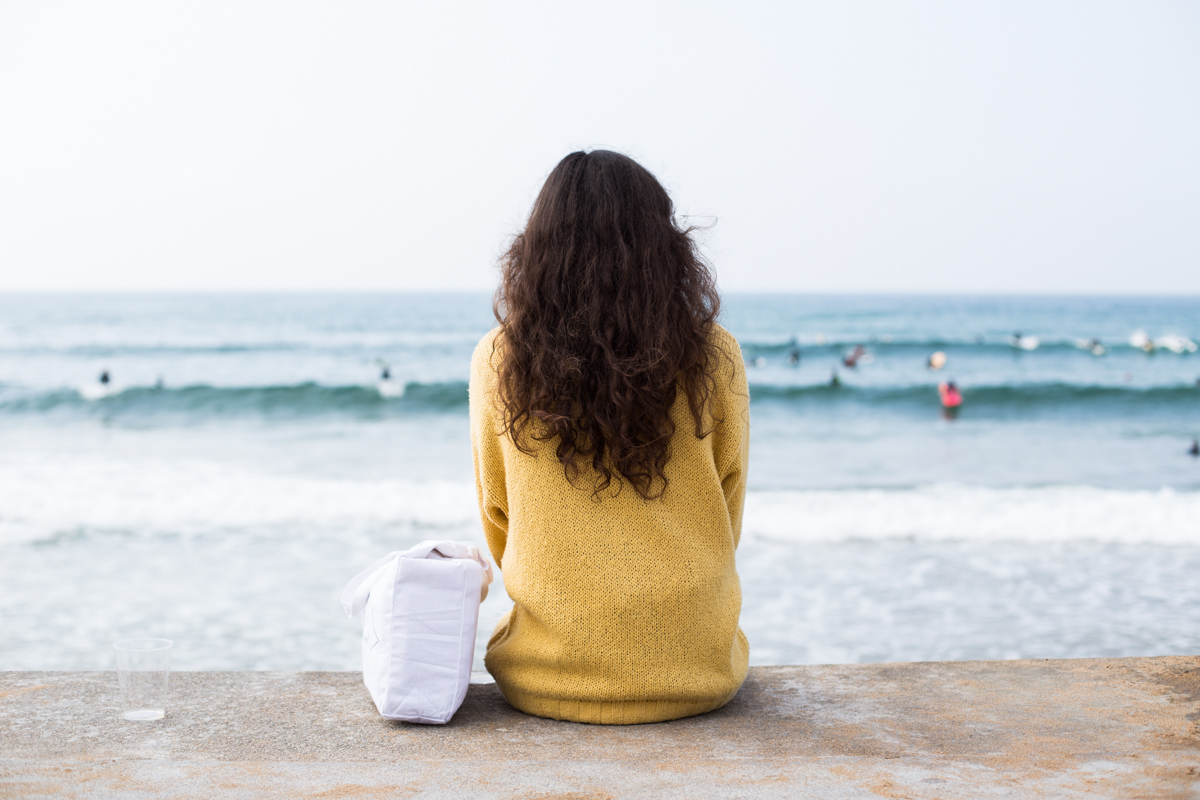 Last week I was invited by Vans to the Vans Duct Tape Invitational, a classic longboarding event organized by Joel Tudor. The event location is different every year and this time it took place in Zarautz in Spanish Basque Country. Even though it is only an hour away from Biarritz I didn't know this city and I loved it! You can feel the surf vibes all around the city and the beach front with its large promenade and its typical basque landscape is really nice, without mentioning the great waves! I'll give some nice places I discovered below ;)
The Duct Tape Invitational is a longboarding competition gathering some of the best longboarders in the world as well as young emerging talents, all invited by Joel Tudor. The event was held on Zarautz beach all weekend, with a lot of surfing of course, but also skateboarding, concerts, barbecues, parties, surfboards everywhere and beer flowing like water! After 2 days of small waves the competition finally happened on Sunday, all day long, and the californien Andy Nieblas took a double victory, winning both the Duct Tape Invitational and the expression session!
a huge thank you to the Vans team for inviting me and putting up such an amazing event, it was perfect and I had a wonderful time! I also could test the Ultra Range shoes from Vans for the whole weekend, comfortable and versatile, they have a more sporty look than classical Vans and are perfect to spend 3 days standing up, exploring the city, surfing and skateboarding!
Nice places I went in Zarautz :