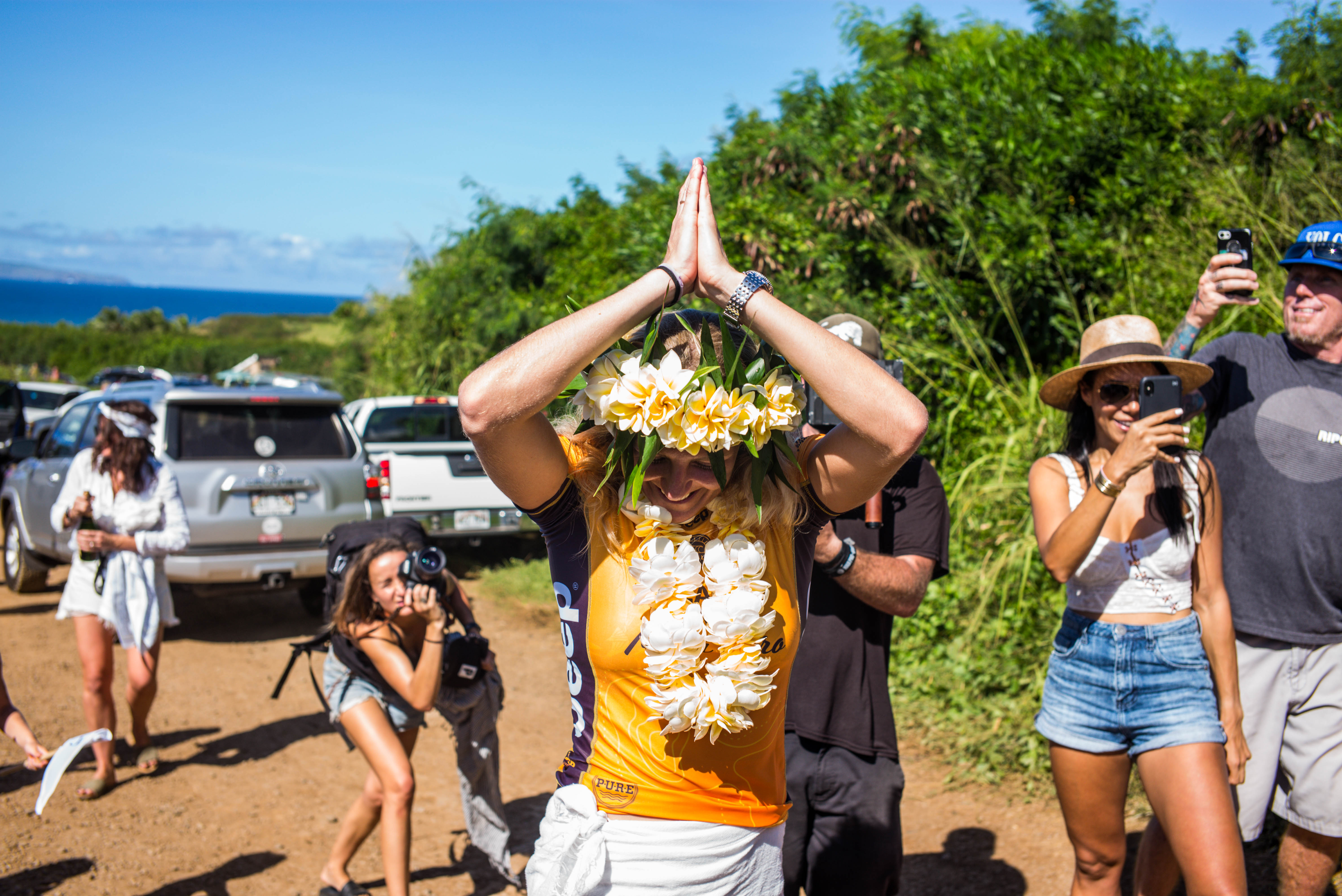 She did it! Stephanie Gilmore claims her 7th World Title and the place of Queen of Surfing in the heart of every surfers. Style, talent, determination, and always a smile on her face, she embodies women's surfing wonderfully and inspires surfer girls all over the world. Well done Steph!
"I'm feeling the magic! Throughout this year I found a really nice balance in my headspace. I was able to just switch on and off when I needed to. I found those little triggers while in competition to find clarity under pressure. I just wanted it, I wanted it really bad, I wanted to win, I wanted to be the best, I wanted to get the best scores. I loved being around all the girls ripping. But I just had this really strong feeling that if I really applied myself, I could go out there and take it." – Stéphanie Gilmore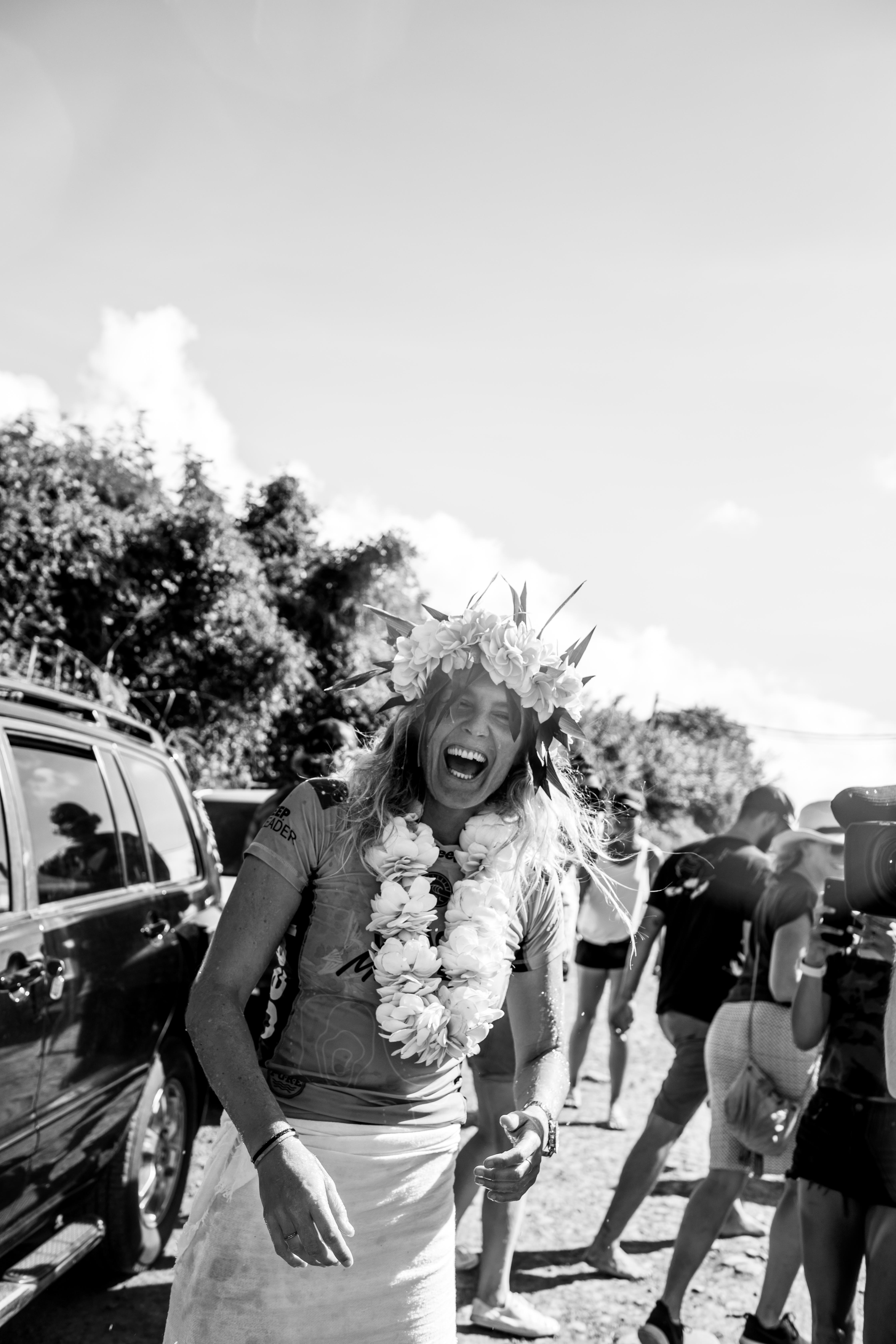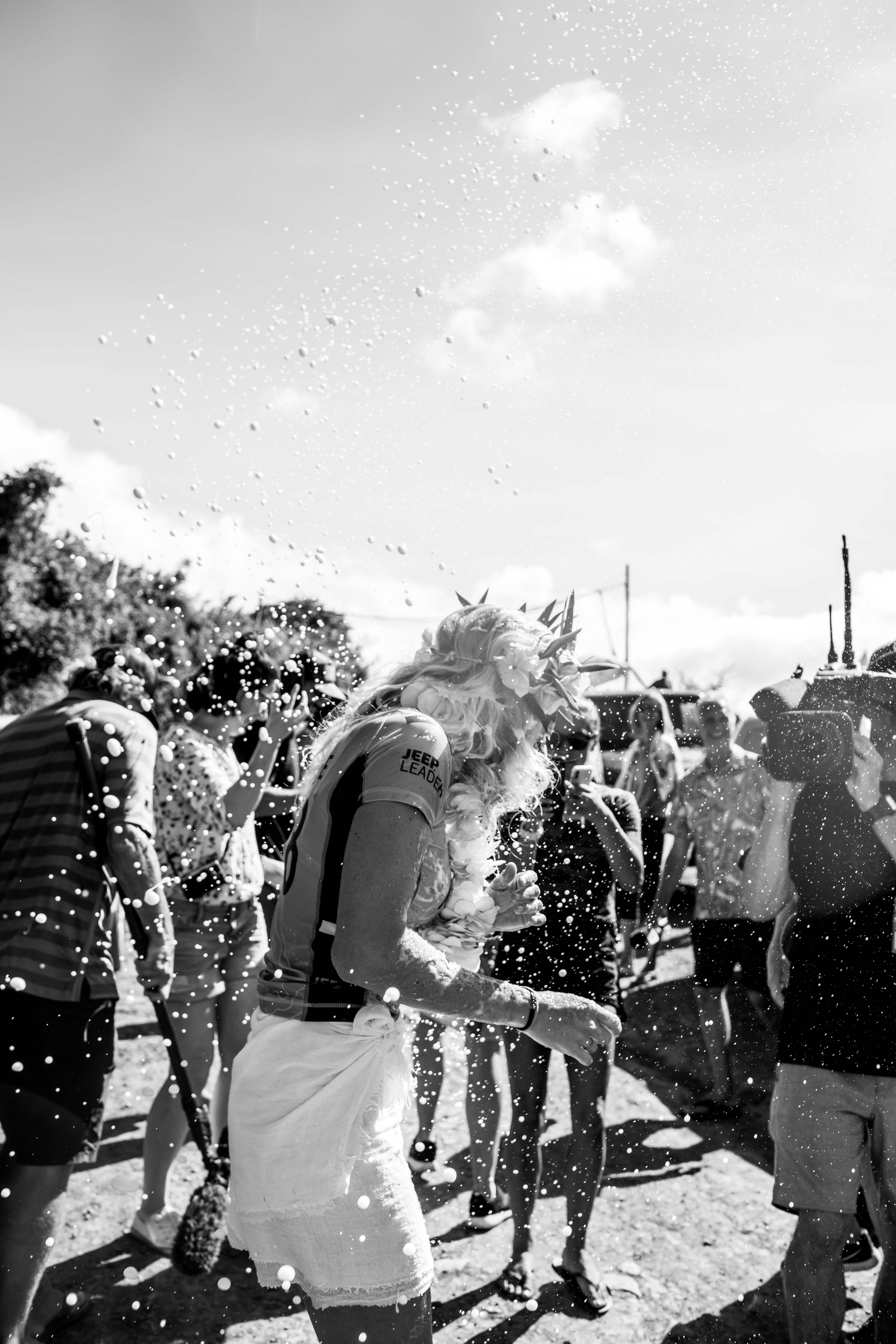 With this 7th title, Stephanie Gilmore confirms her domination on the World Tour and make history for women's surfing. An accomplishment and a career respected by all her peers, both men and women:
"In my eyes, there was never a doubt that Stephanie would win her 7th World Title. I truly believe she could win a dozen World Titles and I hope that she does, if that is what she wants. Steph is a real class act and inspires so many people. Today marks a huge feat but not a surprising one. It just feels like things are right in the surf world when she is winning" – Kelly Slater, 11x Champion du monde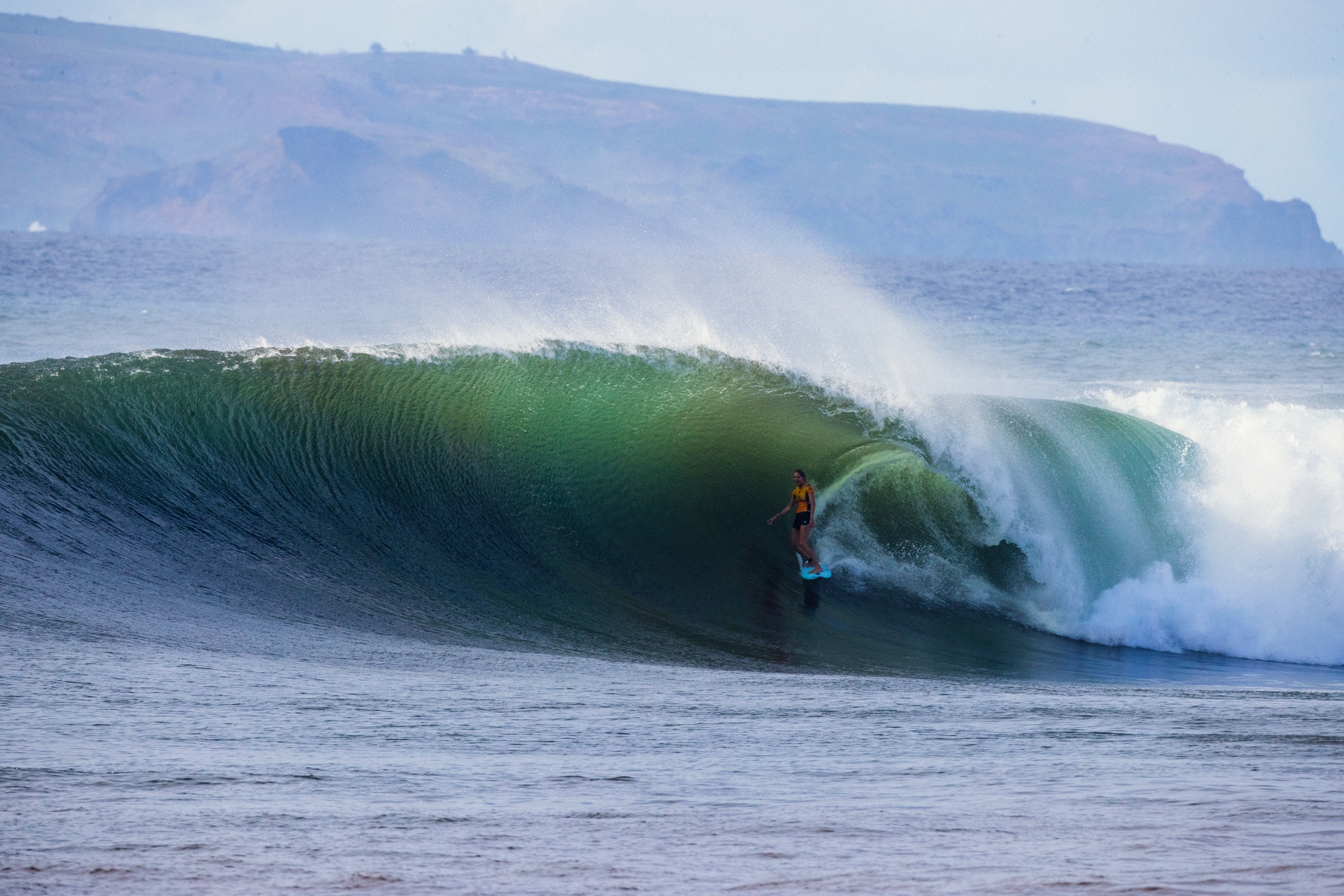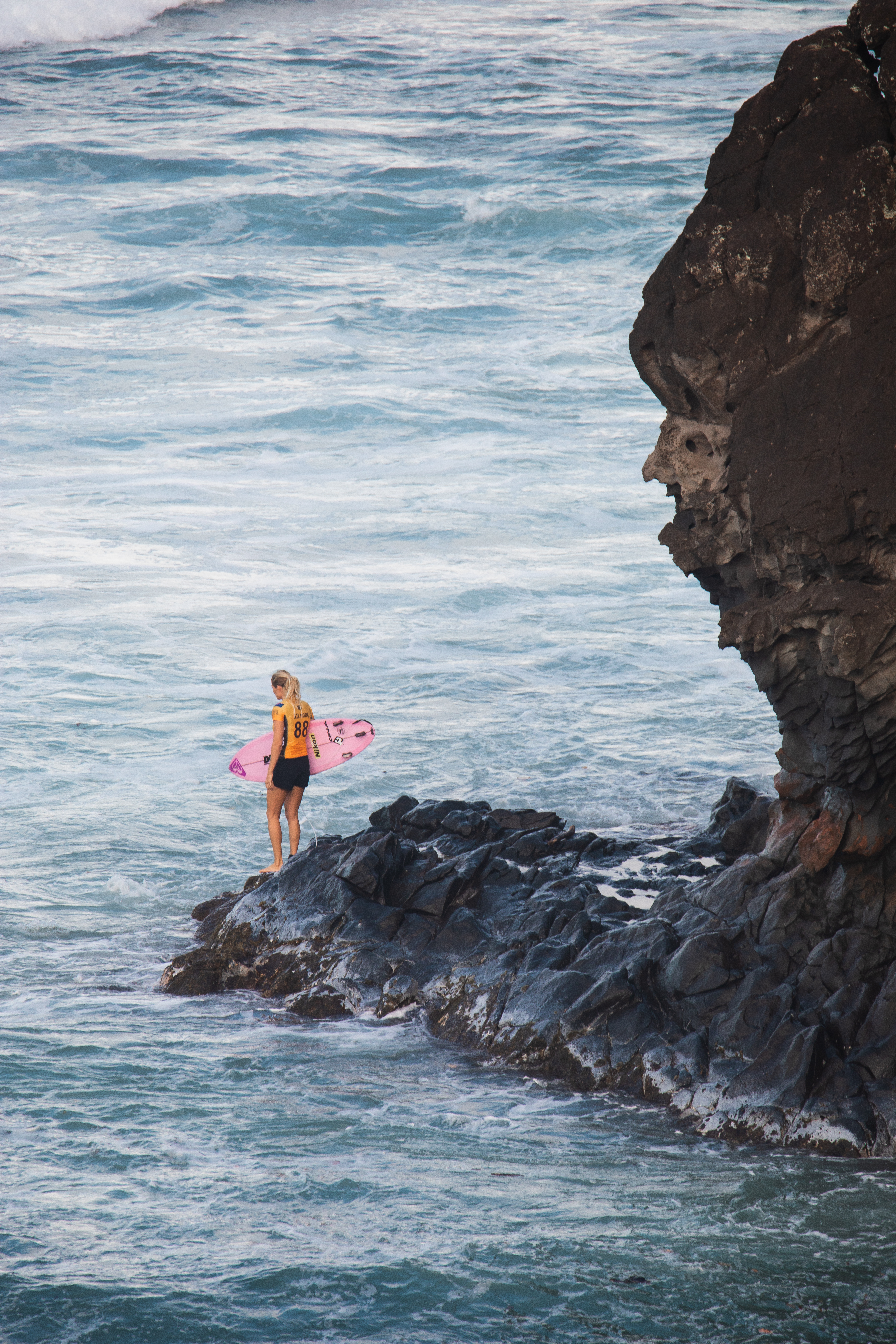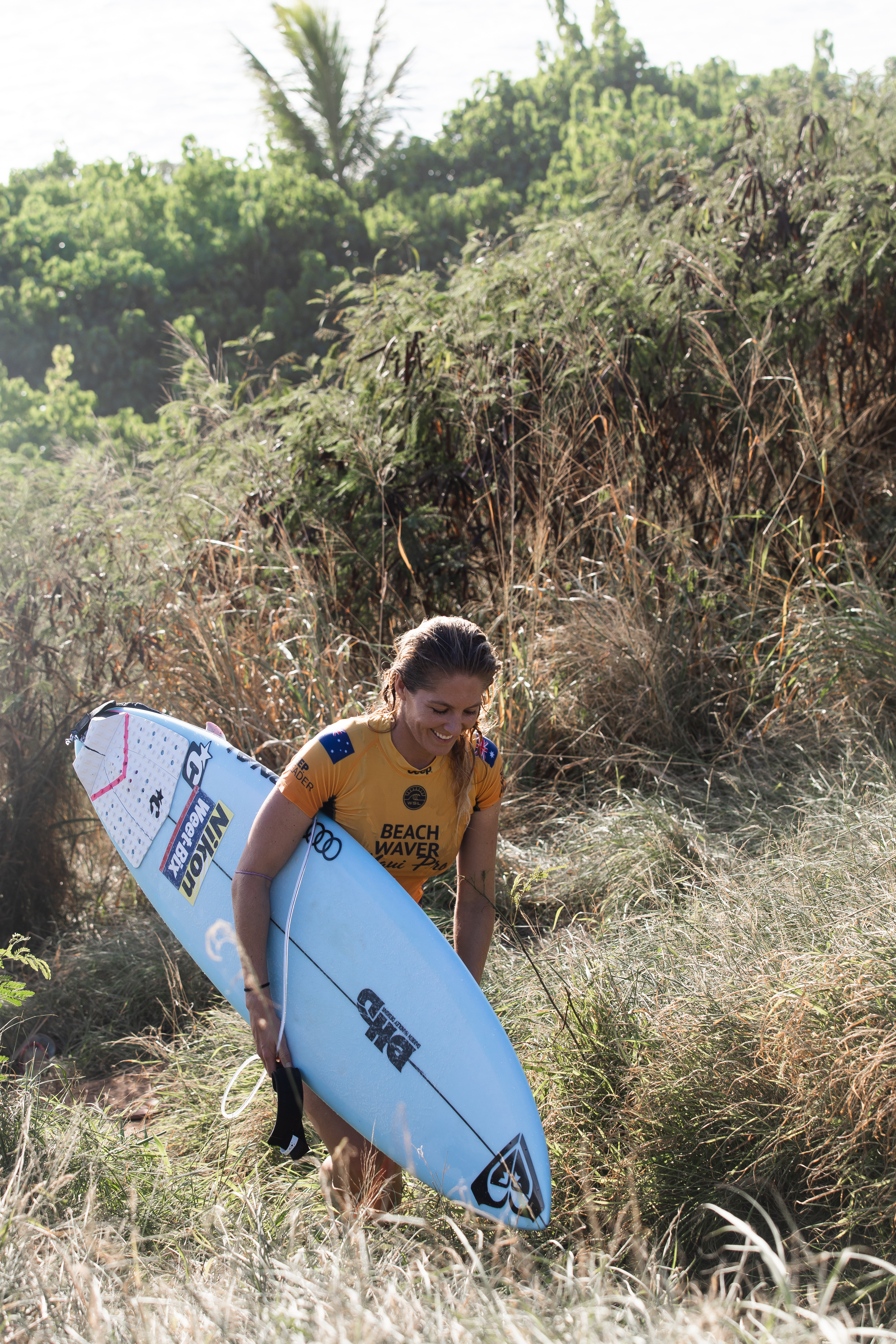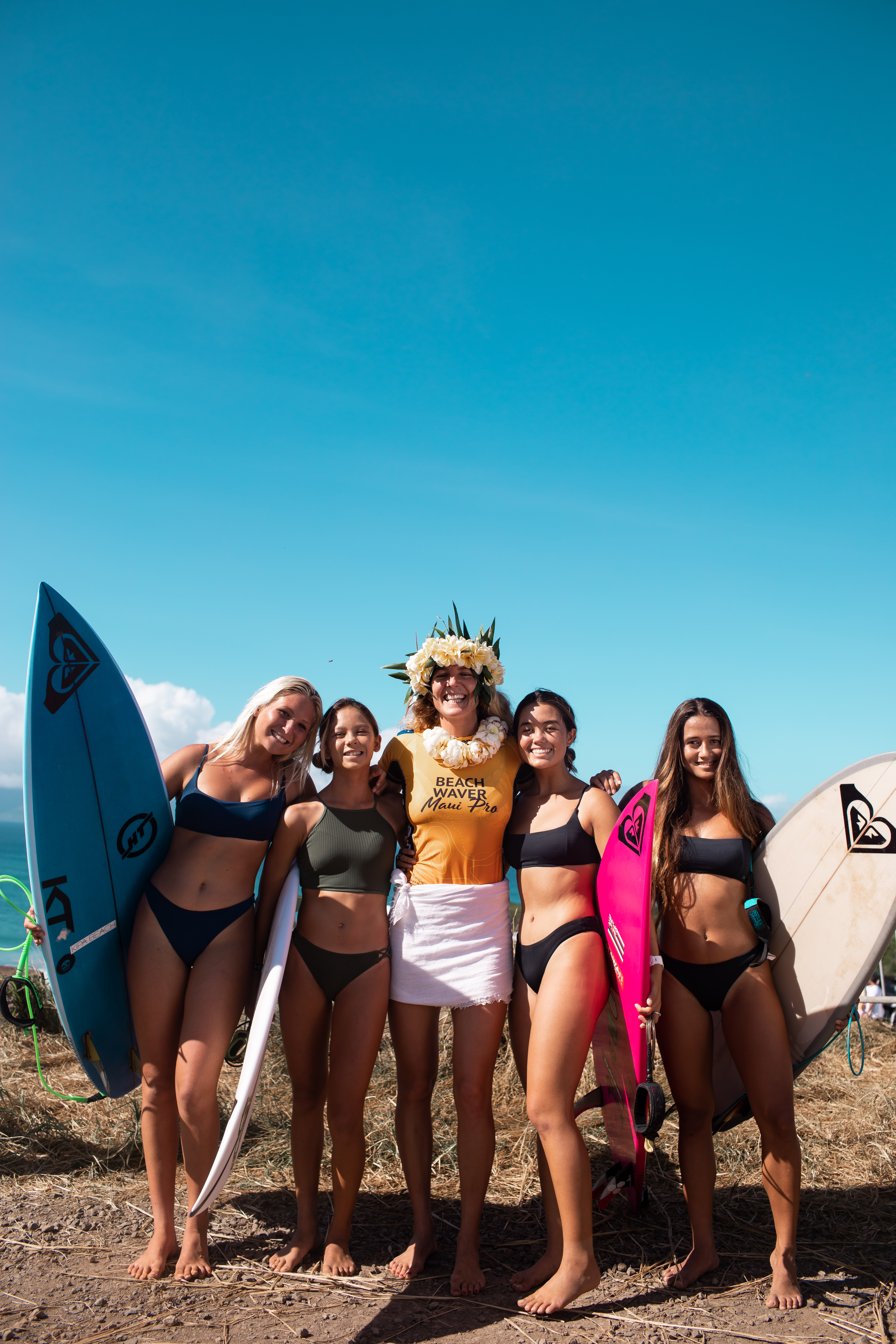 Beyond her feats as a surfer, Steph is also a talented musician and a fervent supporter of men and women equality in sports. In September 2018, she became the face of pay equality for pro surfing contests after a year internationally highlighted by ongoing conversations about the gender gap. Passionate and committed, Stephanie Gilmore is a true role model for all women and inspires new generations of surfers to pursue their dream and challenge the status quo.