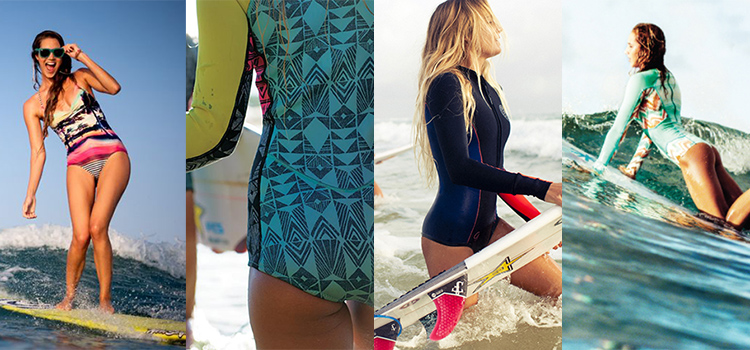 The biggest surfwear brands like Roxy, Billabong, Rip Curl and O'neill seem to have understood the potential of women's market and are working hard to seduce women customers, with wetsuits as well as clothing.
Since the creation of the first feminine boardshort by Roxy in 1991 the surfing industry came a long way and is today offering women a large range of colorful wetsuits adapted to our morphology. Here is a little overview of what you can find for summer 2014.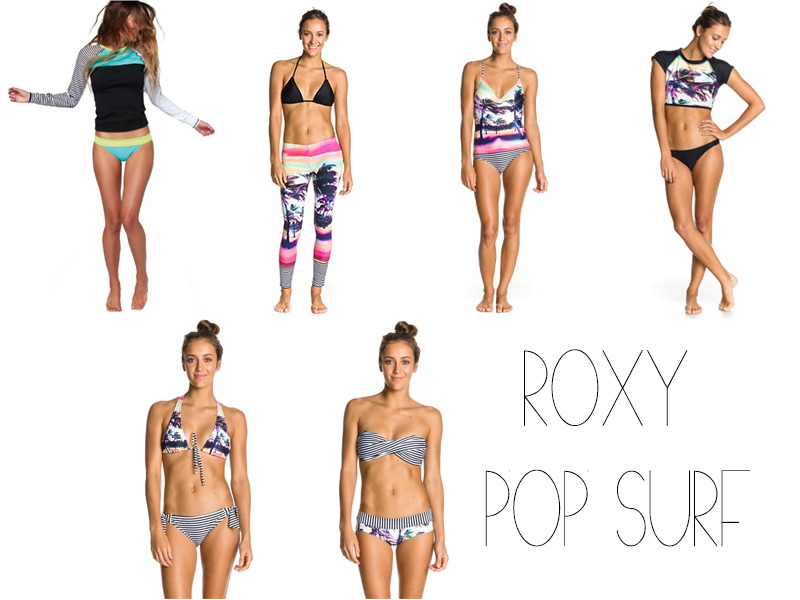 ROXY – POP SURF : Neon colors, palmiers and stripes.
Infos and shopping –> Roxy Pop Surf collection
---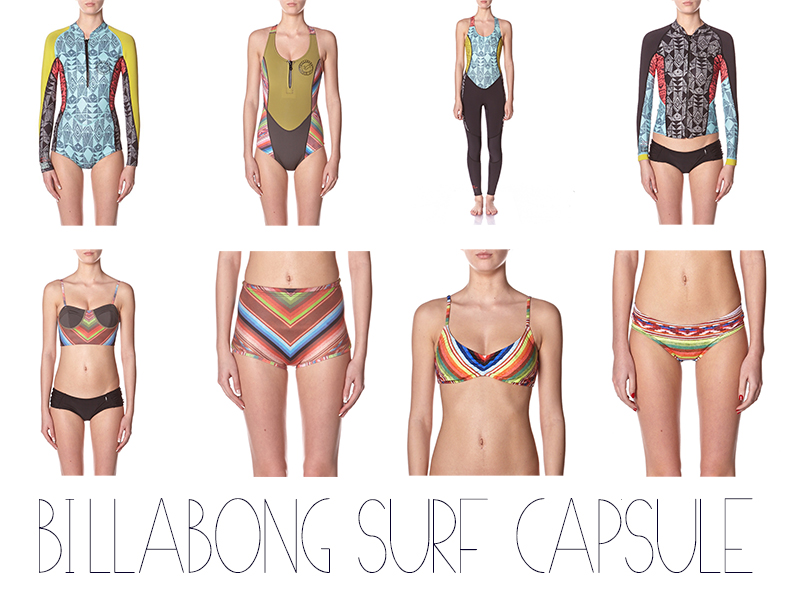 BILLABONG – SURF CAPSULE : Aztec patterns and multicolor stripes with a large choice of cuts, shorty, longjohn or bustier there is something for everyone's taste and every morphology.
Infos and shopping –> Billabong Surf Capsule
---
RIP CURL – BOMBSHELL : Comfortables and well adjusted styles for a sporty look, with some touch of color just well-placed. And Alana Blanchard as a muse !
Infos and shopping –> Rip Curl BombShell
---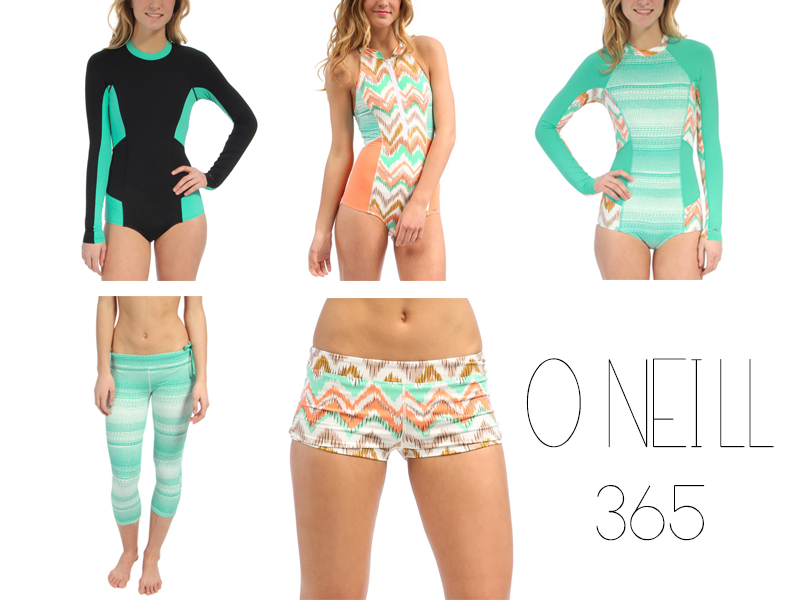 O'NEILL – 365 : Summer colors, 80's style patterns and a range of product convenient for surfing as well as fitness. Made with UV protection material which dry really quick !
Infos and shopping –> O'neill 365
---
Clothing collections are also made to match women's expectations. Known for making clothes mostly sporting and teenagers oriented, surfing brands are today showing more mature and city-dweller collections. The target is no longer exclusively surfer girls but every woman in love with the ocean and a boho lifestyle that goes with it. Surfing is now trendy and brands are making the most of it !
Click on the logos to find more about every brand's univers and products :