Surfer girls today don't satisfied themselves only by shredding on the waves and some of them decided to combine their passion with their work by creating the brand of surfwear, swimwear, surfbag, jewel, etc. Here are a few portraits of those single-minded creative surfer who have gold in their hands.
Coline Ménard / Atelier Plage
Coming from the Reunion Island and pro longboarder in the Roxy team for years Coline set up home in the Landes and left the pro tour to dedicate herself to her work as an opticien while keeping surfing the beautiful waves of the Landes and the Basque Country. Over her trips around the world Coline picked up seashells from the best surf spots and decided to transform them into jewels through her brand Atelier Plage.
Click here to buy her little treasures : atelierplage.com
To follow Atelier Plage :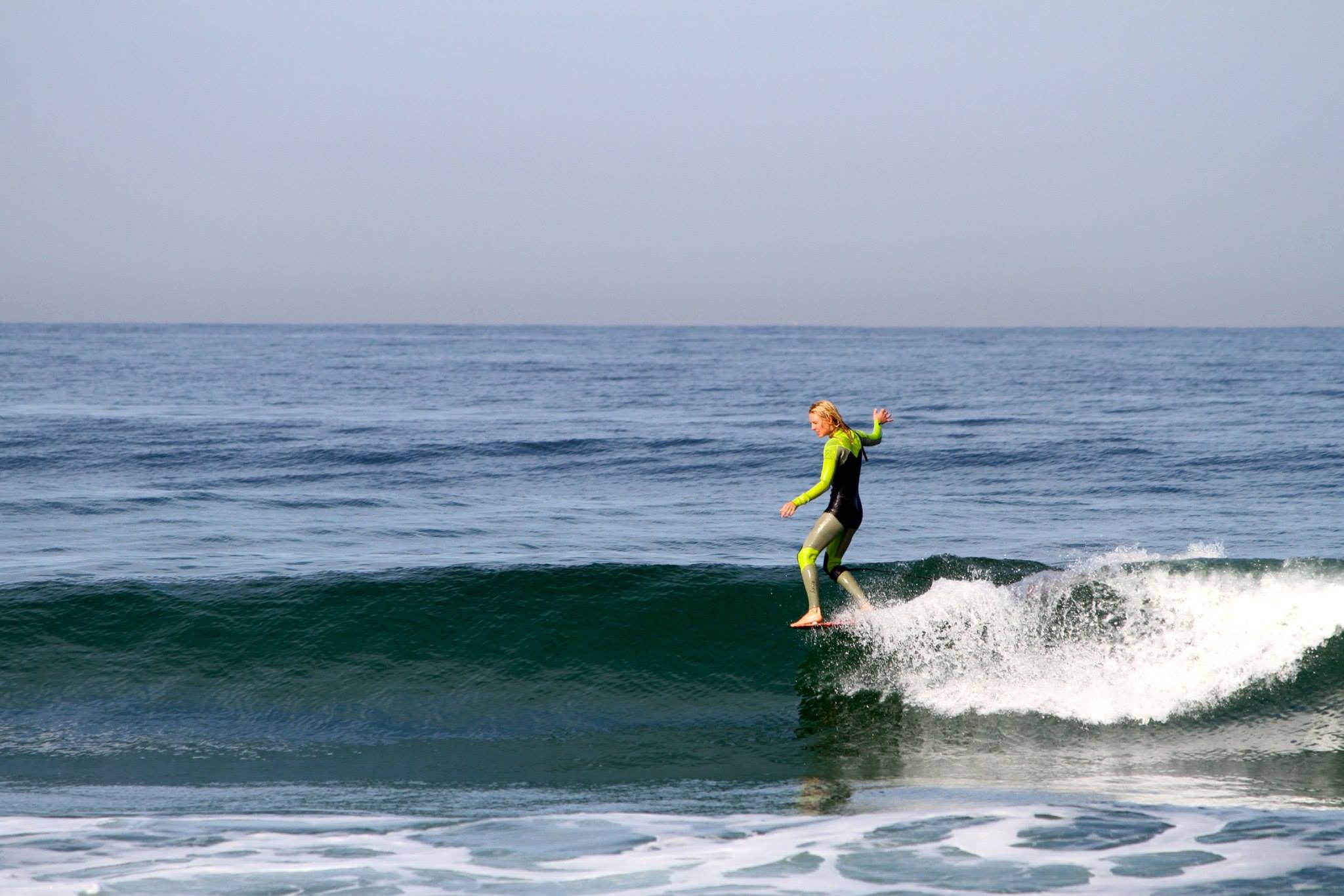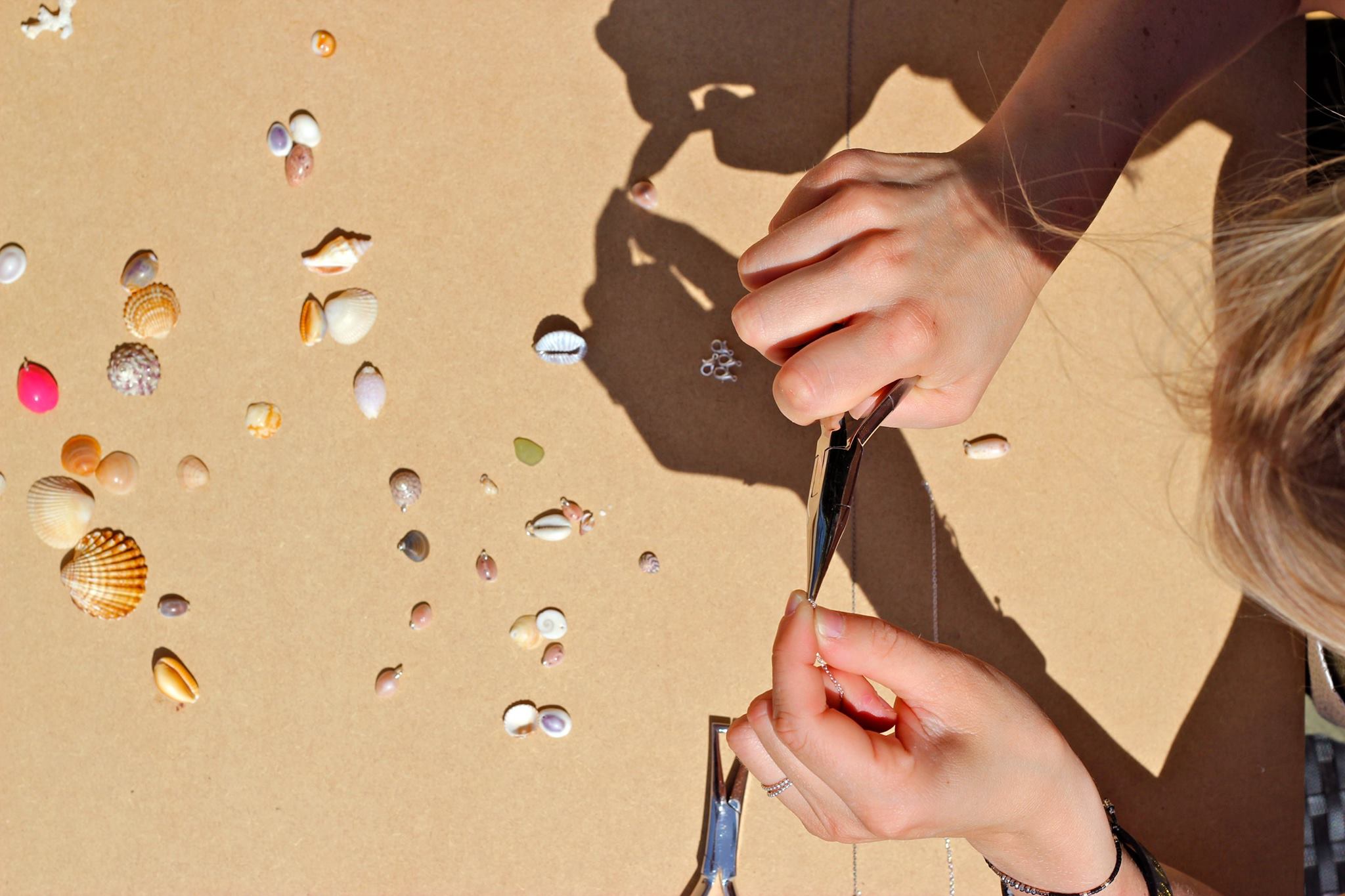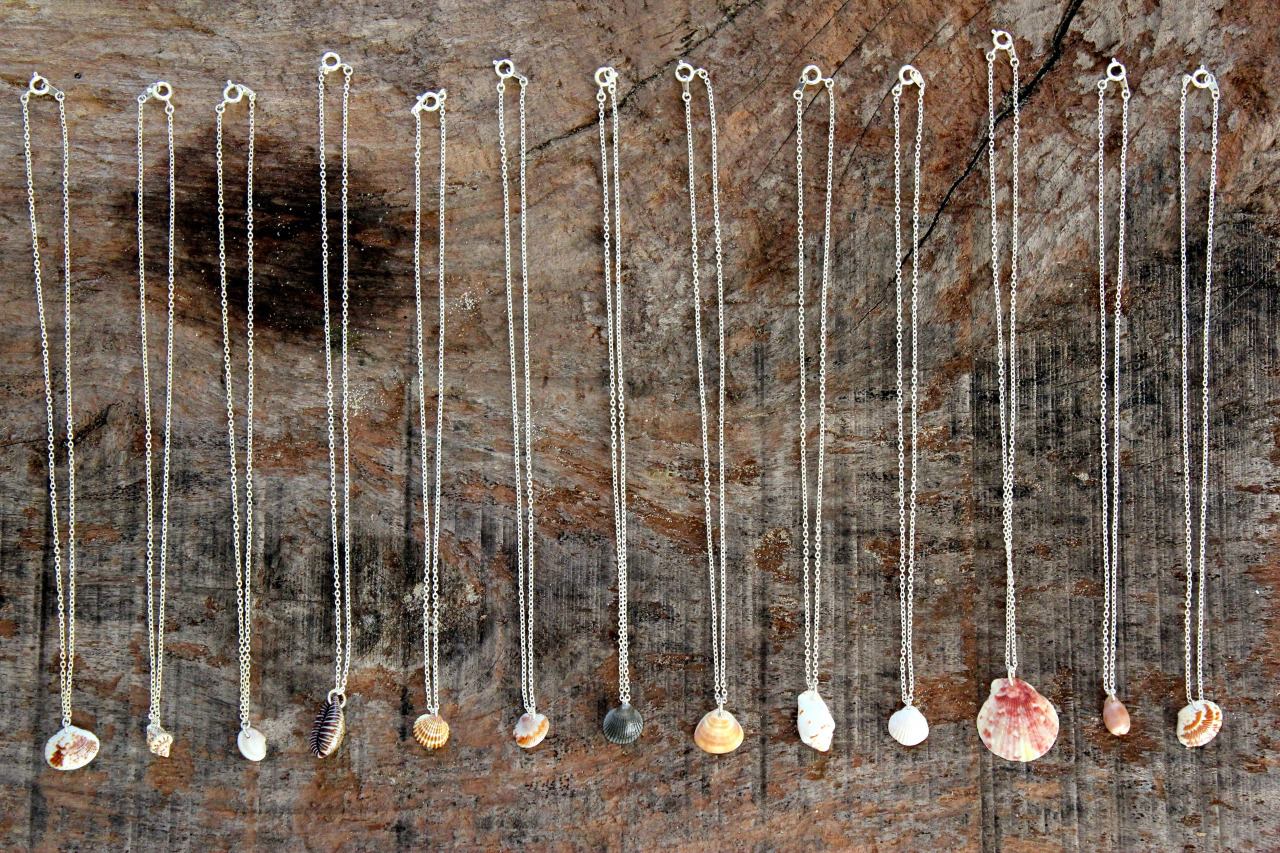 Marine Mausse / Margoulette Costume de Bain
Inspired by her trips to Australia, Bali or California, Marine creates original swimsuits in limited edition and made in France. From her world made of surf, tattoos and old classic cars, she makes high waist bottoms, flowery crop tops or shinny silver one-piece that are both feminine and vintage, for girls who love fashion and the ocean.
Click here to buy Margoulette's swimwear : margoulettedelespace.bigcartel.com
To follow Margoulette :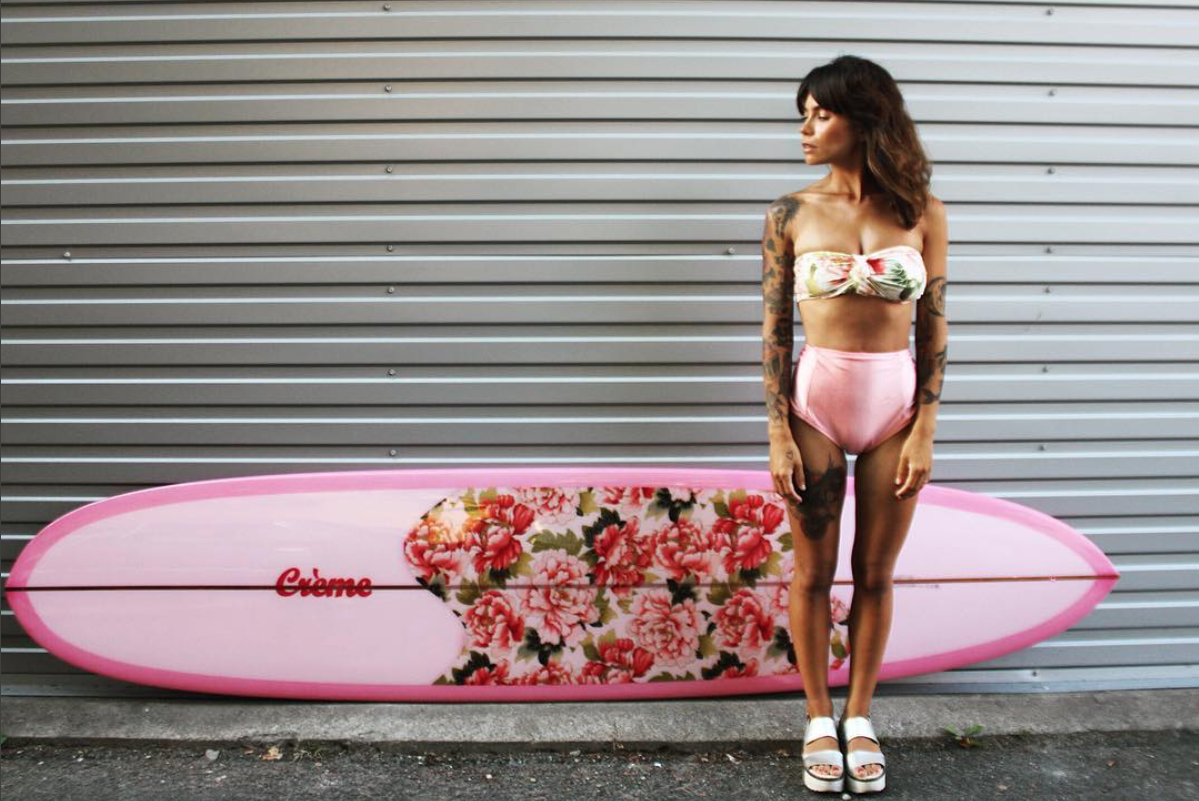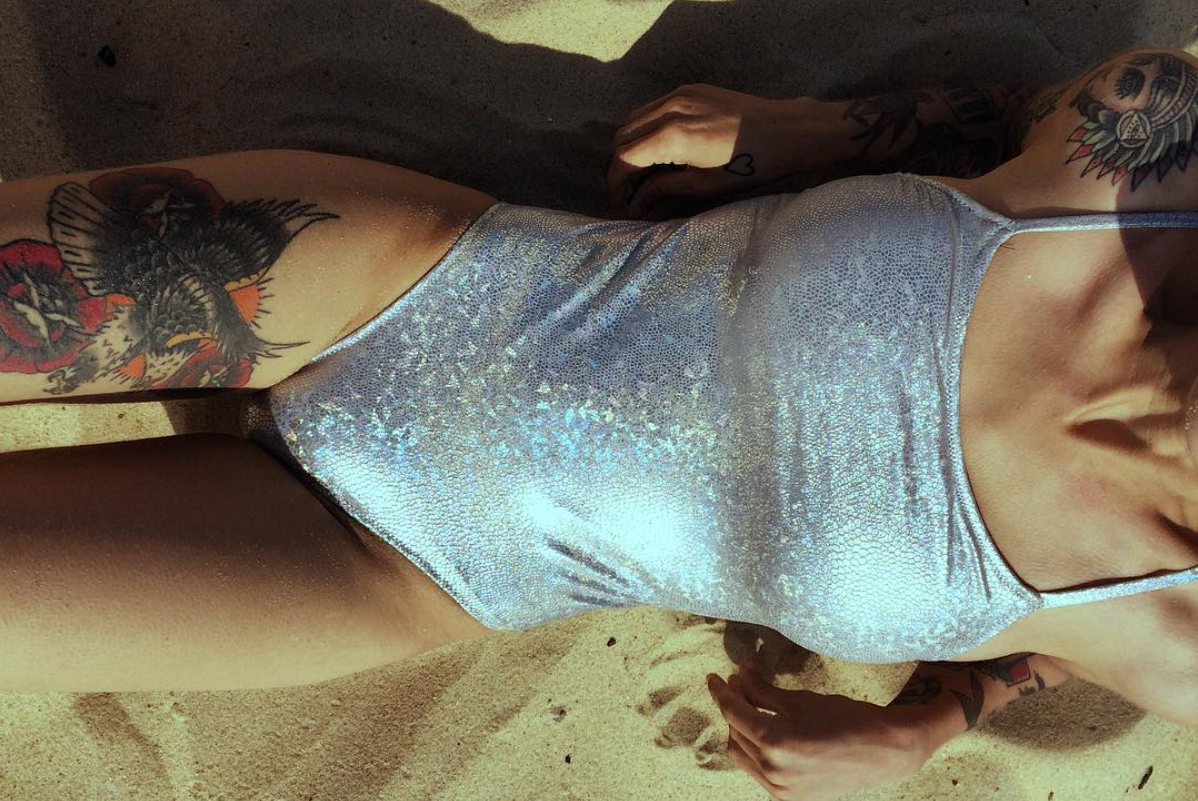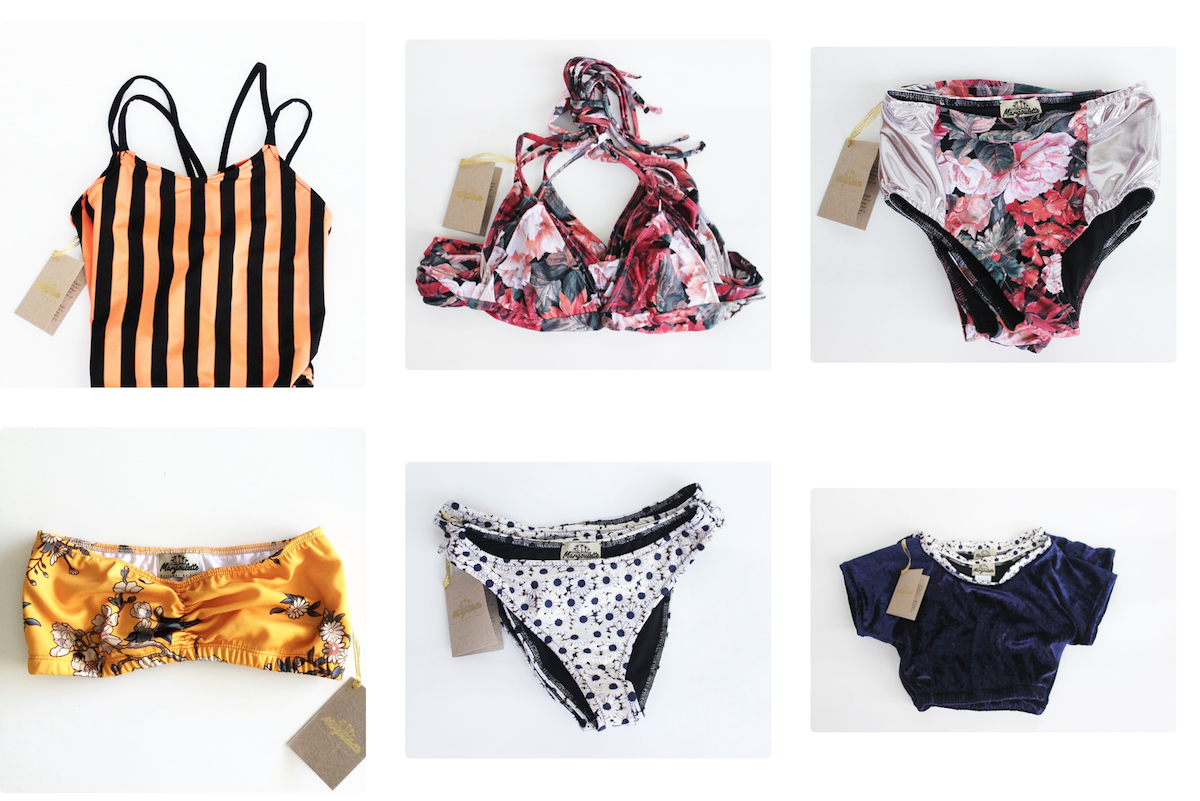 Laure Mayer / Lore, Mademoiselle of the sea
Native of the basque country, Laure now lives between Byron Bay, Australia and the basque coast. A few years ago, tired of not finding the feminine surfwear she wanted to wear she decided to get into it herself and created here brand Lore, Mademoiselle of the sea. Her swimsuits, surfsuits, leggings, and tee-shirts are chic, colorful, built for surfing and tested in the water by the creator herself before being sold in limited editions.
Click here to buy Lore, Mademoiselle of the sea swimsuits and surfsuits : www.lore-of-the-sea.com
To follow Lore of the sea :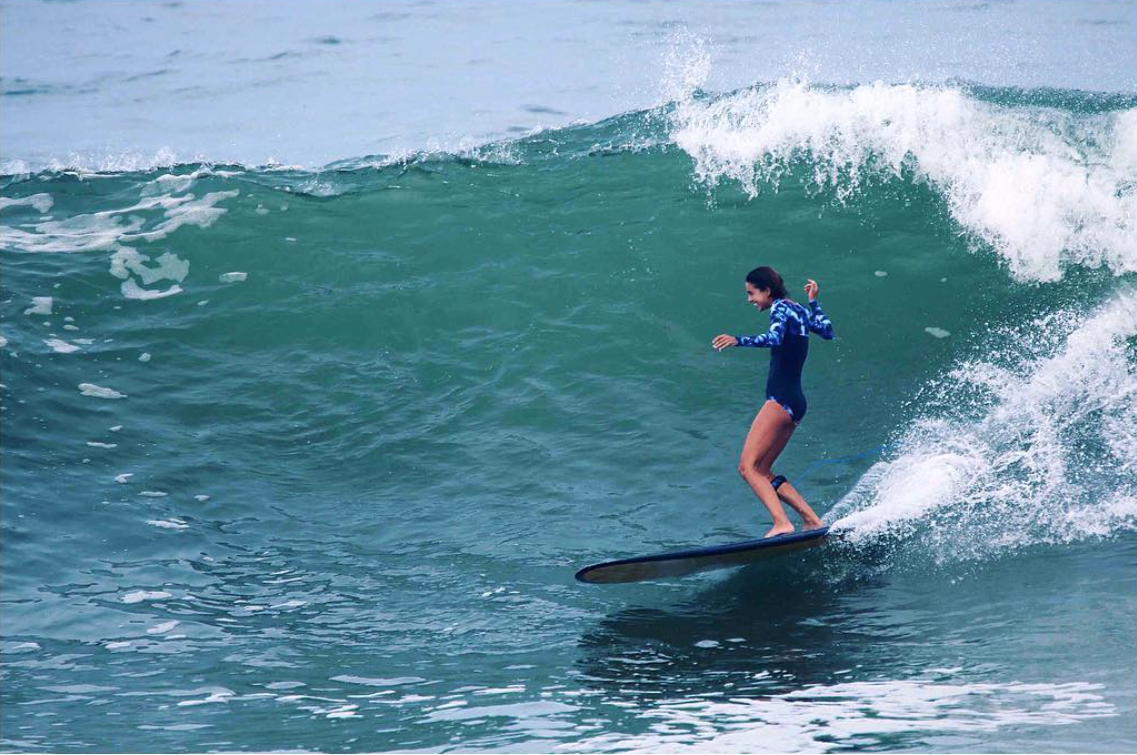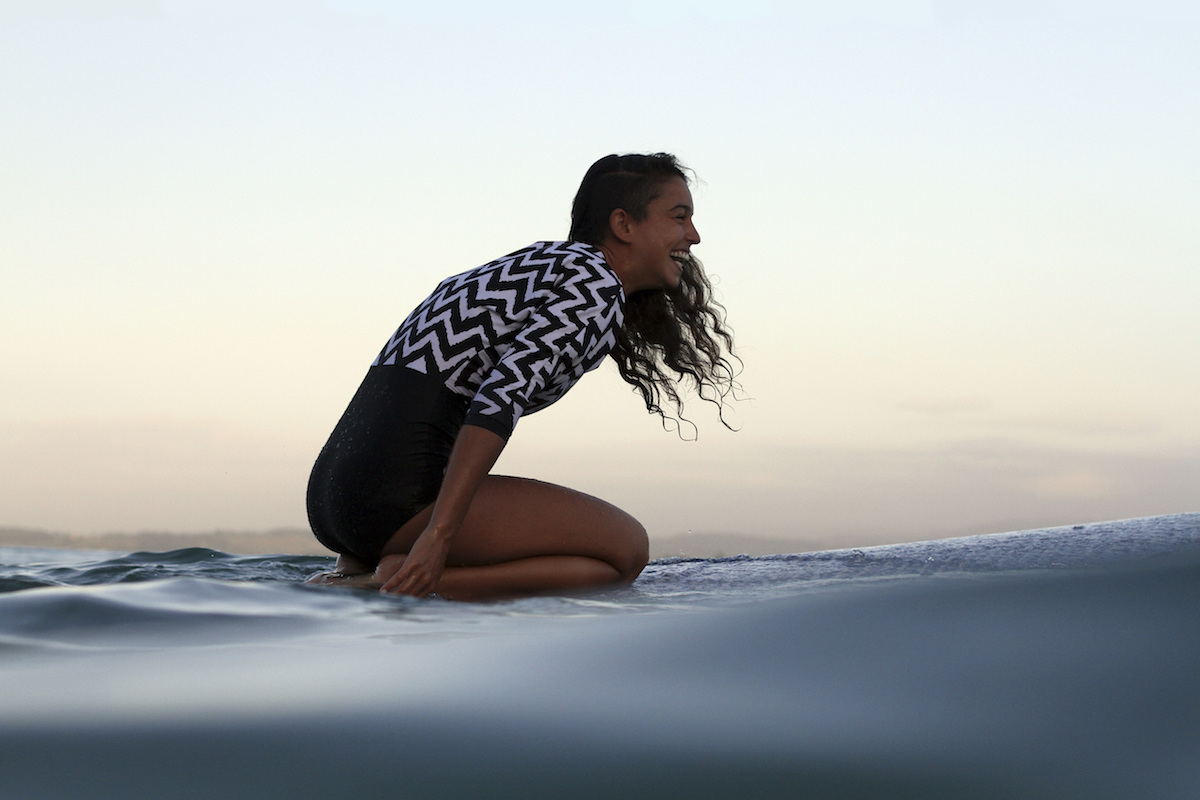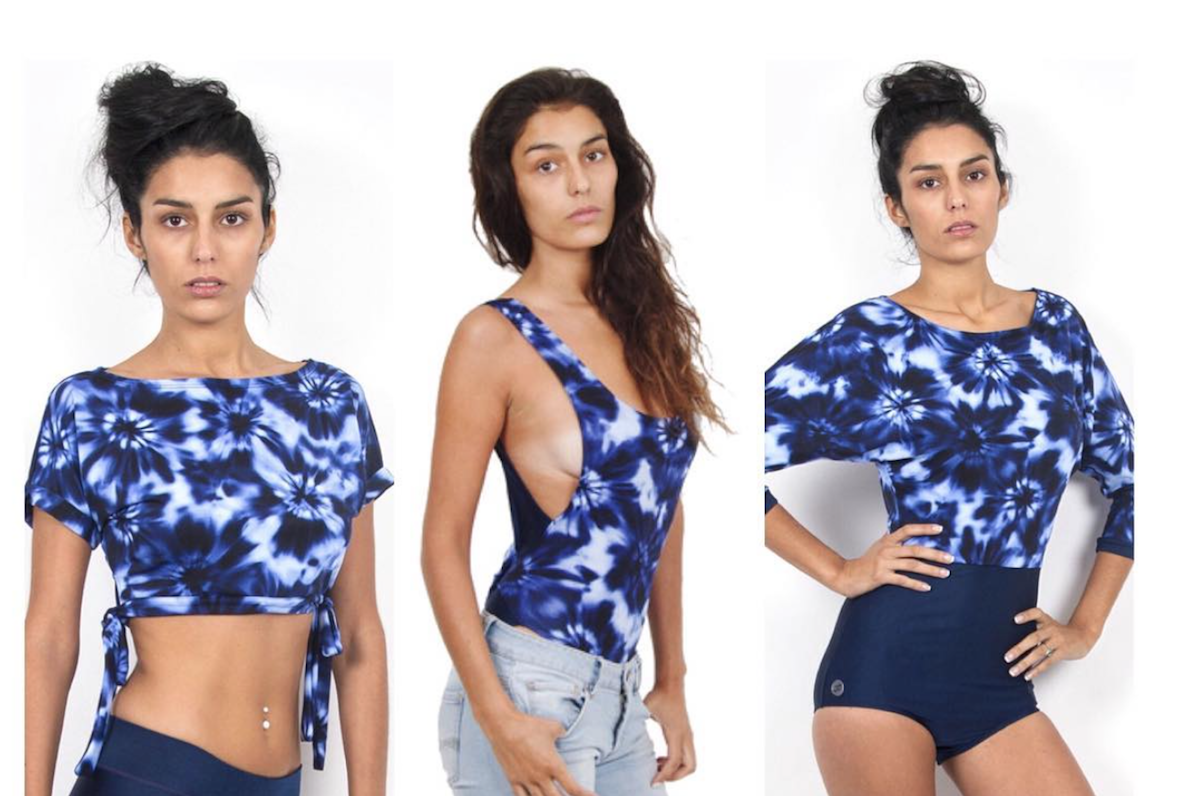 Victoria Gouebault / Viktoria Surfbags
Raised between France and Morocco it's at the end of her studies that Victoria decided to create her first surf bags, mixing her passions for surfing and design with her moroccan influence. Made with fabrics coming straight from Marrakech and hand-woven, Viktoria surf bags are unique, authentic and customizable, on top of being pretty and practical.
Click here to buy Viktoria surf bags : viktoriasurfbag.wixsite.com
To follow Viktoria :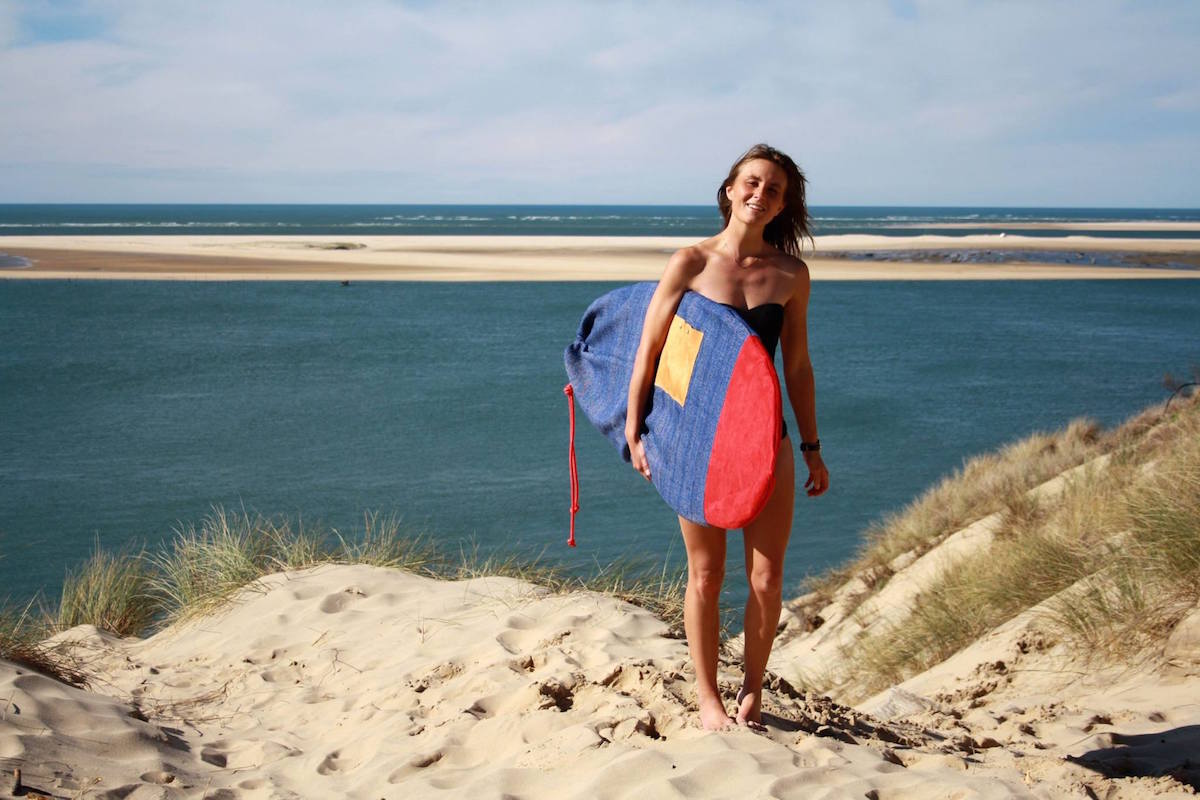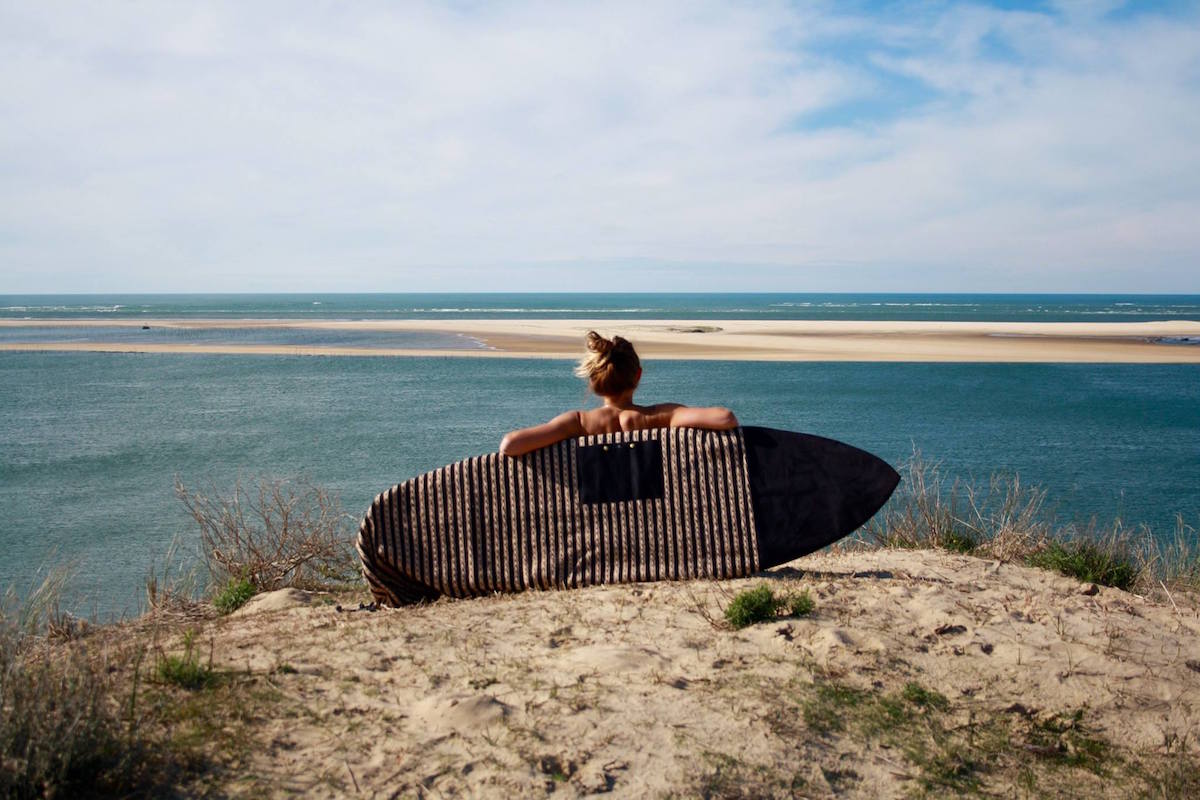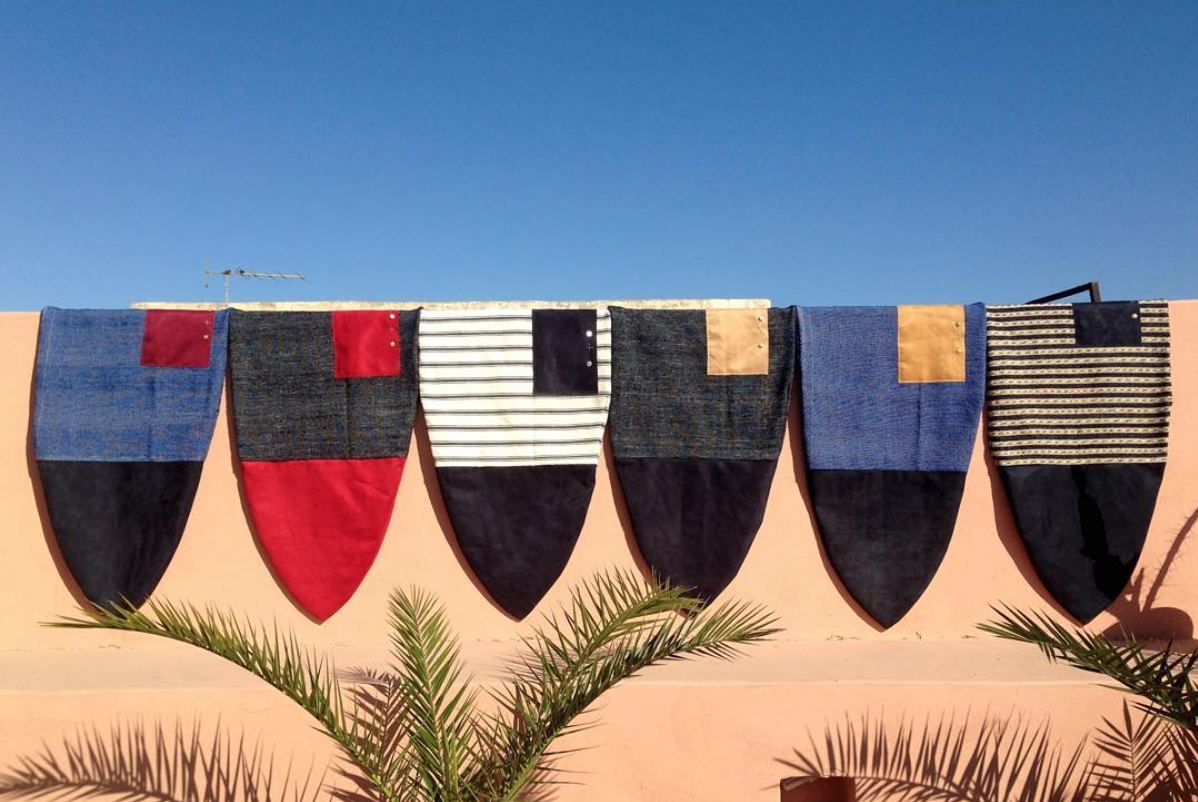 Margot Cocquet / Margueritte
Already introduced on this blog here after her collaboration with Albertine, then through her travel diary after a year spent in a van in Australia here, Margot is now back in France on Oleron Island. Even though she is not continuing her swimwear brand Marguerite she now works as a freelance stylist on divers projects, such as Juin or Salt Water. No doubt more amazing projects will emerge soon, always with her very own vintage inspired touches and her love for the ocean, to be continued..
To follow Margot :