I already wrote a few words about Albertine in the post I did on Marguerite, and to go a little further with this beautiful swimwear brand we made a little girly video to try their Surf Collection.
On top of being very well made these surfsuits are super comfortable to surf, they fit well, stay on and don't give you any irritation.
Story
Albertine is the story of two passionate sisters, Anémone and Caroline, who spent their childhood in the hosiery factory of their grand father named Albert. In 2008 they decided to carry on the family heritage by creating their own swimwear brand. Success was there pretty fast, on the beach or in the city, Albertine swimsuits charm with their retro Pin-Up look, their printed bustier and now their swimsuits. Today you can find Albertine in fashion magazines, in famous boutiques, in France and abroad. A well deserved  success.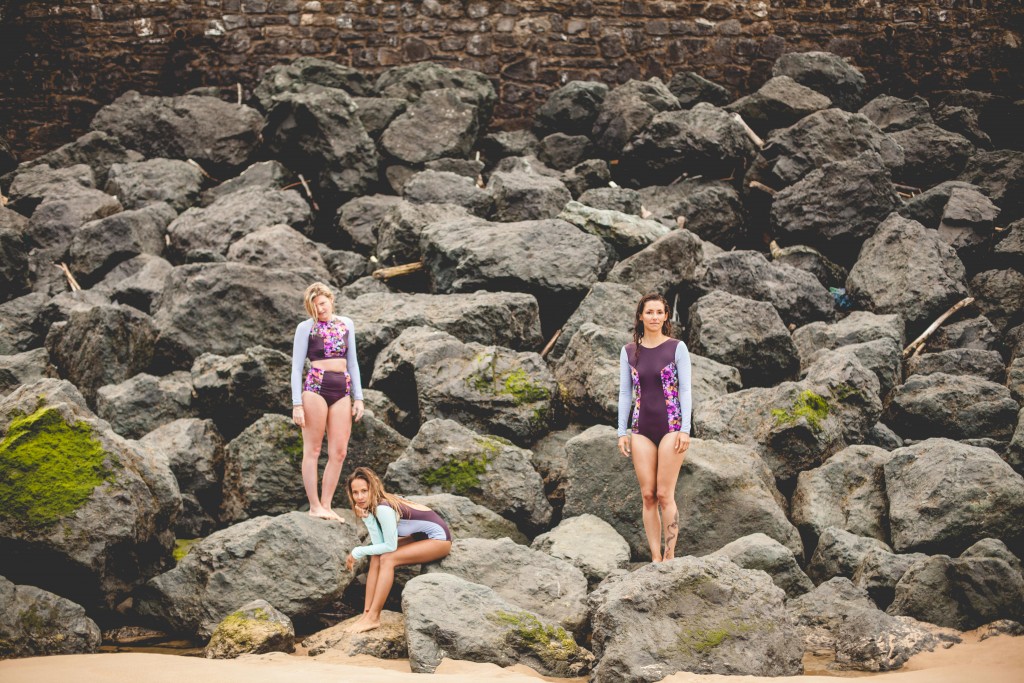 A one piece with the Belharra or two pieces with the Cenitz, with flowers or in blue lagoon, everyone has her surfsuits !
Check out all the swimwear, beachwear and intimates on www.albertine-swim.com
And on social networks :
Instagram : @albertineswim
Facebook : Albertine
Twitter : @albertineswim
A big thank you to Anémone and Charlotte.
Filming and editing by Rémi Bédora (@seagulleatshit)
Mermaids : Sirikit Harivongs and Stéphanie from goldieblondie.com