Leila Hurst is one of those girls you wish were your best friend. She is a fun loving and passionate young woman, a talented surfer and a free spirit. Born in Hawaii she now travels the world chasing waves and living her life to the fullest, from collaborating with Vans and designing shoes to being a volunteer for Life Rolls On Foundation.
Leila reflects everything we believe in and live the life we all dream of… Of course we wanted to know more and having her featured on Surf Madame seemed just right.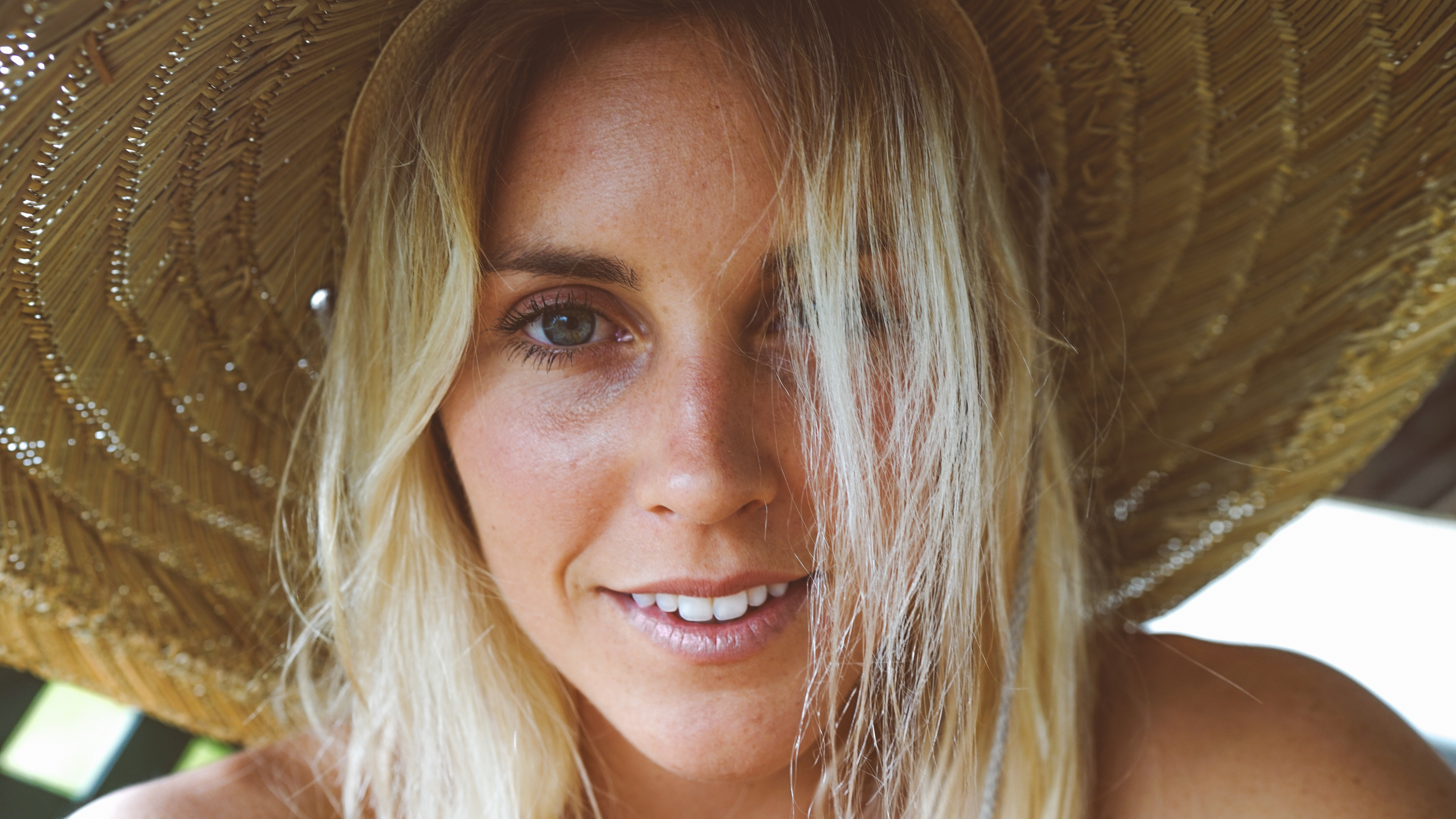 Hi Leila! Can you tell us a little bit about you, what is your story?
I grew up on Kauai surfing all day everyday and playing at the beach. I competed when I was younger and did really well in my amateur career. When I was 15 I won the ASP World Junior title. As I got older I realized I wanted to do more with my career. I surfed for Vans (a lifestyle brand) and wanted to explore into being a free surfer. I started doing a lot of editorial projects and film pieces within surfing around the world and fell in love. It has been really exciting for me.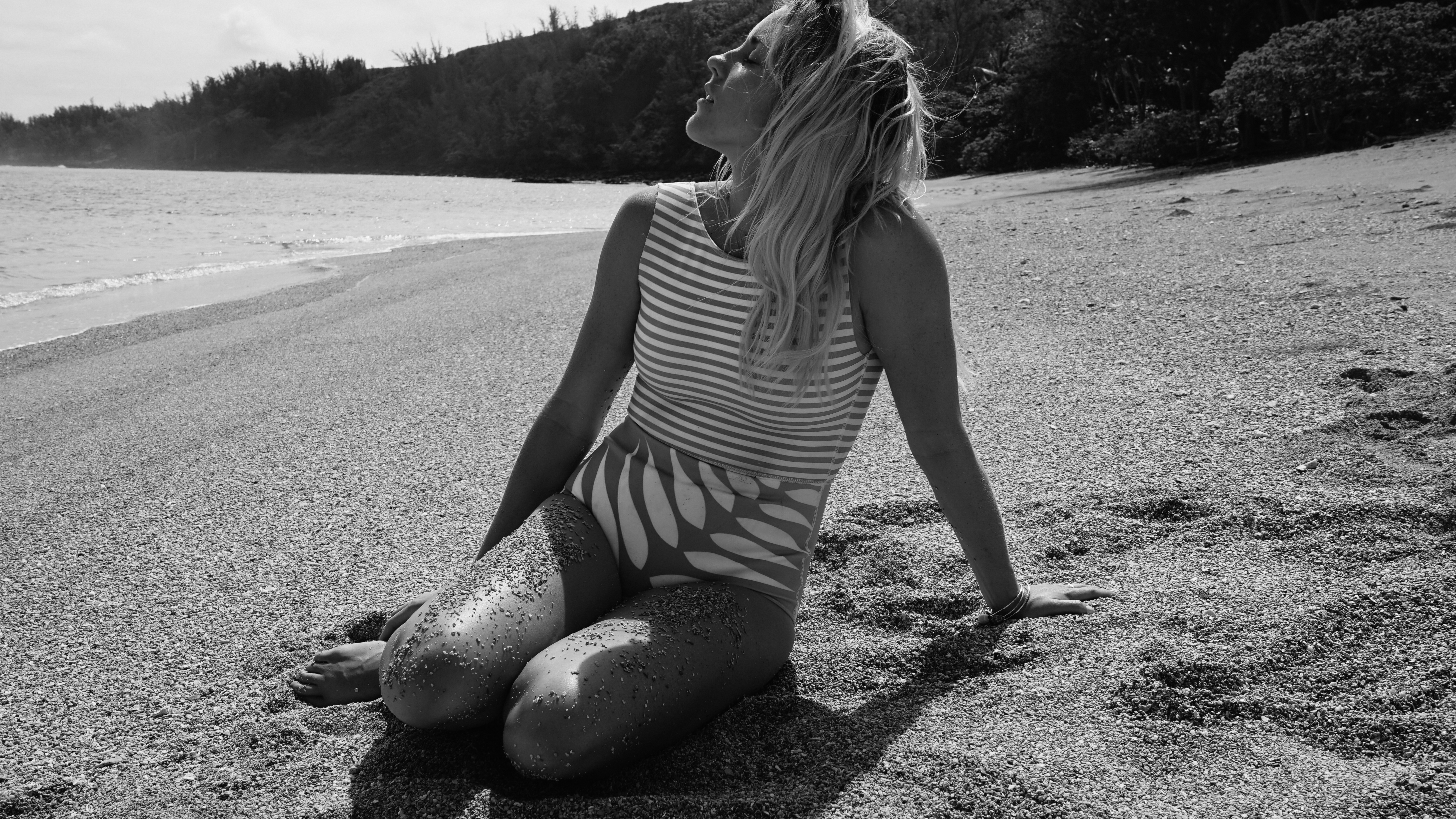 How did you start surfing and what do you love in this sport?
I started surfing because my dad was a big surfer. Also because I grew up on kauai and there is nothing else to do but be in the ocean ;) It was great, my friends and I would go to the beach every single day right after school and surf until dark.
What/who inspires you the most in life?
My family inspires me. My sister was born with a walking disability known as Spina Bifida, she is the strongest person I know. She inspires me most.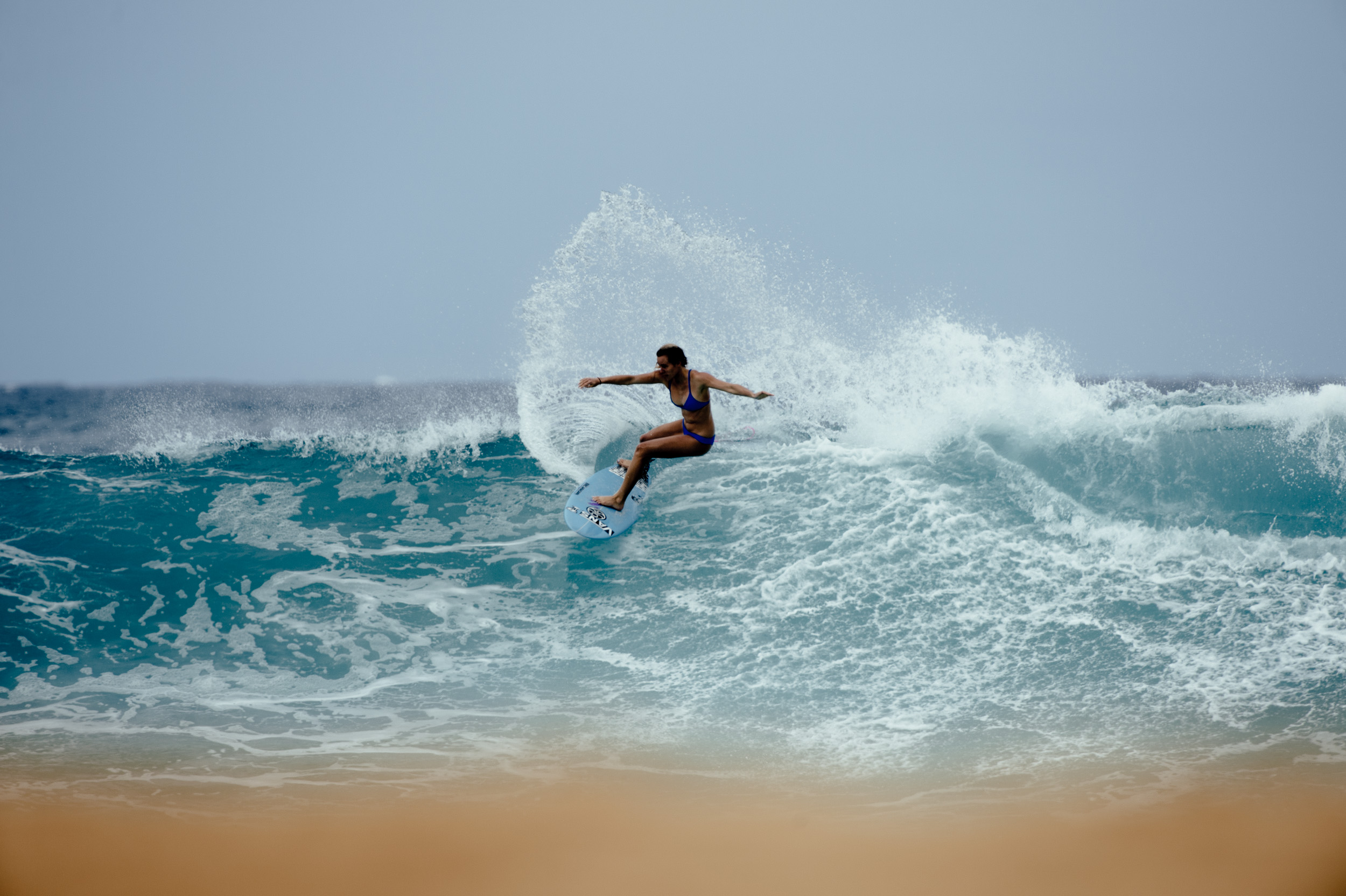 How is it to do what you love as a career? Have you always wanted to live this life?
Yes. I have dreamt of having this life since I was a little girl. Its amazing, sometimes I take it for granted but I wouldn't ask for a better career.
Surfing leads you to travel a lot, what was your favorite place? 
I just went to Cuba and that was amazing! For some reason I really love Portugal, I love the old castles and old buildings. The water is cold but I thought it was absolutely beautiful.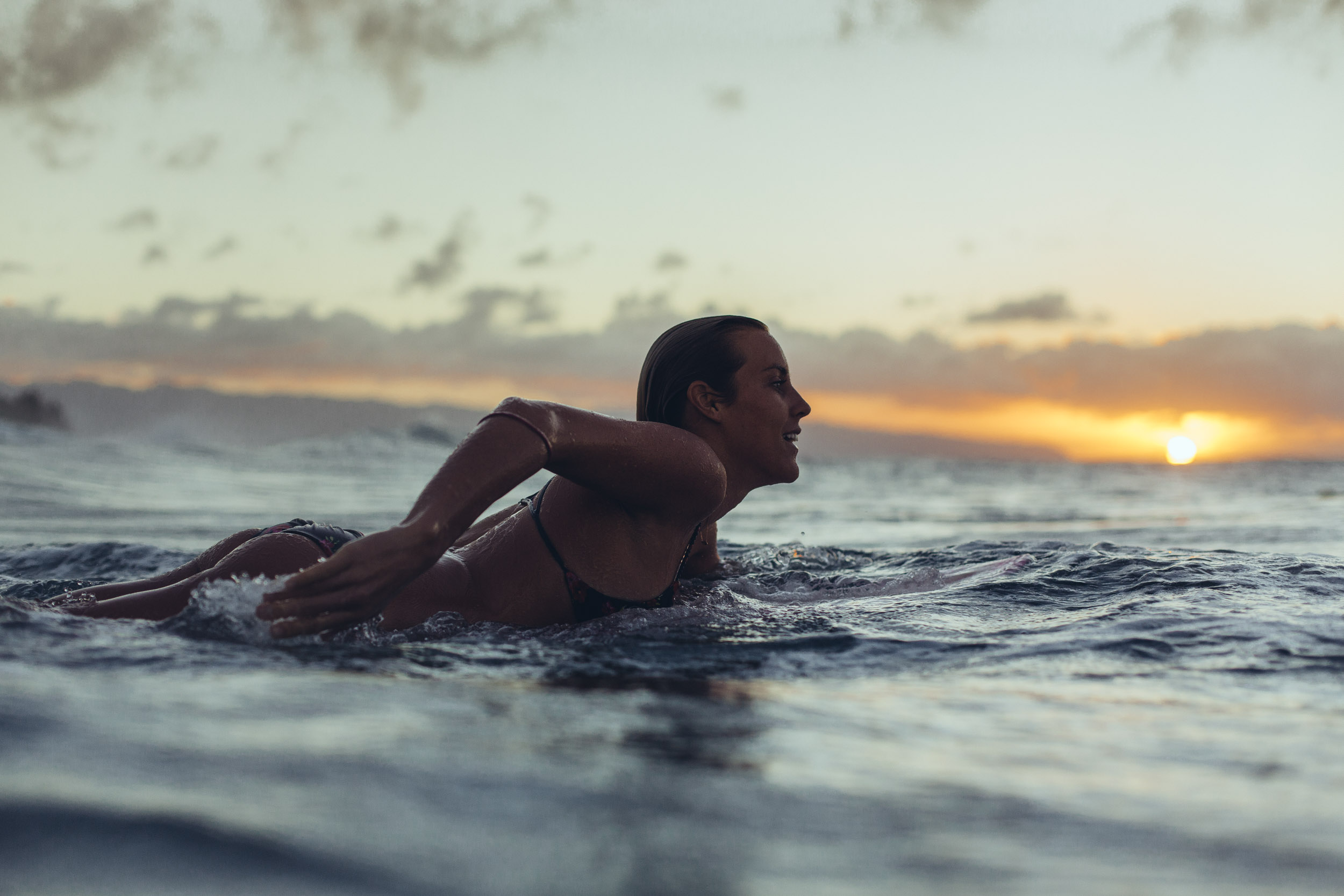 You are a Vans ambassador, can you tell us a bit more about this collaboration?
Well, I really got lucky. Vans approached me with a sponsorship when I was 13 and it evolved into something much greater than I had imagined. They are a dream to surf for. They support me in whatever I do and I love everyone I work with there. They just let me be me.
What are you up too lately, any project/trip coming?
I am putting together an Iceland trip. I want to go with some girlfriends but everyone is afraid of the cold water! ha ha