Last year I introduced to you a young and talented swimwear designer, Margot aka Marguerite in the article Portrait of a modern mermaid : Marguerite. This surfer girl from Oleron Island told us about her life on the island between surf and swimwear creation in her workshop trailer and her travel project to Australia. One year later she comes back on Surf Madame to share her experience with us.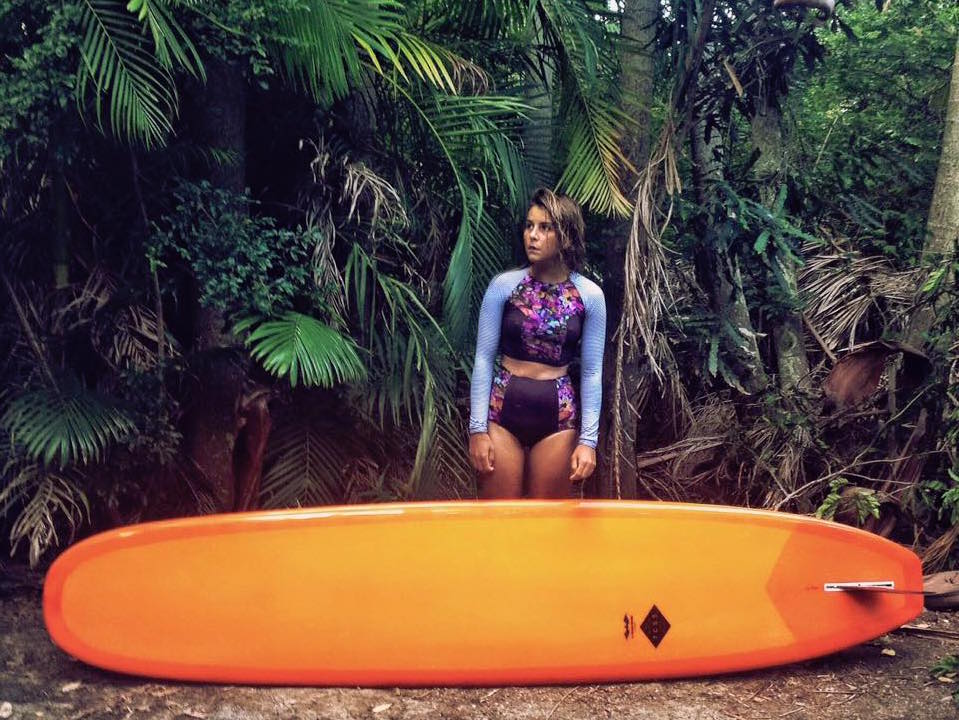 "I went to Australia mostly for surfing and to speak english. It is a country where I have been dreaming to go for a long time. I saved money for a year and got a Working Holiday Visa, it allowed me to travel and work in Australia.
I love Australian culture. Everyone gets up early to go for a run or just a walk, do their sport before going to work. Everything you find at the supermarket comes from Australia, healthy food is everywhere, you can plant any fruit or vegetable in your garden it will grow for sure. They work from Monday to Monday and don't complain about it, they often have to different jobs. The live very simply it's amazing. I love this state of mind and I fit in really quickly. The only problem was the Australian language, they have their own english and it's not always easy to understand, especially in the Bush.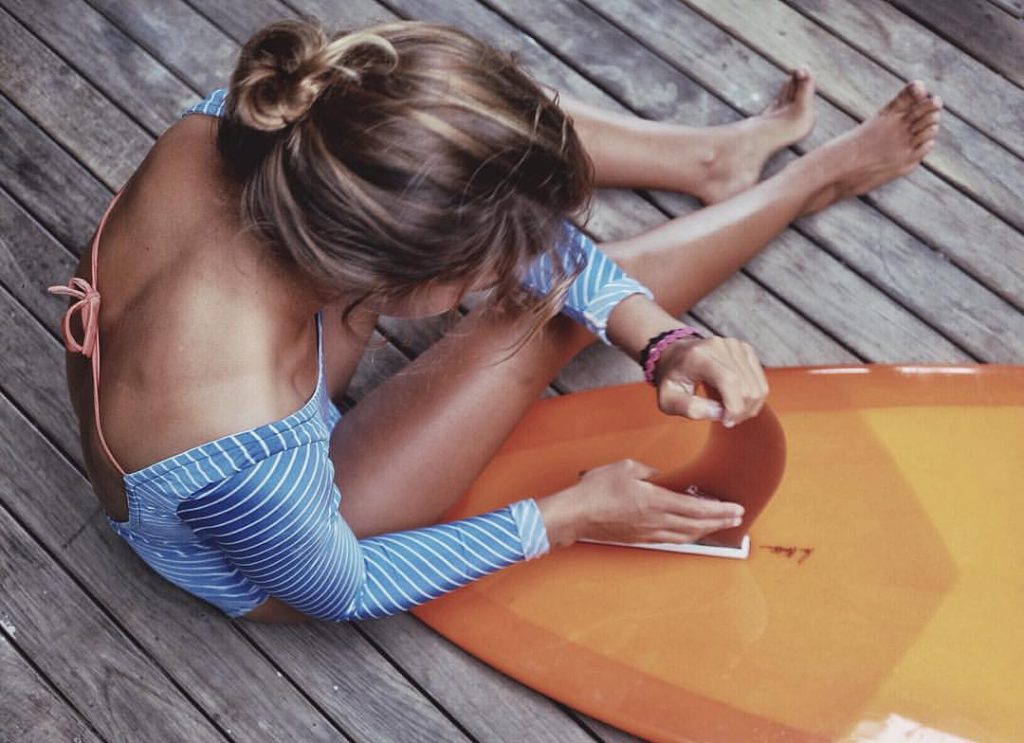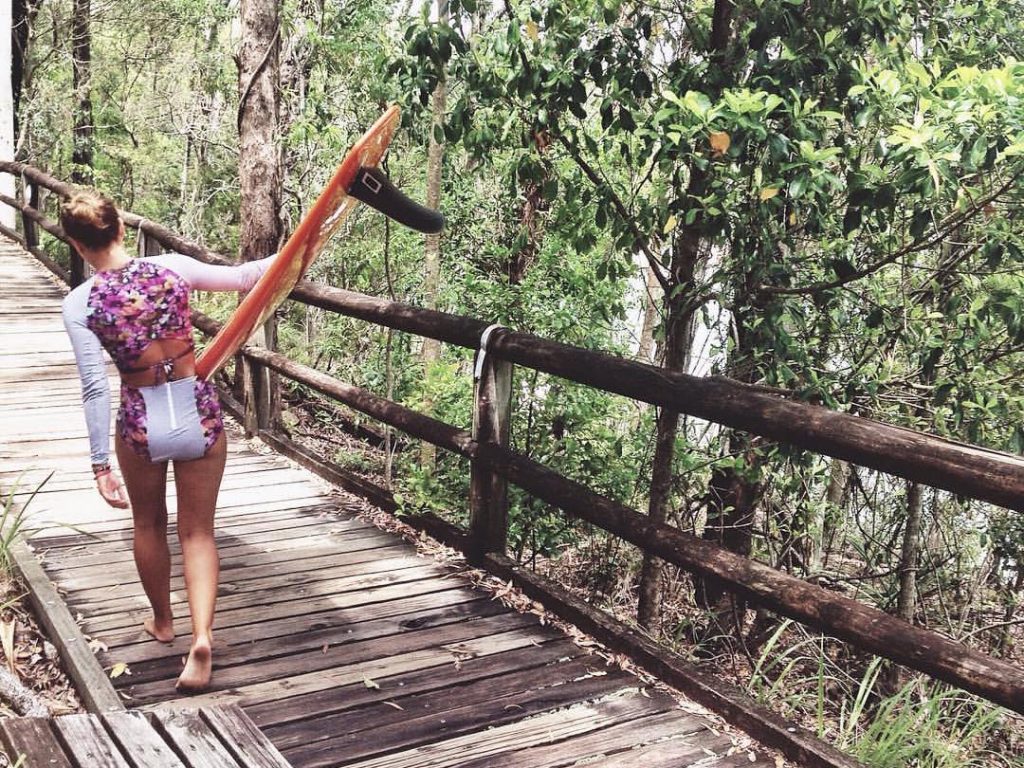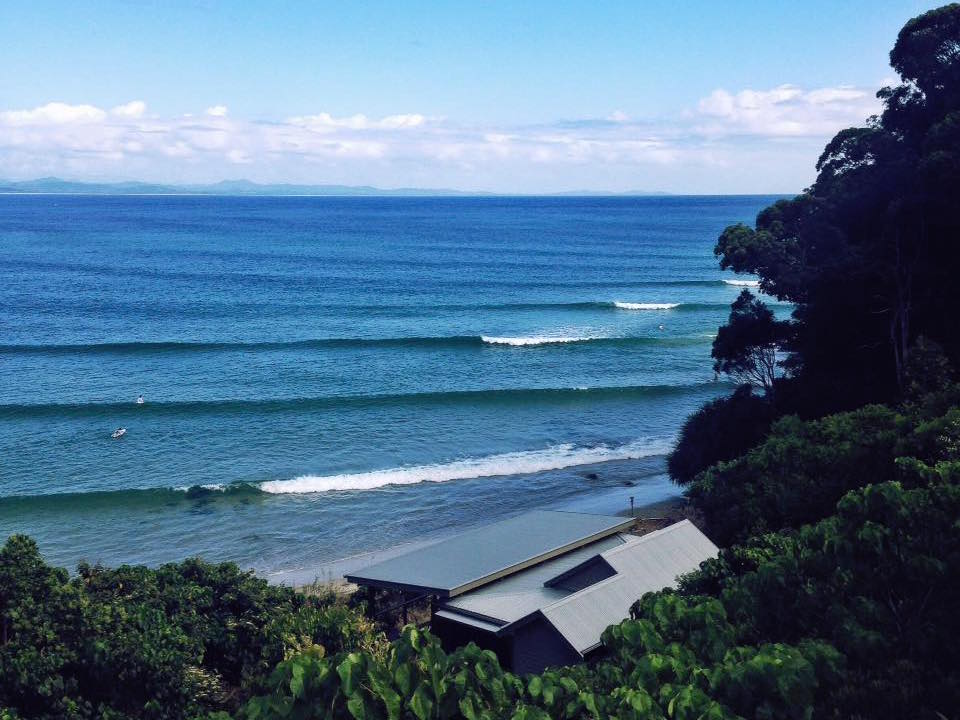 We lived in a van when bought when we arrived in Melbourne. My advice if you want to buy a van is to be really careful and aware that there are many fraud and rip off ! We did mostly "free camping" along the Australian East coast. My daily life looked like a gypsy life. We drove, explored, surfed all day and when the nigh was coming we looked for a nice and quiet spot to sleep. On the morning we woke up early to avoid the rangers. We lived like this for two months in Noosa. We would sleep in the forest, wake up early and surf all day.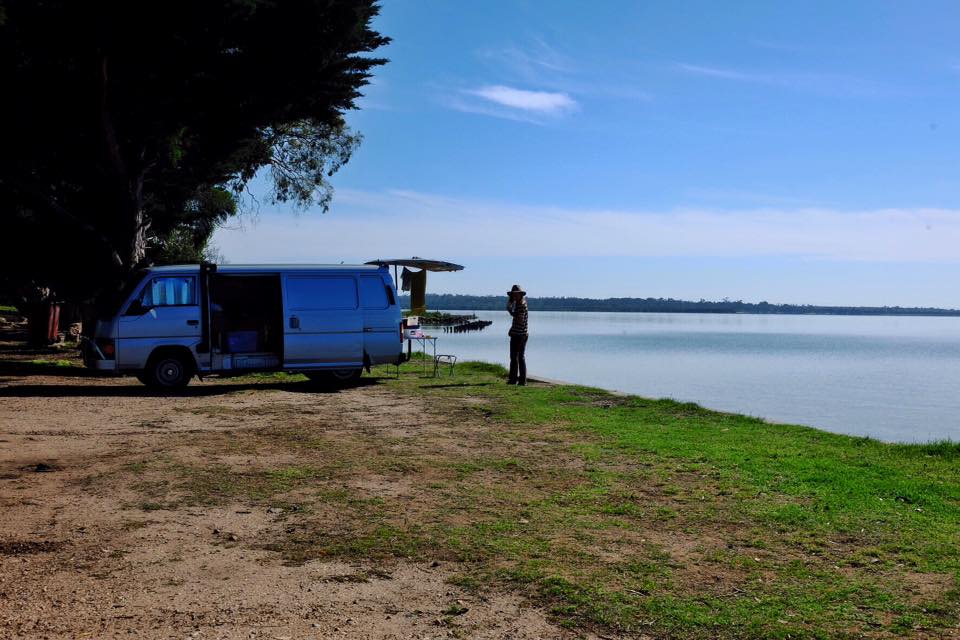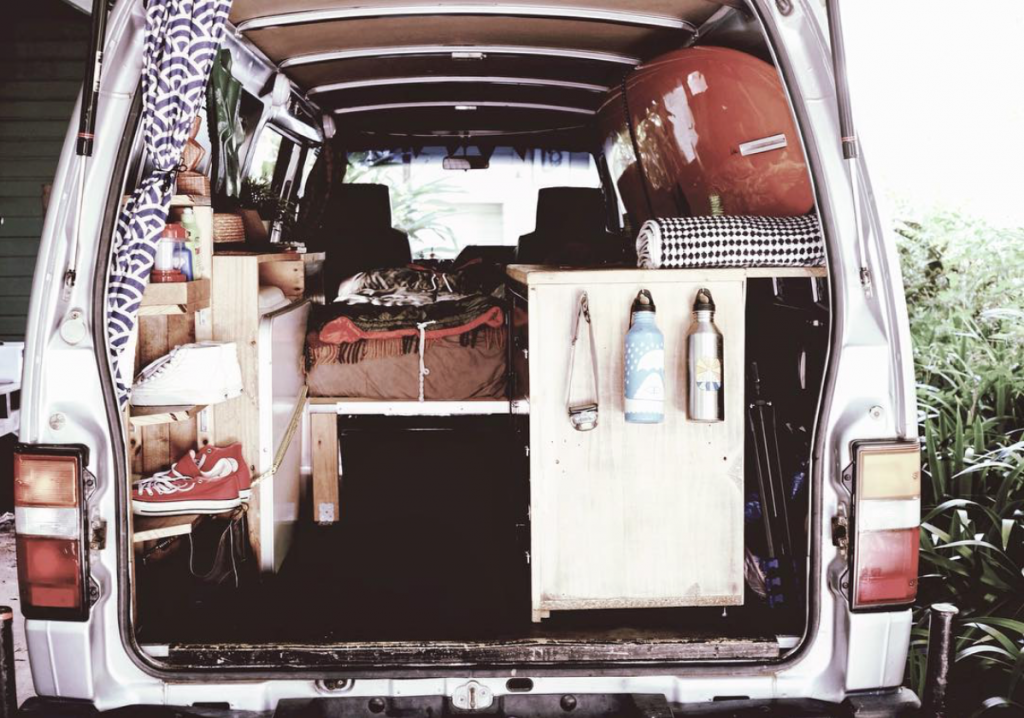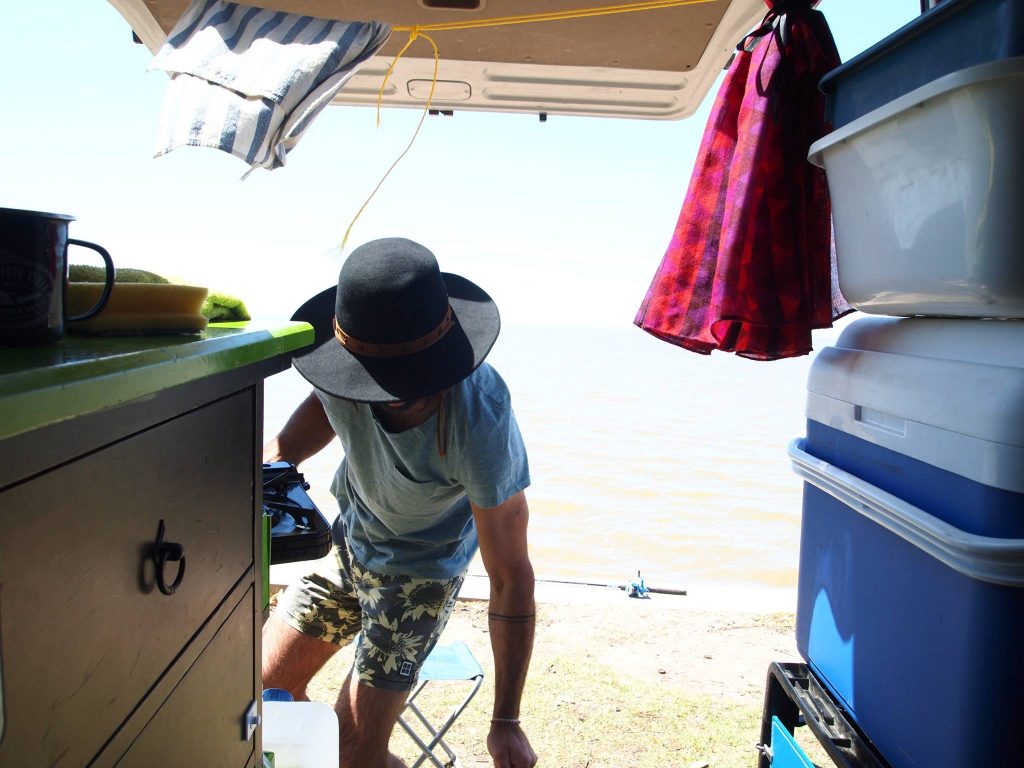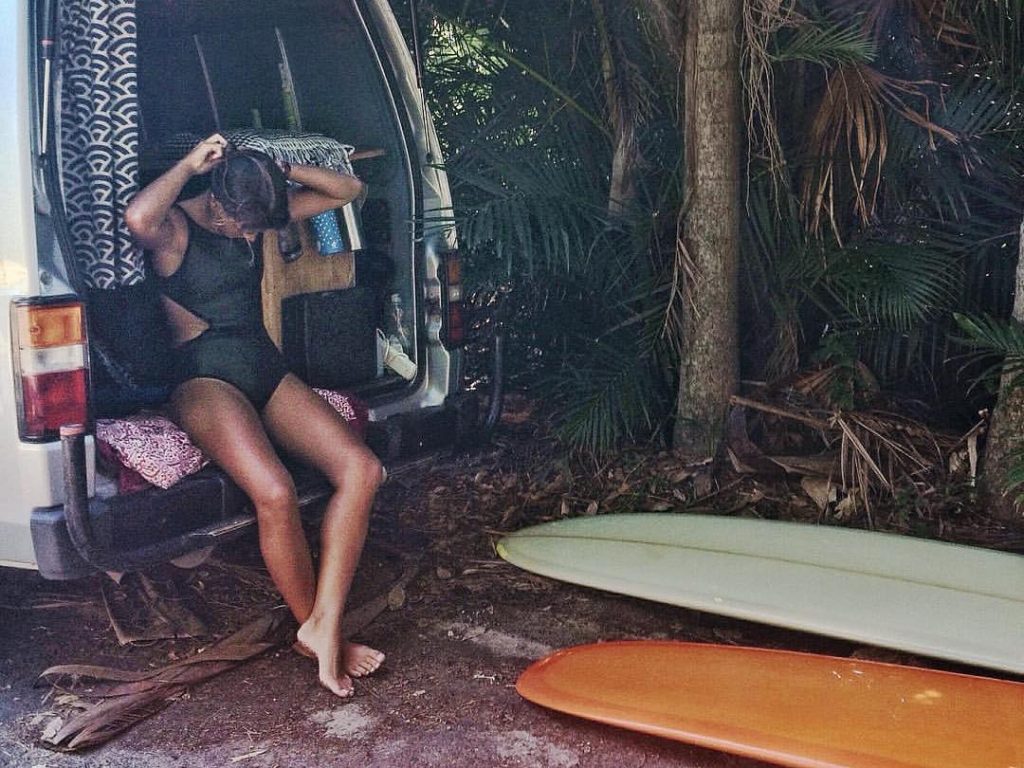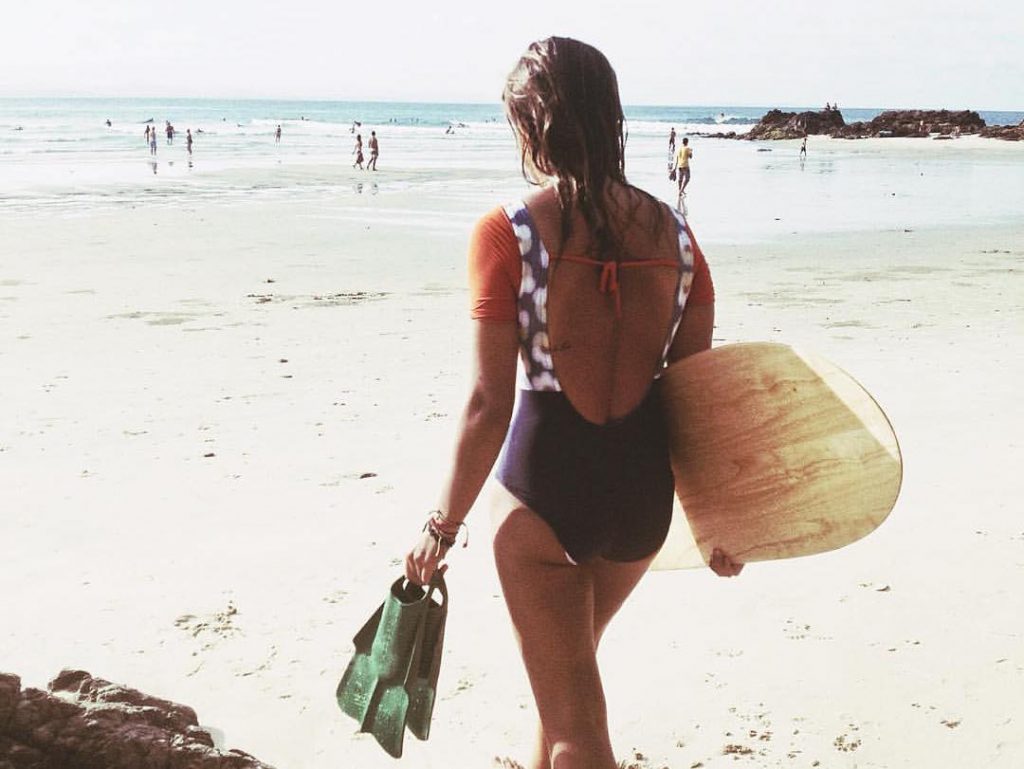 We lived in our van for 8 months as a couple, it all went well despite the fact that manu couples can't stand the van life. It is true that you don't have any intimacy but to me it is really worse it.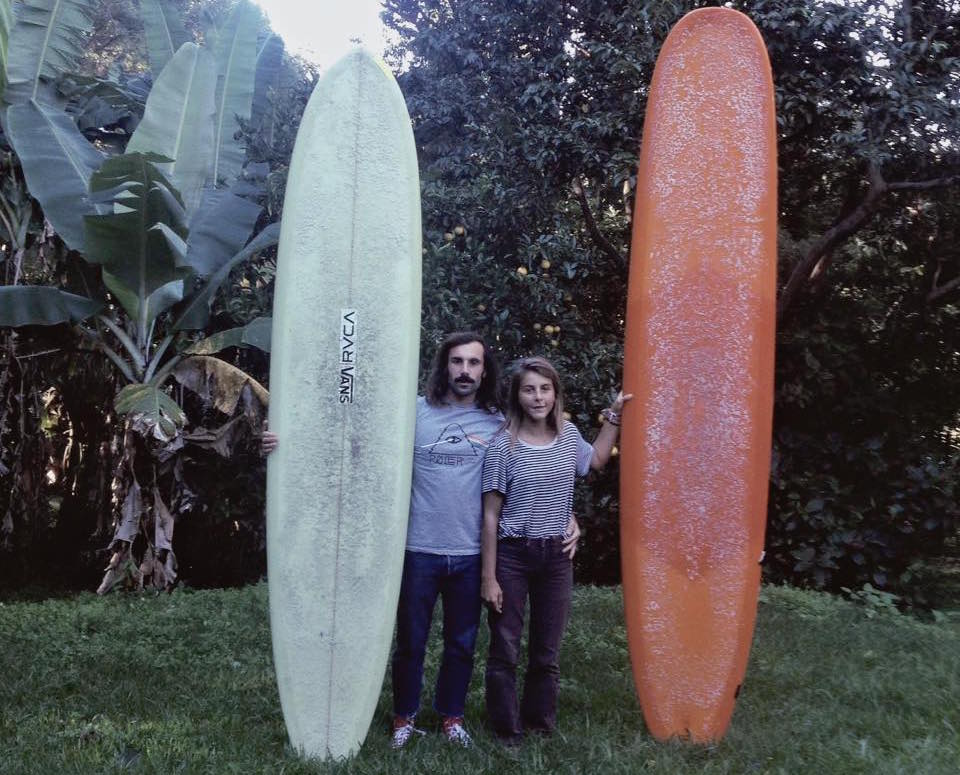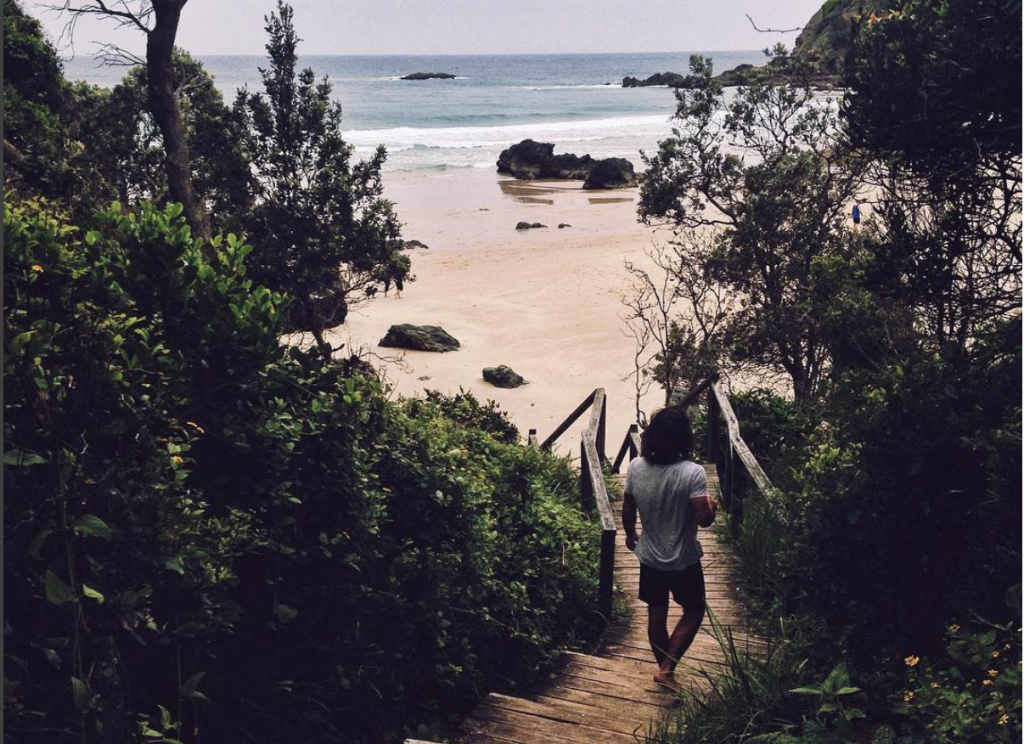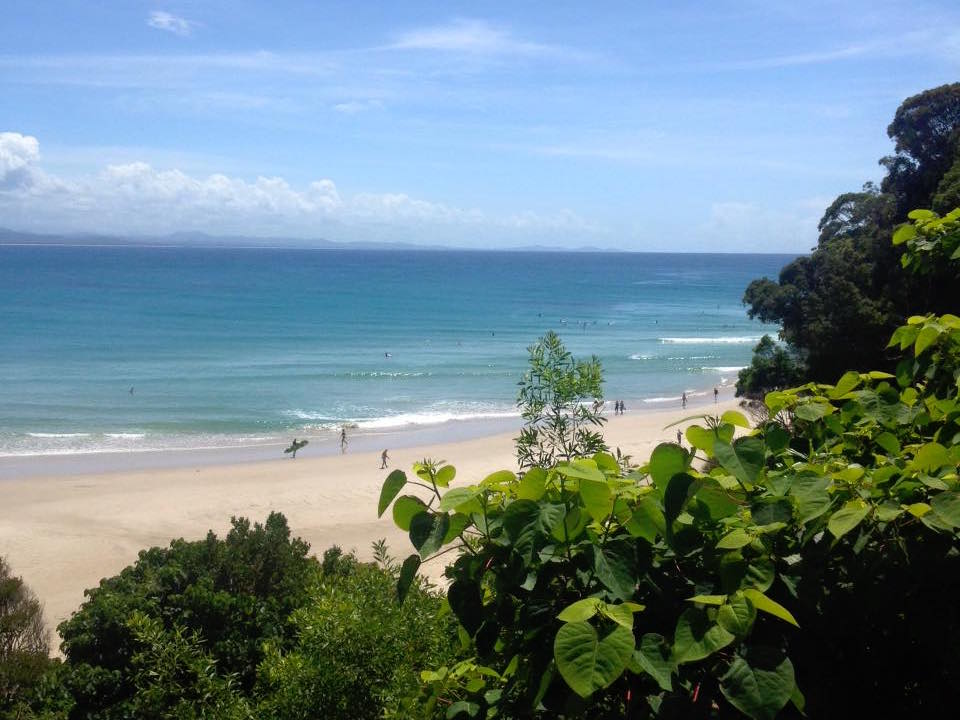 What marked me the most was the fauna and flora. Everyday we went surfing with dolphins and turtles, walked with koalas or woke up with kangaroos. I became crazy of all the birds and flowers I saw. It was unbelievable and so magnificent.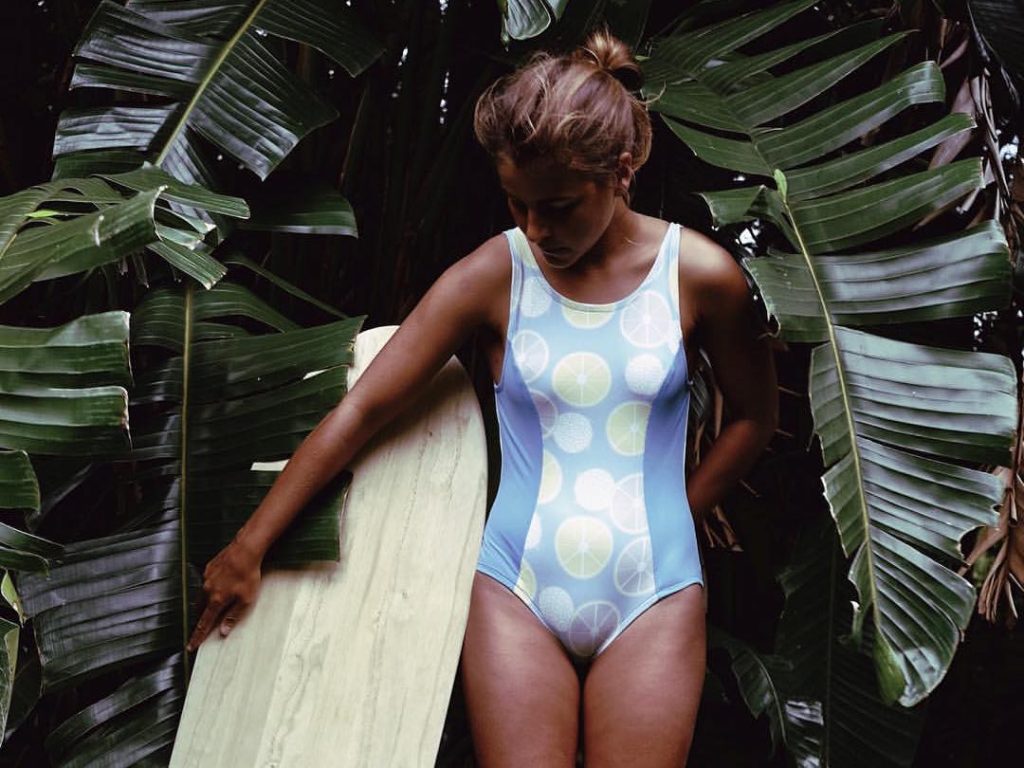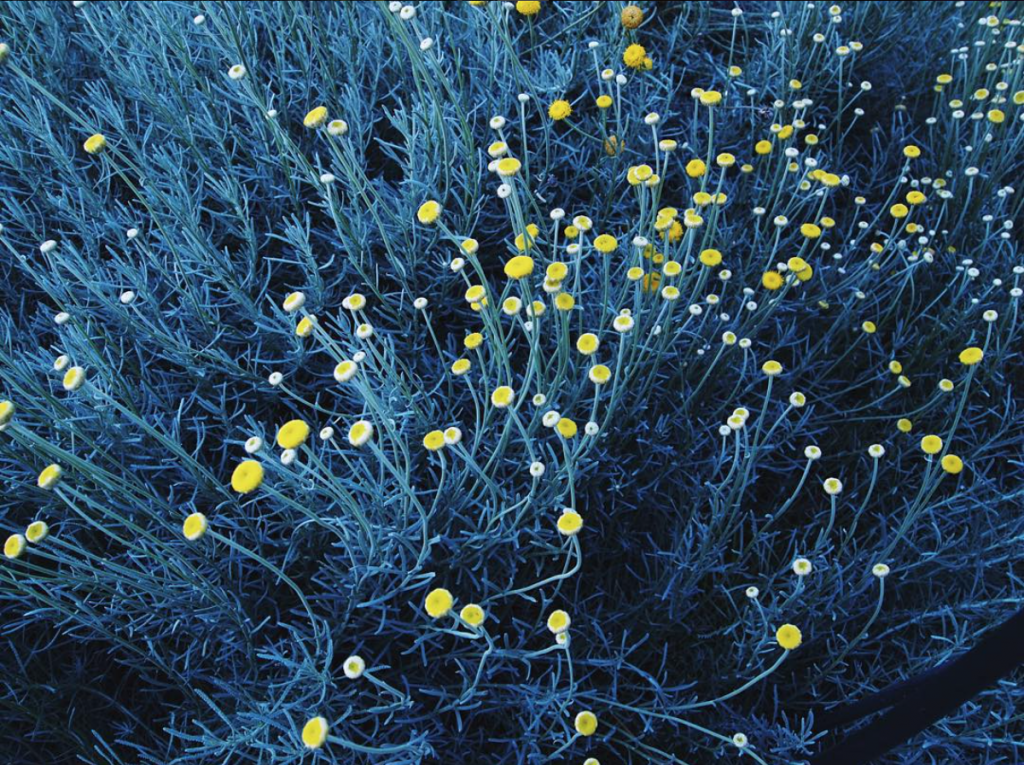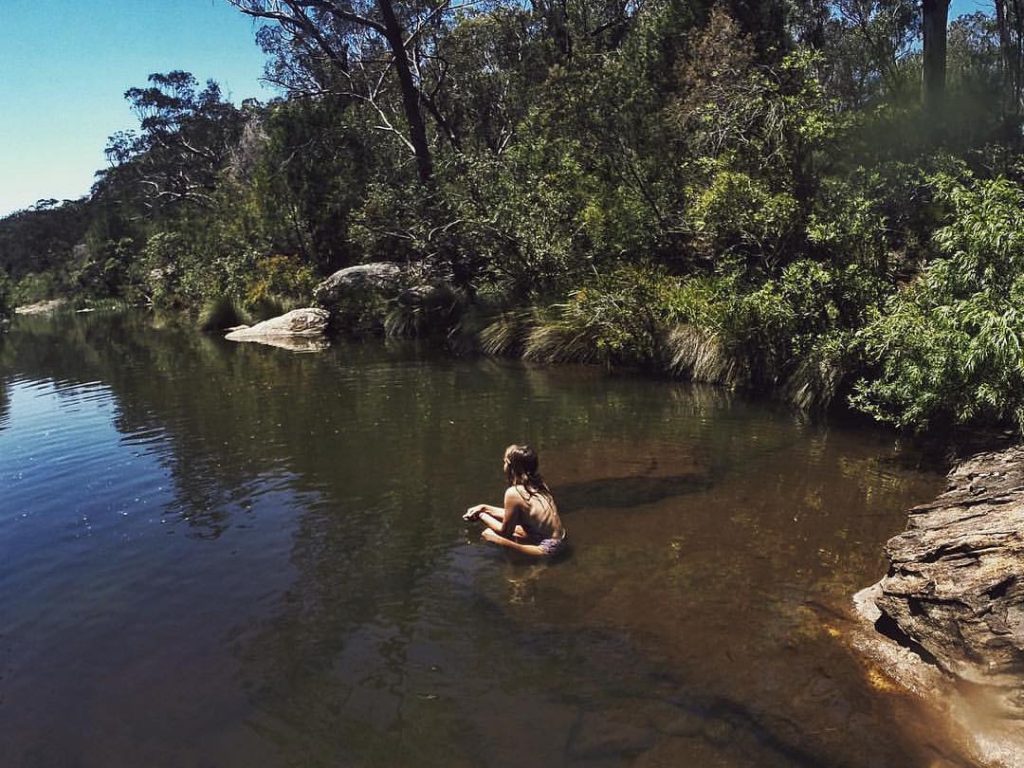 After working in farms we did woofing in Byron Bay. We stayed 3 months in Byron with an english man. Our daily routine was to work in the morning and surf in the afternoon. The wave at The Pass in Byron is my favorite. When it rolls well it can be really long. The atmosphere is friendly and very welcoming in the water. Tea tree bay in Noosa is also amazing, this wave changed my way of surfing.
What also marked me a lot is the warm welcoming of the Australians. In the water many people come to talk to you just to know if you're having fun, if you like Australia, the pros as well as the free surfers.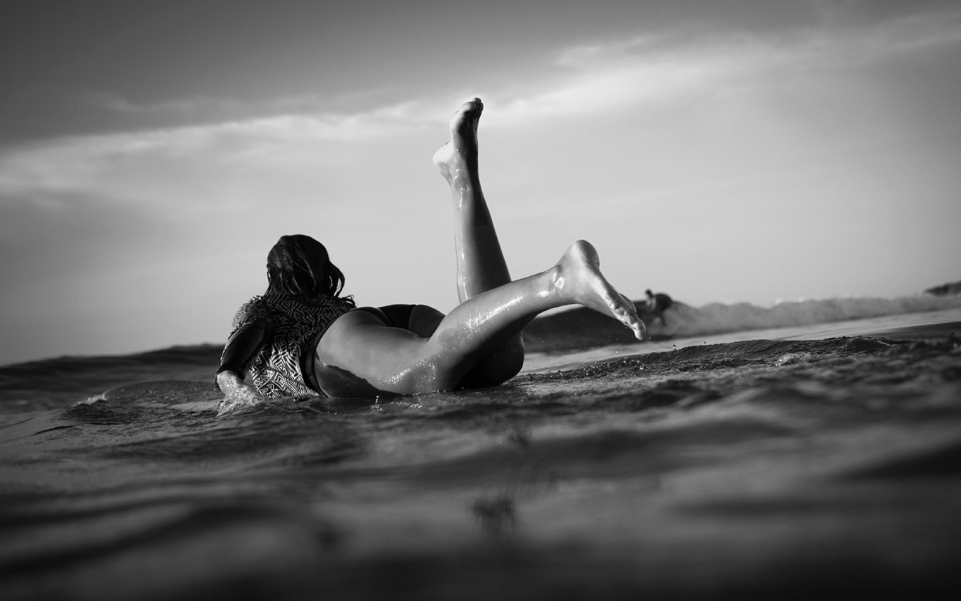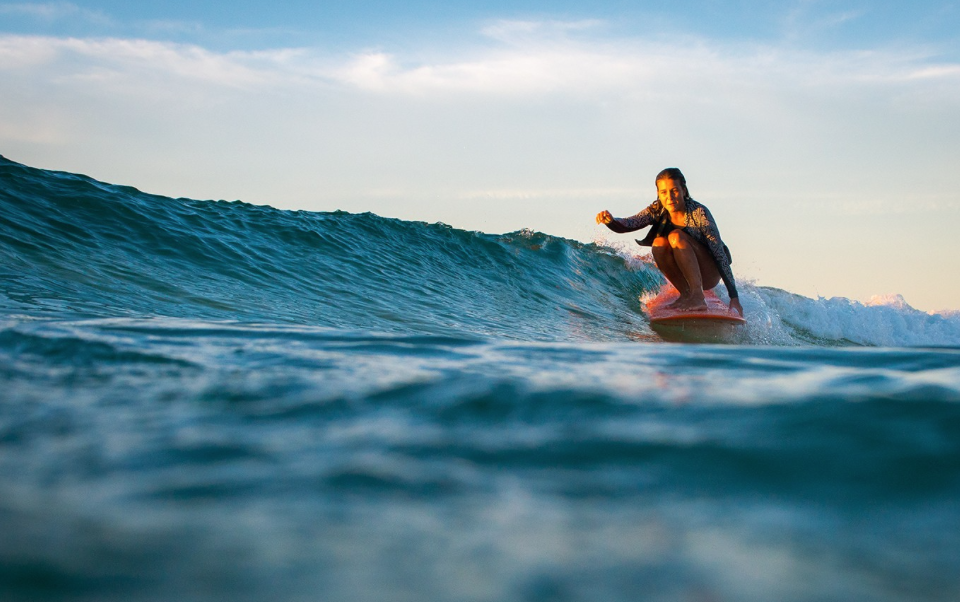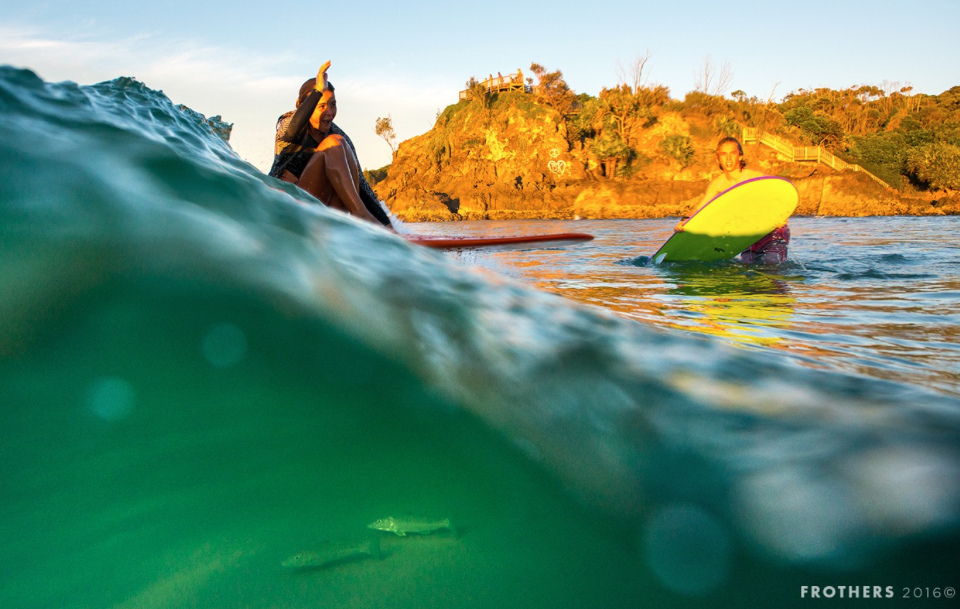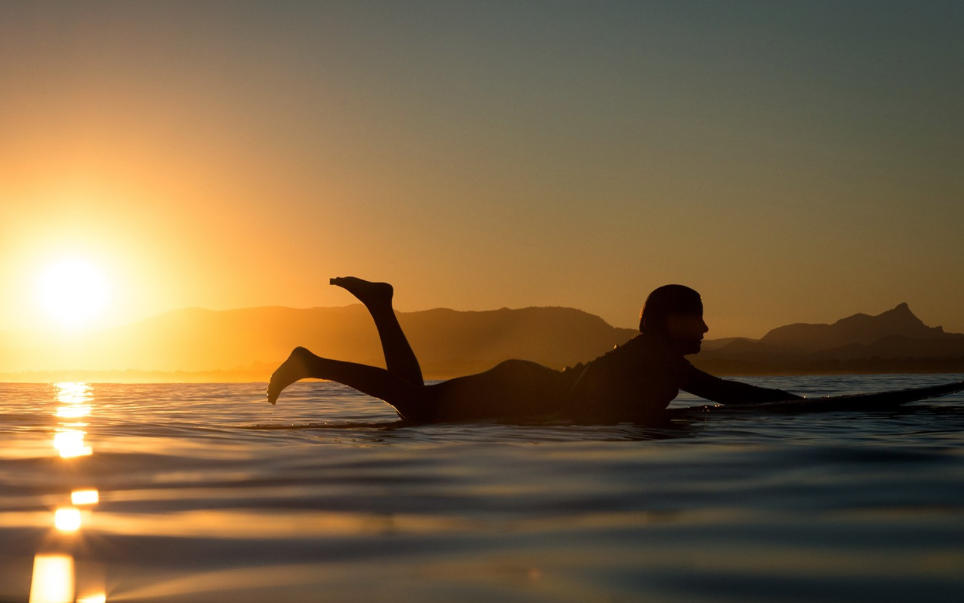 Travelling makes me really creative. I discovered different ways to live and think. It inspires me a lot in my work but also in my everyday life. Today I'm a freelance stylist, it allows me to work with different brands and meet many interesting people, to stay creative and active in clothes and swimwear creation. I don't continue Marguerite swimwear but I have other projects going on…"
Can't wait to know more !
Follow Marguerite on Instagram : @margueritecocquet