A few weeks ago I had the chance to meet Australian surfer and Patagonia ambassador Belinda Baggs for a little surf & swim session, followed by the screening of the movie "Come Hell or High Water " along with lemon cake and hot chocolate. Waves were pumping, the sun was high and bright and we had a lot of fun in my home spot La Côte des Basques. I've been looking up to Belinda and her surfing style for a while now, she has always been a big inspiration to me and it was such a great pleasure to meet her and chat a little. Here is a quick interview of Belinda and a few pictures of her trip to France taken by the talented Jelle Mul.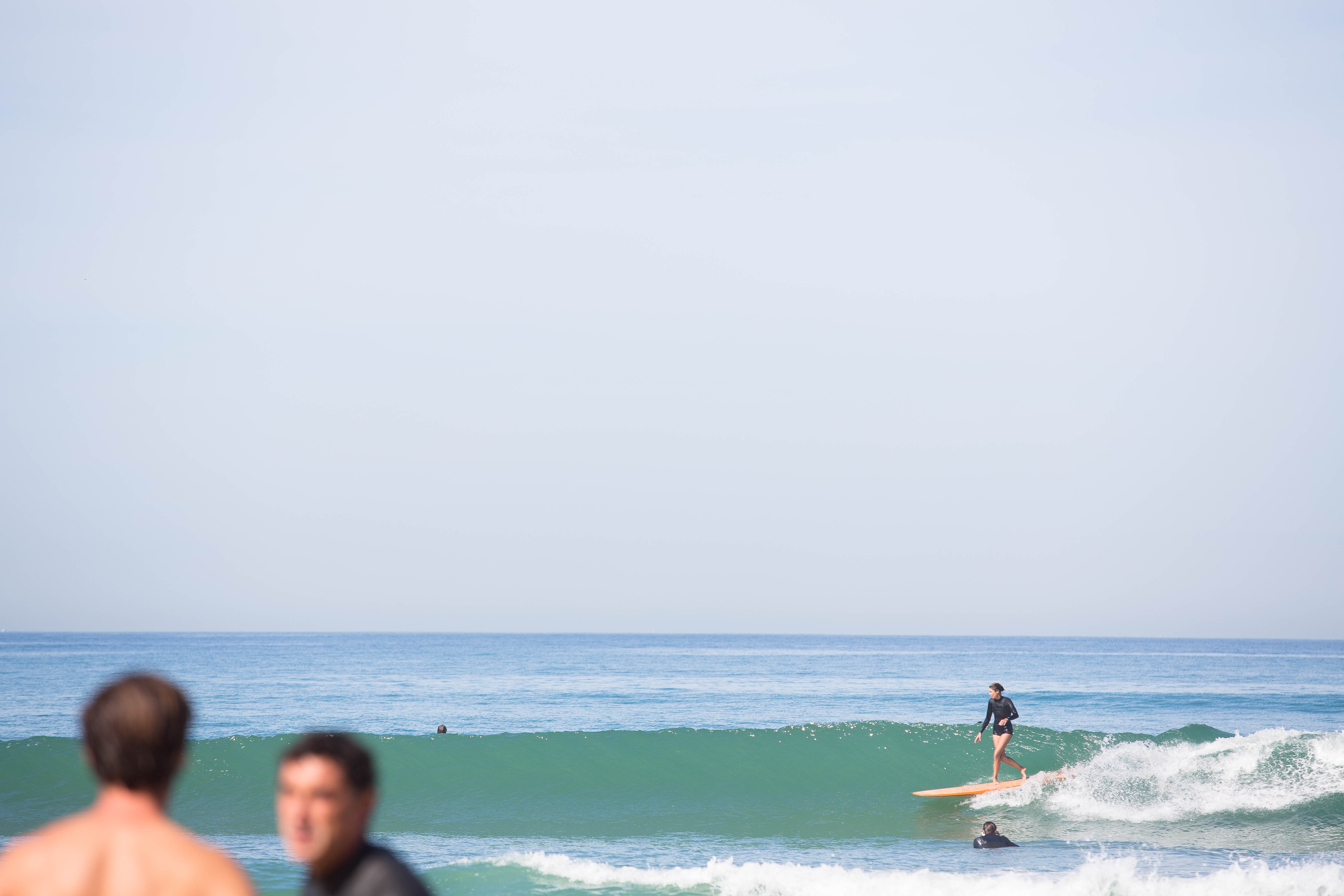 1) How was the surf in Biarritz? How is life on tour, do you like Europe?
France was really fun. Loads of good waves. I wouldn't really call it on tour as such but a great opportunity to meet with new surf communities and re-connect with friendly faces.
I loved Europe, especially at home and ease in the UK- must be the close relationship Australia has to England.
2) When and why did you start bodysurfing?
Almost 7 years ago.
I started to enjoy more variety of waves, and enjoy the ocean from below rather than always above. A few friends of mine took me out for a session in Hawaii, I was told to hold my breath and kick my legs and the rest come pretty naturally.
3) When the waves are good how do you choose between your board or your fins?
Main factor is the type of waves that are breaking. If its quick and hollow I'll often opt for my swim fins especially if the wave is breaking right (my backhand). I love feeling the currents and pull of the waves energy underwater.
On the opposite scale if its too crowded I'll often just ride the shore break bodysurfing rather than fighting with a crowd.
4) Do you have any advice for someone who want to start bodysurfing but gets a bit scared in the waves?
To begin with I'd stick to days where the swells are smaller and beaches where you know the water movement- rips and currents etc.
Never take yourself too seriously and go out and have fun. Stay streamlined and buy yourself a good pair of swim fins (I recommend da fin) as it makes bodysurfing much easier to catch waves but also hold a line once your riding the wave.
5) What do you do in life? Can you tell us a bit more about your role as a Patagonia ambassador?
I've been a Patagonia ambassador for almost 10 years, It involves a lot of product testing but they also give us much environmental support for any issue that may arise in our sacred playgrounds. I also work in the office as social media manager 4 days a week so I am quite close to many of their initiatives. Ive recently been interested in their 'Fair Trade' my role as an ambassador has allowed me to further investigate and be more involved and educated.
6) What makes you really happy in life?
My son Rayson and lots of water time.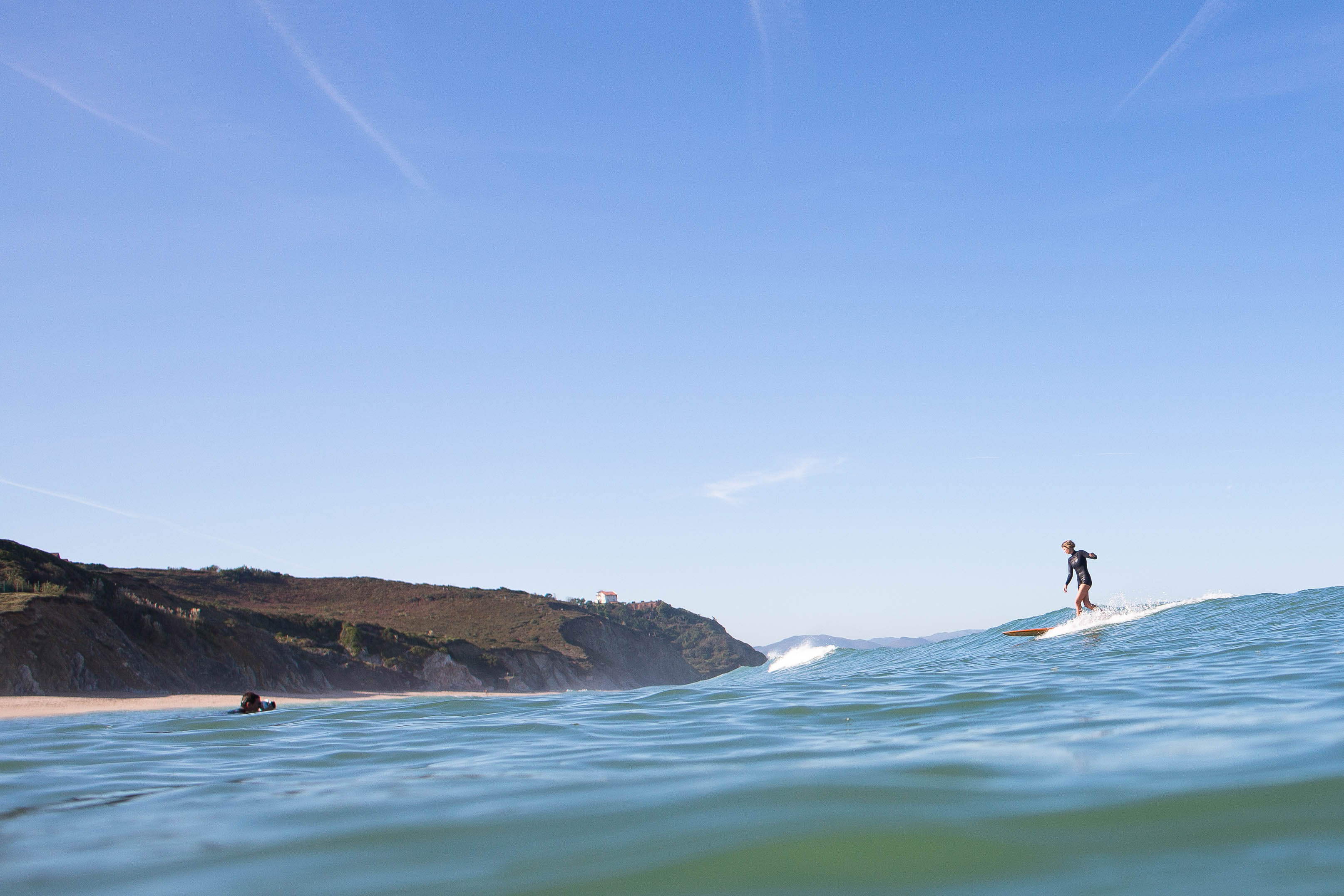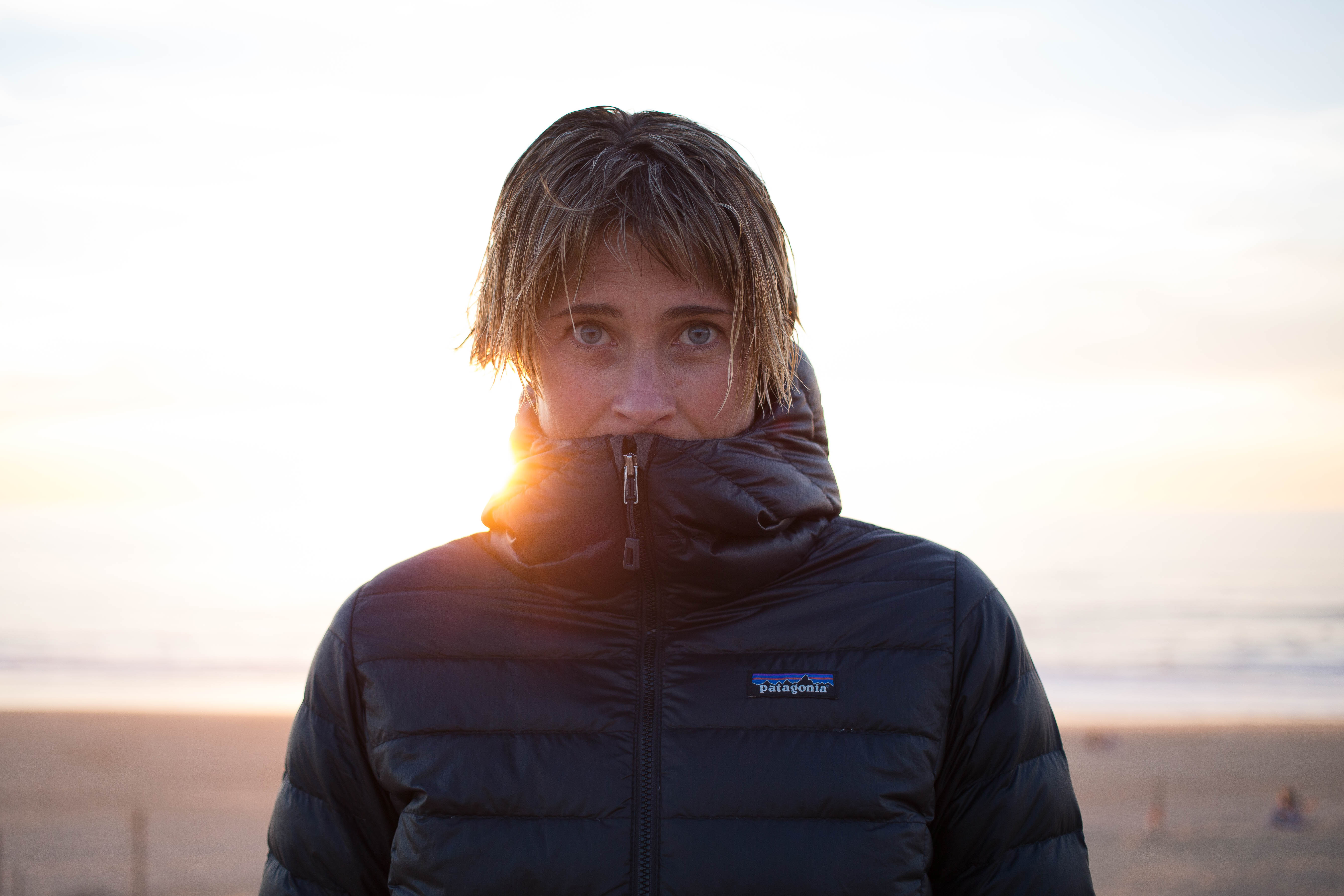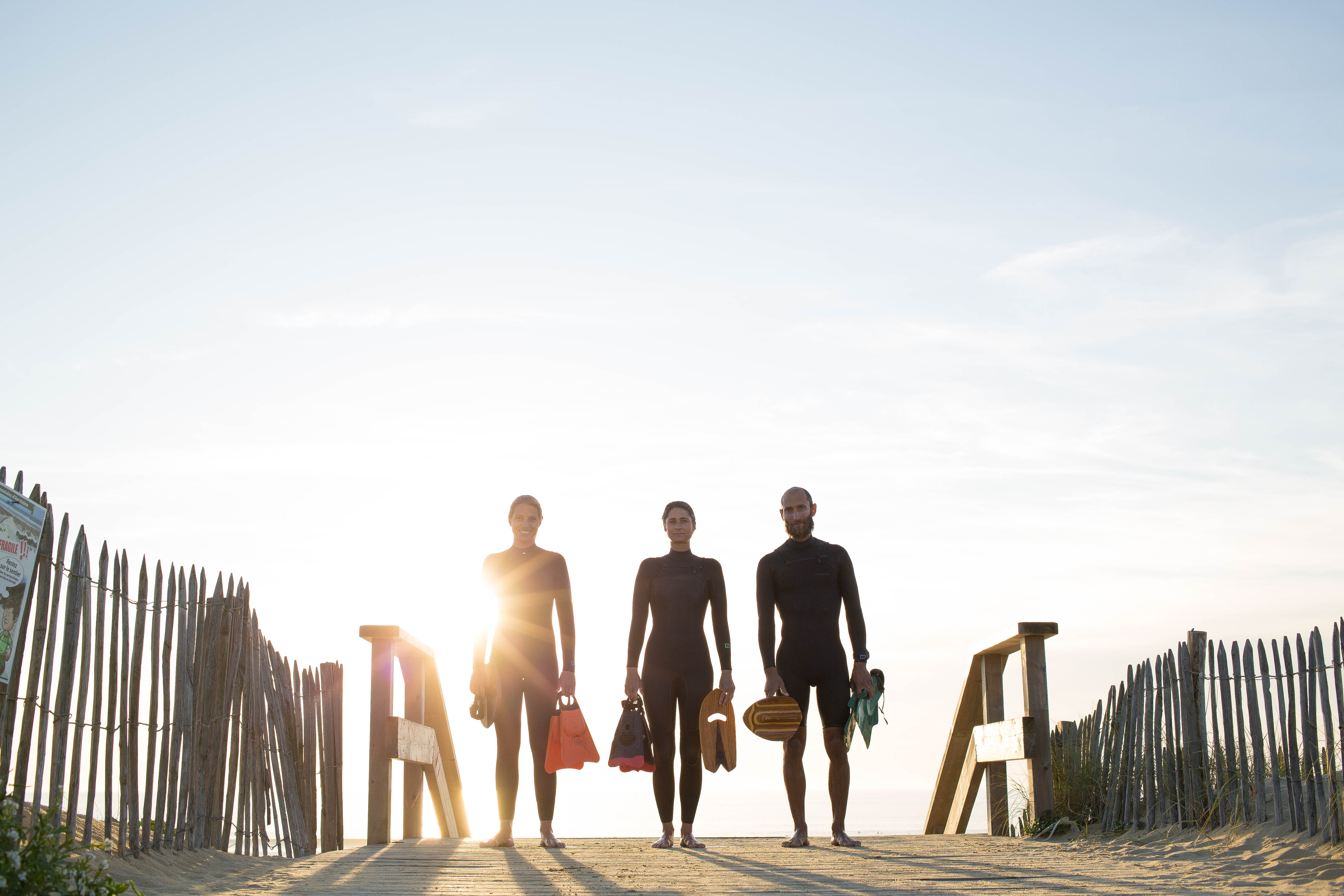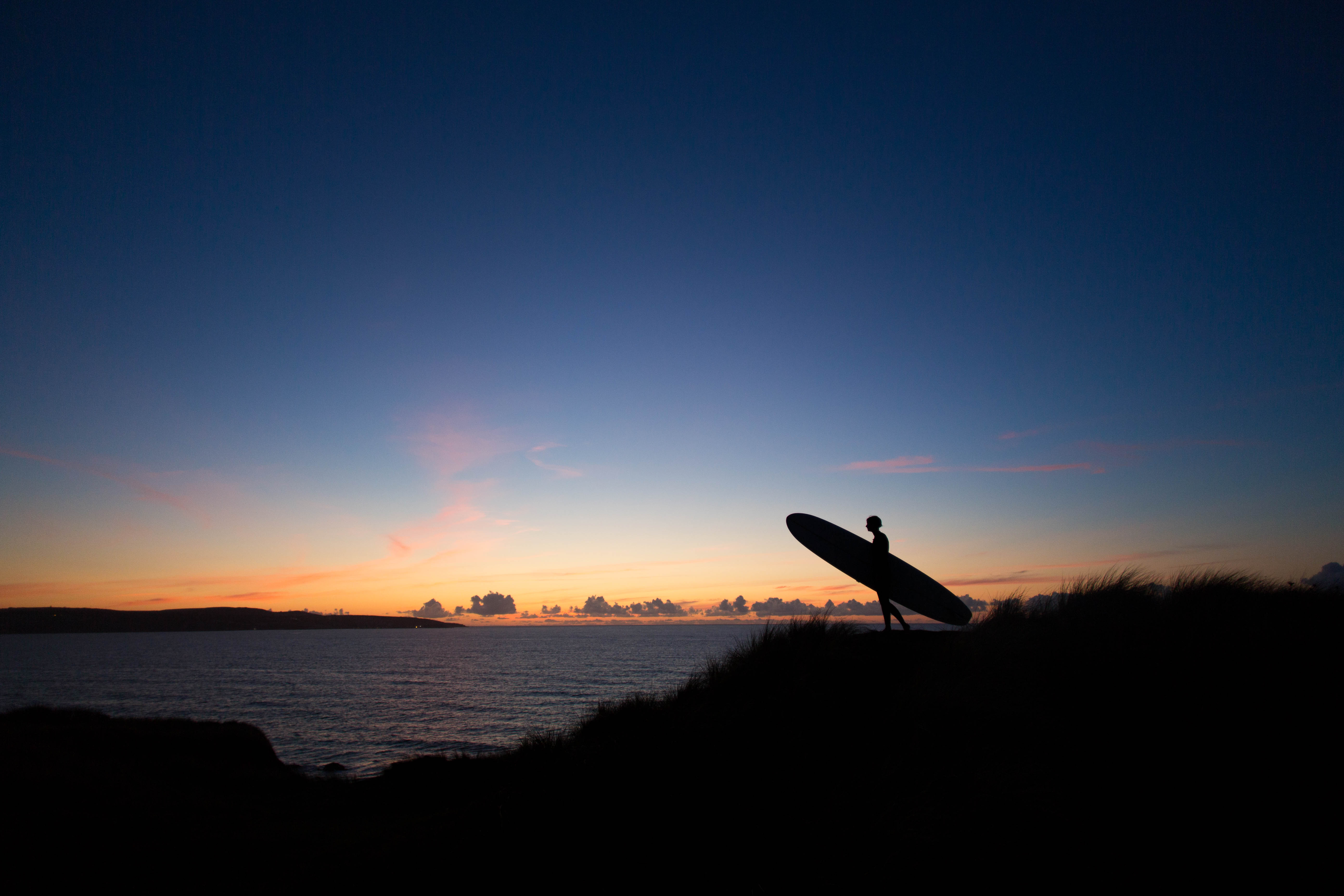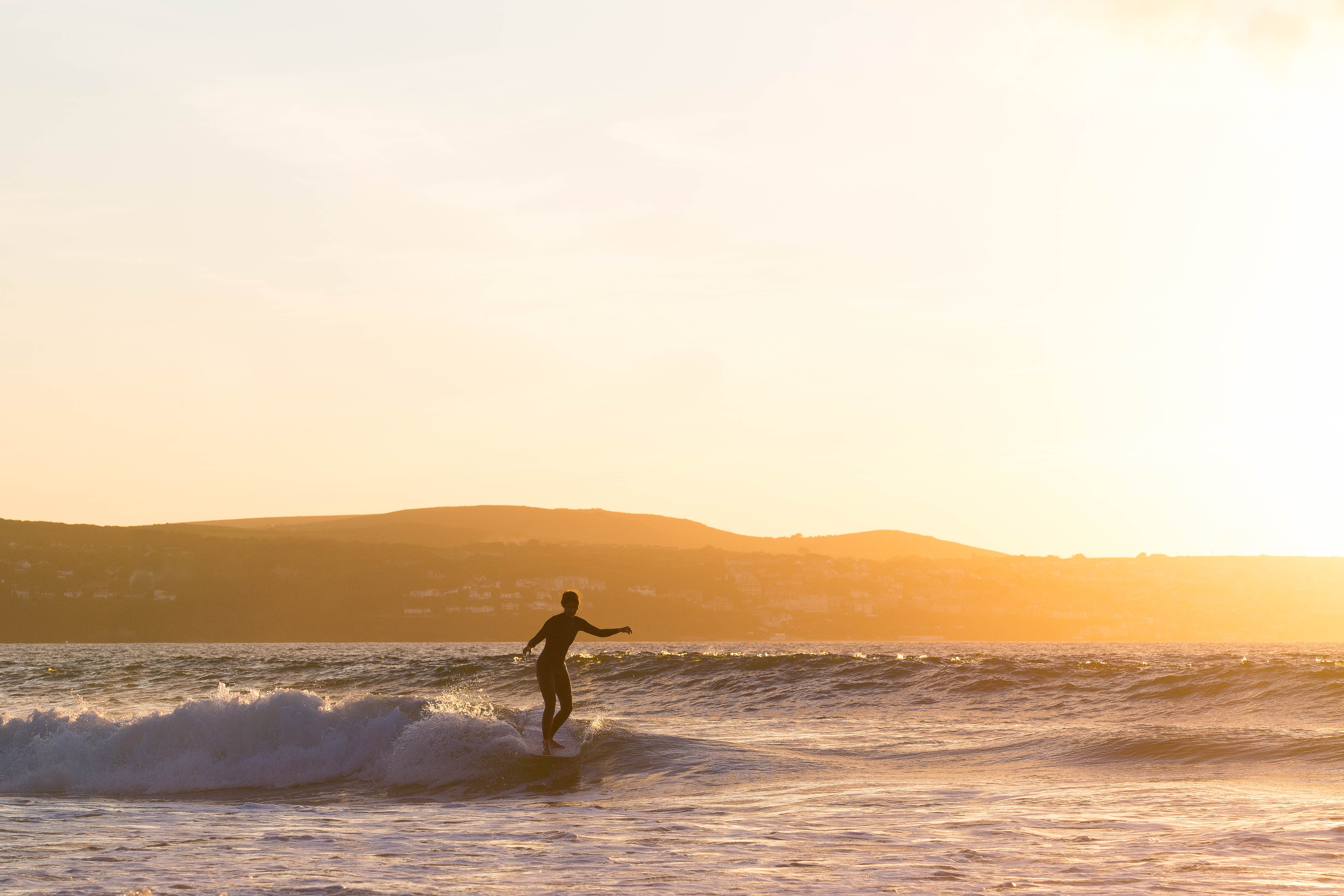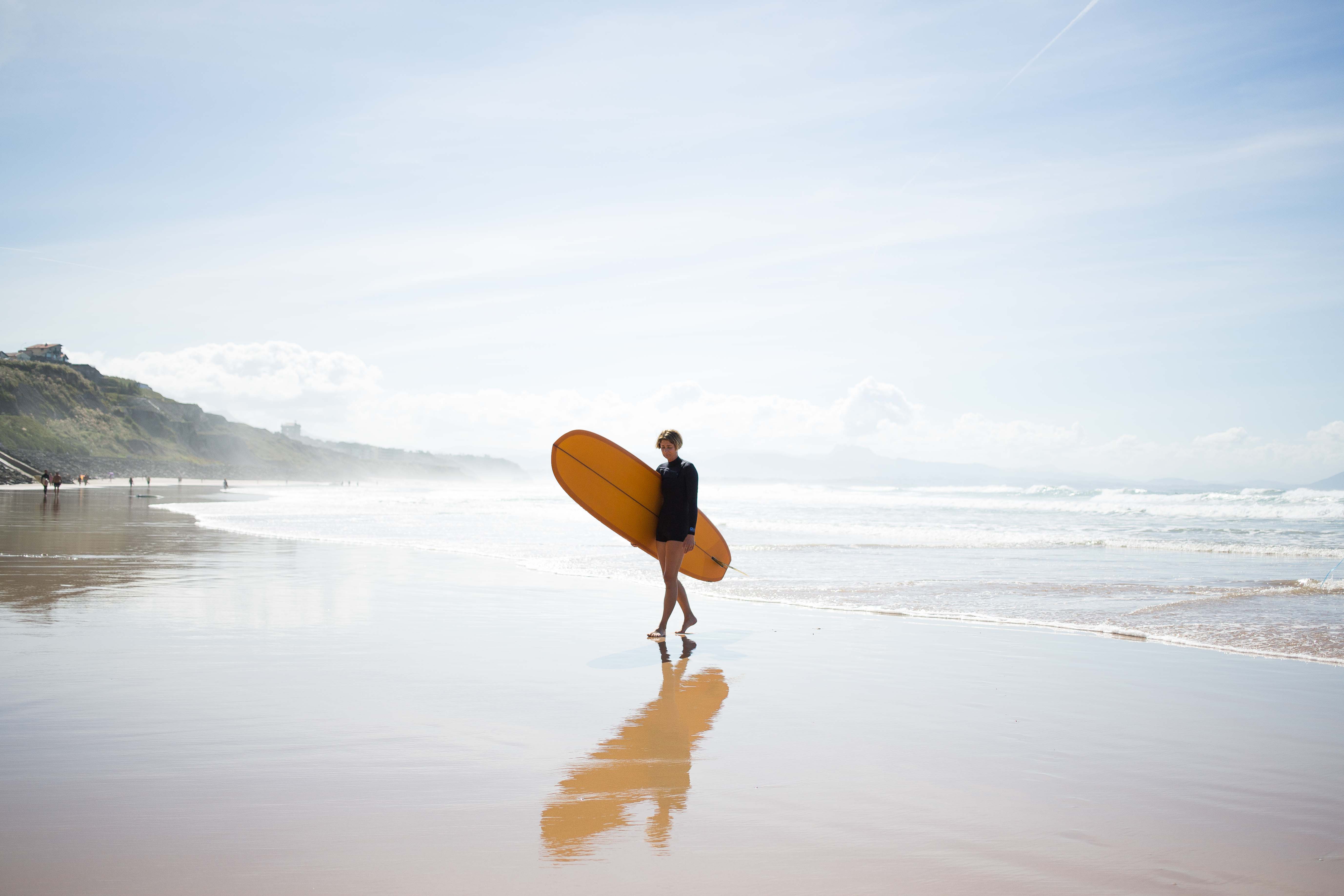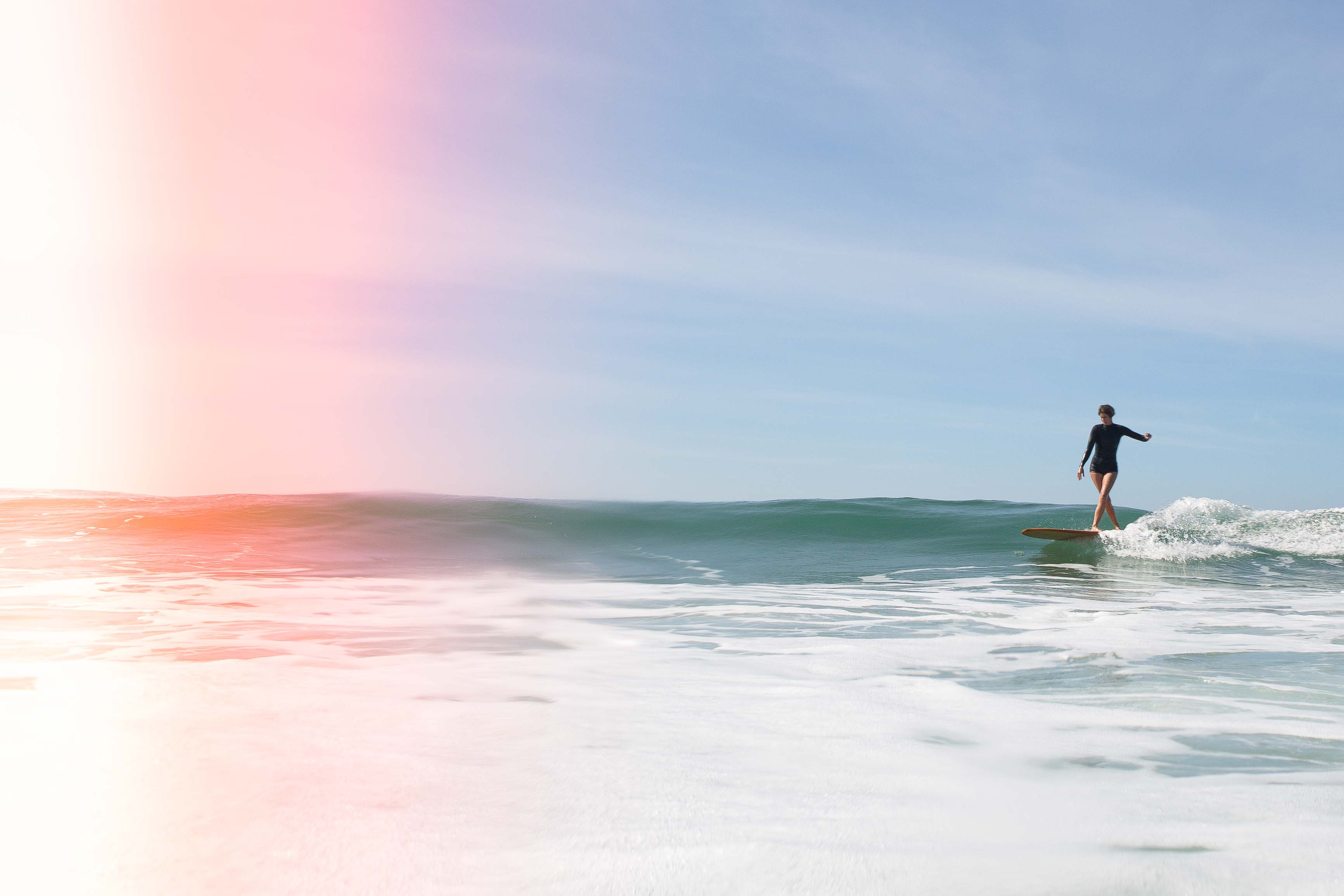 Photos ©Jelle Mul
Thanks a lot to Belinda for being so kind and sharing her tips with us and thank you to Jelle for the amazing pictures!
See more on their Instagram account @belindabaggs and @jellemul
Also thank you to Patagonia Europe, Surf Session and Le Surfing for putting up this fun little event in Biarritz.
 [:]