The ocean can be really unpredictable and sometimes it's not very generous with waves, especially in summer. To avoid going round and round in circles and checking waves every 5 minutes here are a few fun activities to do on the coast when swell decided not to show up.
Swimming in the ocean
When there is no swell the ocean is calm and steady, the sand is less moved which makes the water clearer. It is ideal to put on you fins, mask and snorkel and go explore the ocean floor, swimming in the ocean really gives an amazing feeling of freedom! If there are some small waves you can also have fun bodysurfing or looking at the waves movement from the bottom, it is always surprising to feel the wave underwater.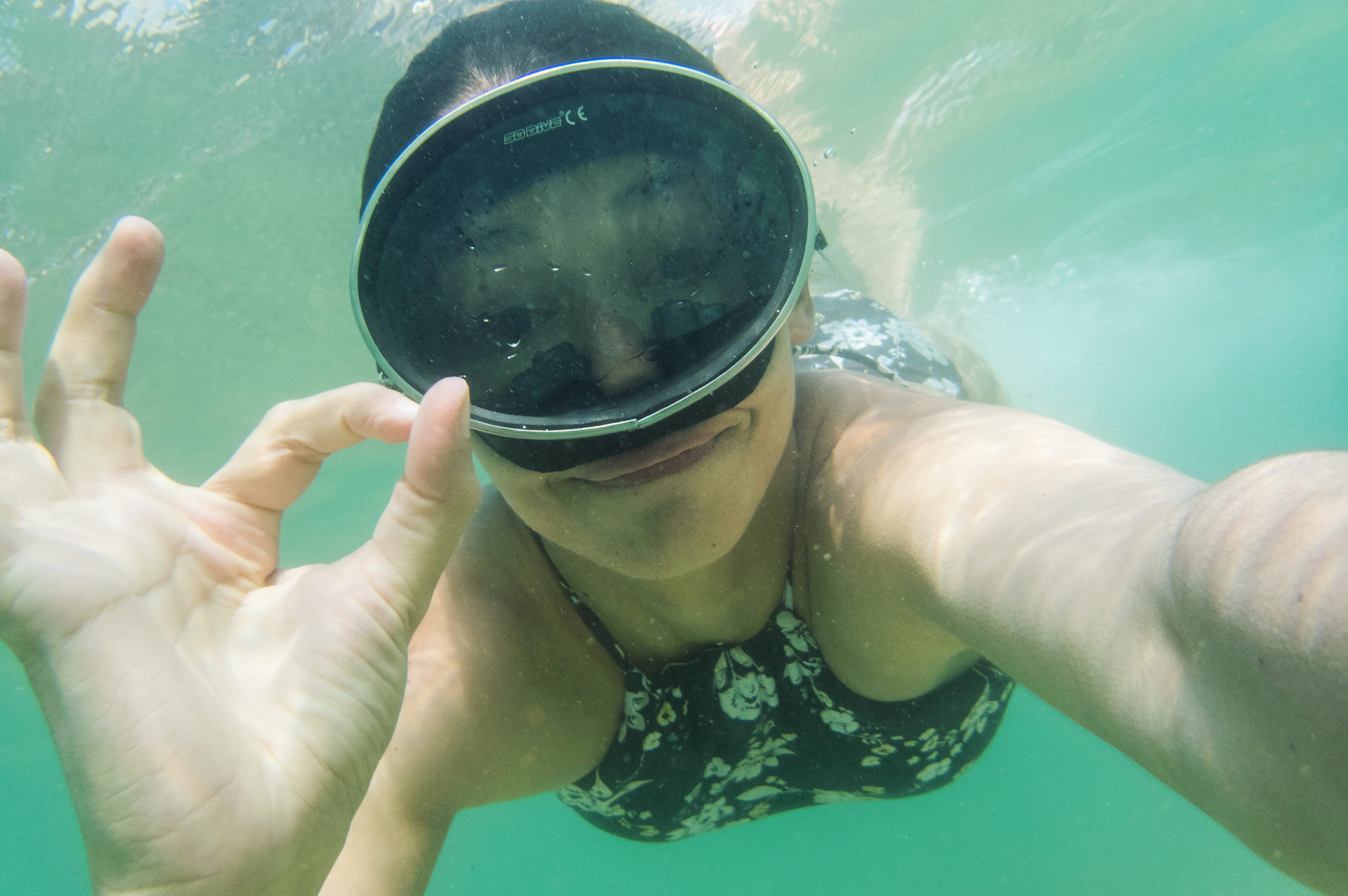 Stand Up Paddle
On the ocean or on a lake, stand up paddle is really nice, especially when the sun is up and the water is steady. Besides perfecting your tan, paddle tones up and help with your balance. It does require a little practice at the beginning but paddle is accessible to everyone, it is the perfect activity to do with family or friends.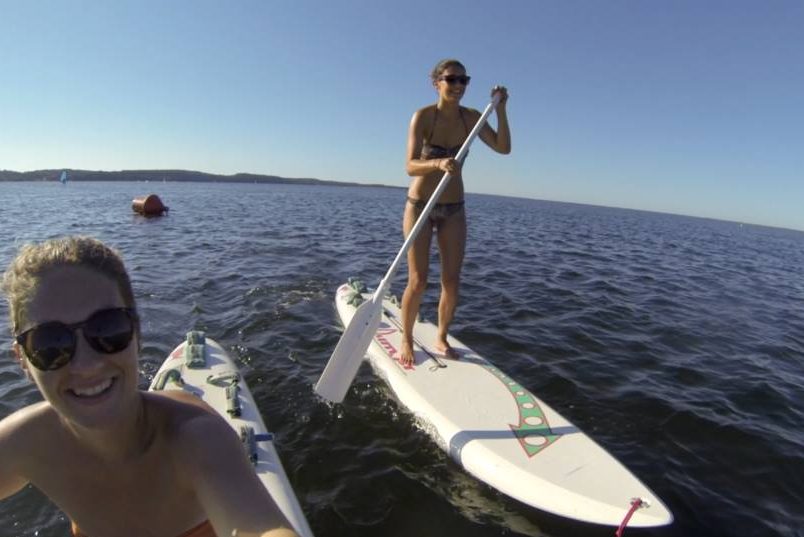 Go hiking
When the sun is a bit shy or when beaches are really crowded going for a hike can be a pretty good alternative to cut yourself off the world for a few hours, revitalize and explore the surrounding nature. Just for a walk or tough hike, for the day or to spend the night, in the mountains or plains, whatever you prefer.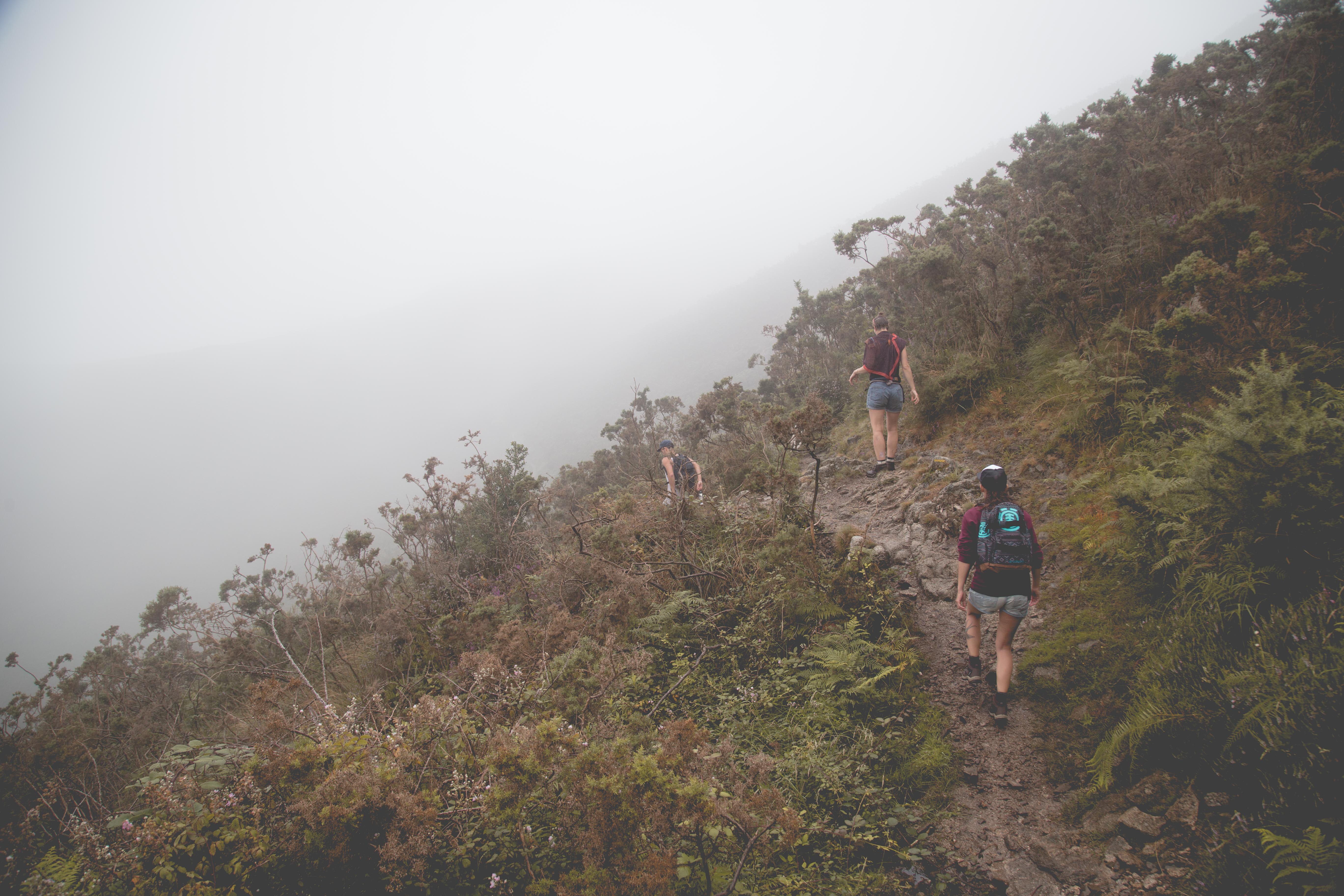 Resting
What about taking a break ? Make the most the lack of swell to perfect your tan, open a book, spend time with your family or do nothing at all! Sleep late or take a nap, resting also feels really good from time to time.
Have a nice summer !