Neoprene wetsuit is the surfer's uniform, with a good wetsuit you can surf in (almost) every conditions, there are different types for every season and for everyone's taste, and if like me you surf pretty often and fall for a new one every year (…) you probably have a small (or big) collection in your closet. Depending on the quality of it, a wetsuit can last from a few months to a few years, but once it is damaged, gets a hole or just gets too old, you wetsuit doesn't fulfill its primary function anymore, which is to keep you warm, then you don't know what to do with it.
Unfortunately, as comfy as it can be, Neoprene has a big black spot, it is non recyclable and very polluting! Pur by-product from oil, there isn't a clean way to get rid of it yet, in other words when you buy a wetsuit there is no way to throw it away without polluting the environment, as a result our old wetsuits are piling up somewhere at home and we don't know what to do with it. If, like me, you care about the environment and refuse to throw them away knowing that they will be harmful for our beloved planet, here are a few solutions to get rid of your old wetsuits and/or give them a second life.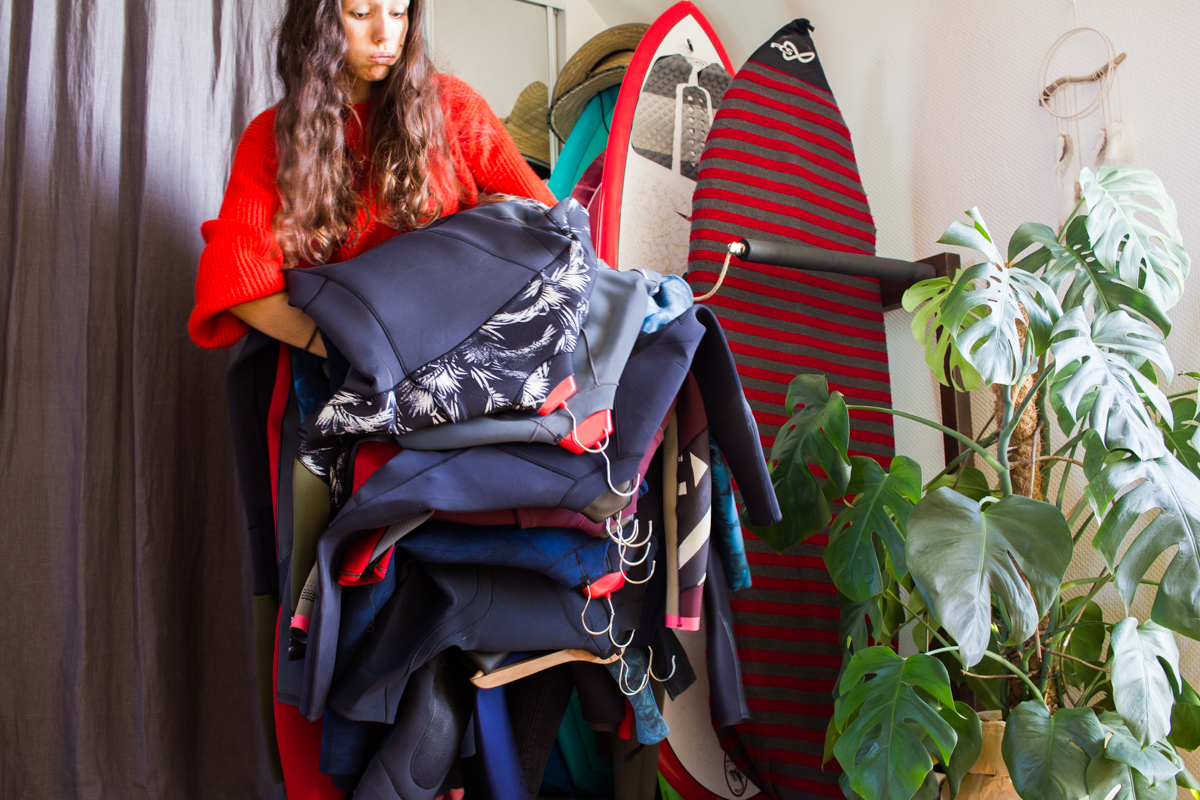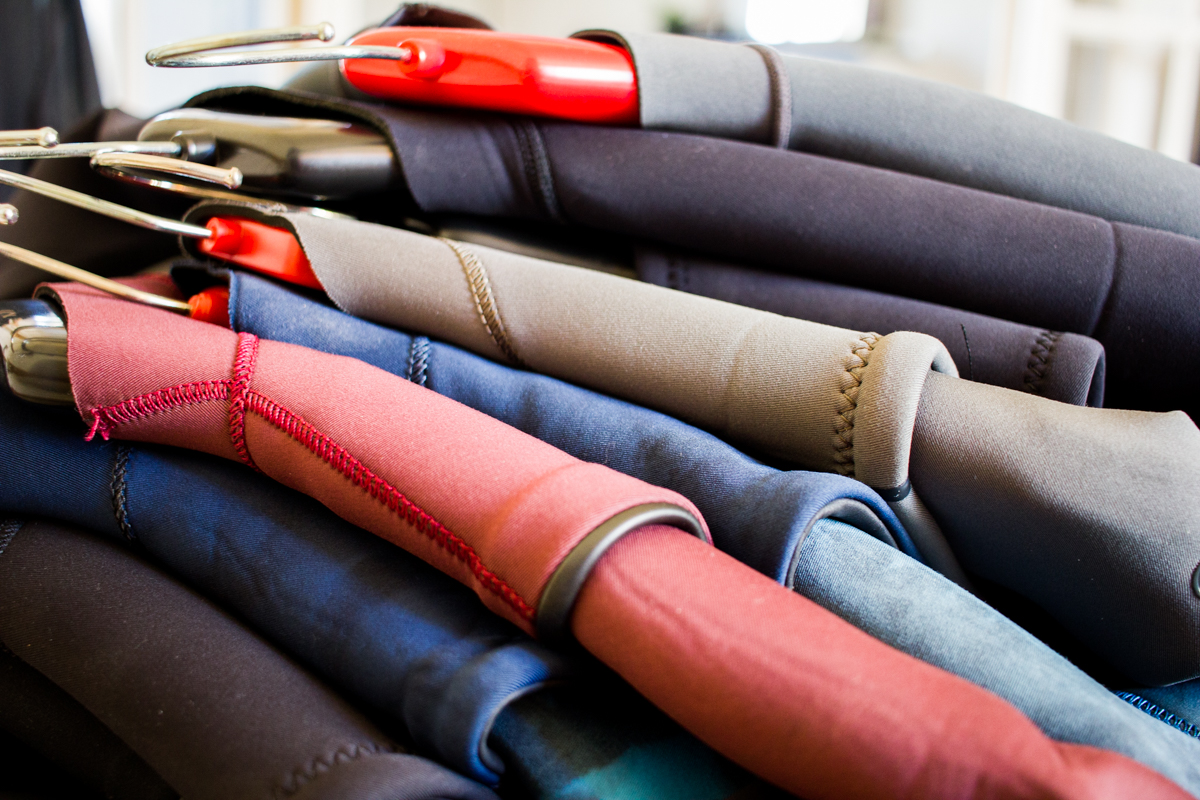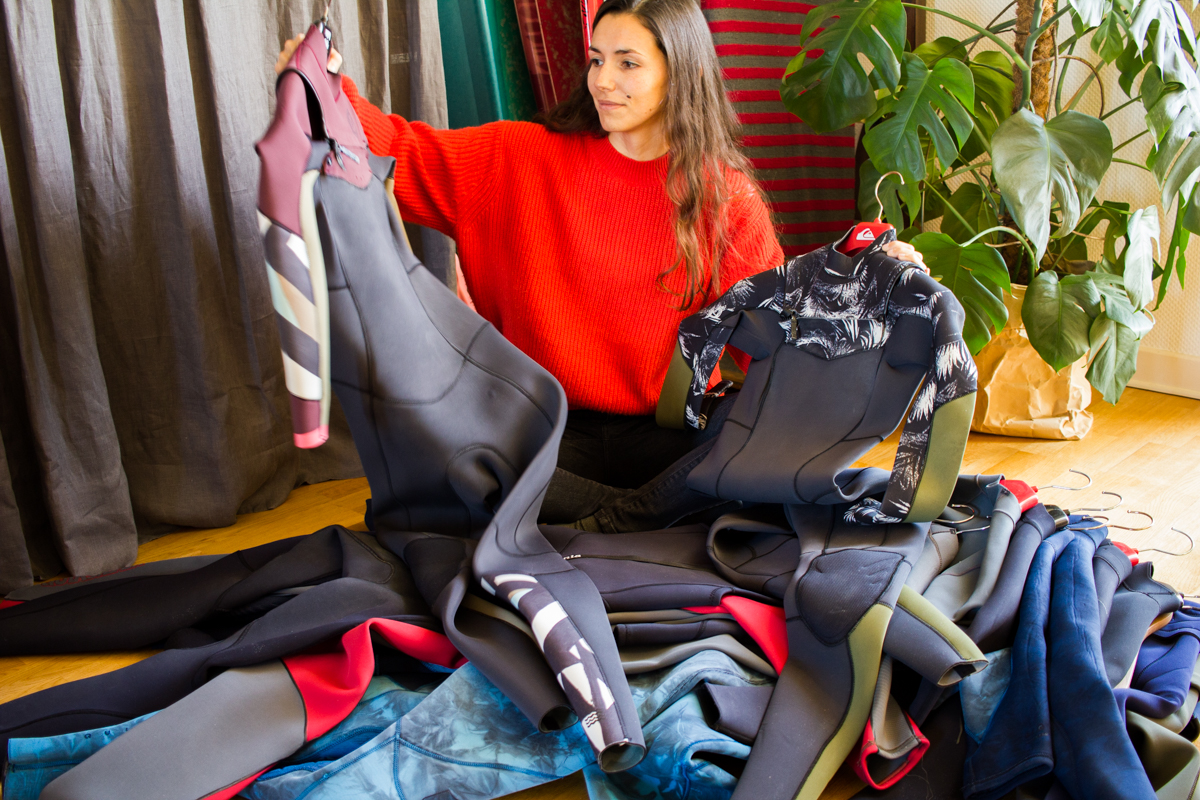 Second-hand market
If you have wetsuits in good conditions but don't wear them anymore, don't like them anymore or that don't fit you anymore, then second-hand market is made for you! By selling those wetsuits you allow someone who couldn't afford a new and expensive one to go surfing without getting ruined and you give a second life to you dear wetsuit. Here you are, all cleared out of your bulky wetsuits, with some cash in your pocket and you probably made someone happy, how cool is that? To sell them you have several options, you can simply put it online on Le Bon Coin, but it is a little bit messy and not easy to be seen. To target surfers directly there are specialized Facebook pages or groups like Vide Quiver for the South West of France, or if you don't have the time or the will to take care of it yourself you can give them to a second-hand shop specialized in surfing/outdoor gear who will sell your wetsuit for you in exchange of a commission or a percentage of the sale, like the shop All Troc in Hossegor for exemple.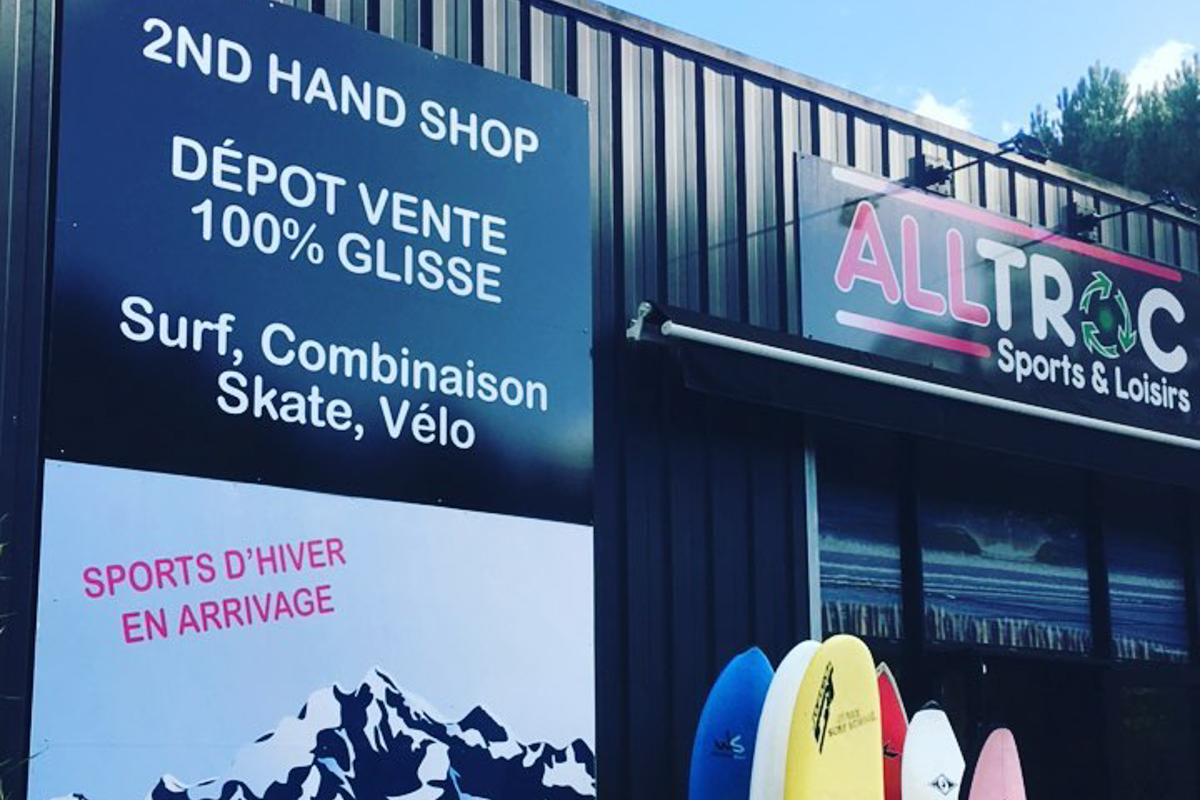 Salvage and recycling
Some organizations and creators reuse the Neoprene from wetsuits too old or damaged to be sold to create clothes, accessories and all sort of things. You have for exemple Néocombine who salvages wetsuits to make wrist bands or key chains, including collections made in collaboration with NGO like Coral Guardian or Surfrider Foundation, 50% of the benefits are then donated to the organization. If you are good with your hands you can also recycle your wetsuits yourself, by cutting them into summer wetsuits for exemple or by making a little pouch or other accessories with the Neoprene, let's get creative!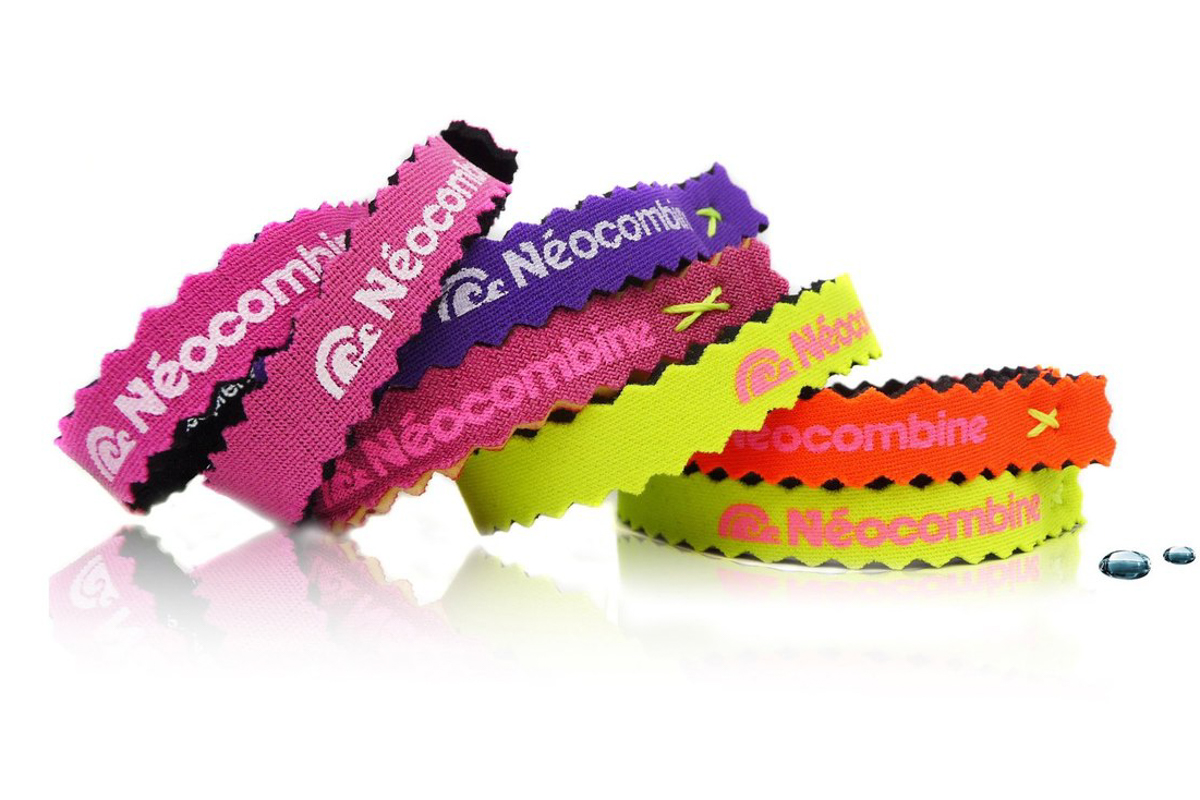 Donation to charity
Some charitable organizations collect wetsuits to allow disadvantaged people to surf. There is for exemple the organization Les Surfeurs Solidaires who collects surfing gear (wetsuits, surfboards, etc.) to redistribute them in Africa's costal areas. Some surf schools also collect wetsuits sometimes and handi surf ran a wetsuit donation campaign a few years ago, there are probably others, feel free to leave a comment if you know one ;)
Repairs
Finally, if none of these options suit you or if you are very attached to your old wetsuit and a little sad to not wear it anymore, you can also get it fix. The website Océan Combinaison offers a very complete wetsuit repair service ; polyglut lining, hole, stitches, zip or personalized request, they fix everything for a reasonable price. If the repair is urgent and you don't want to go without your wetsuit for a few days, no problem, Ocean Combinaison got it covered and offers repair and maintenance kit as well as youtube tutorial videos to repair your wetsuit yourself. They also sell repaired second-hand wetsuits, a good way to sell your old wetsuits, even those with a hole in it (or to find one at a good price). Ocean combinaison is a great concept to fight against the ecological problem of Neoprene, and on top of that they are charentais!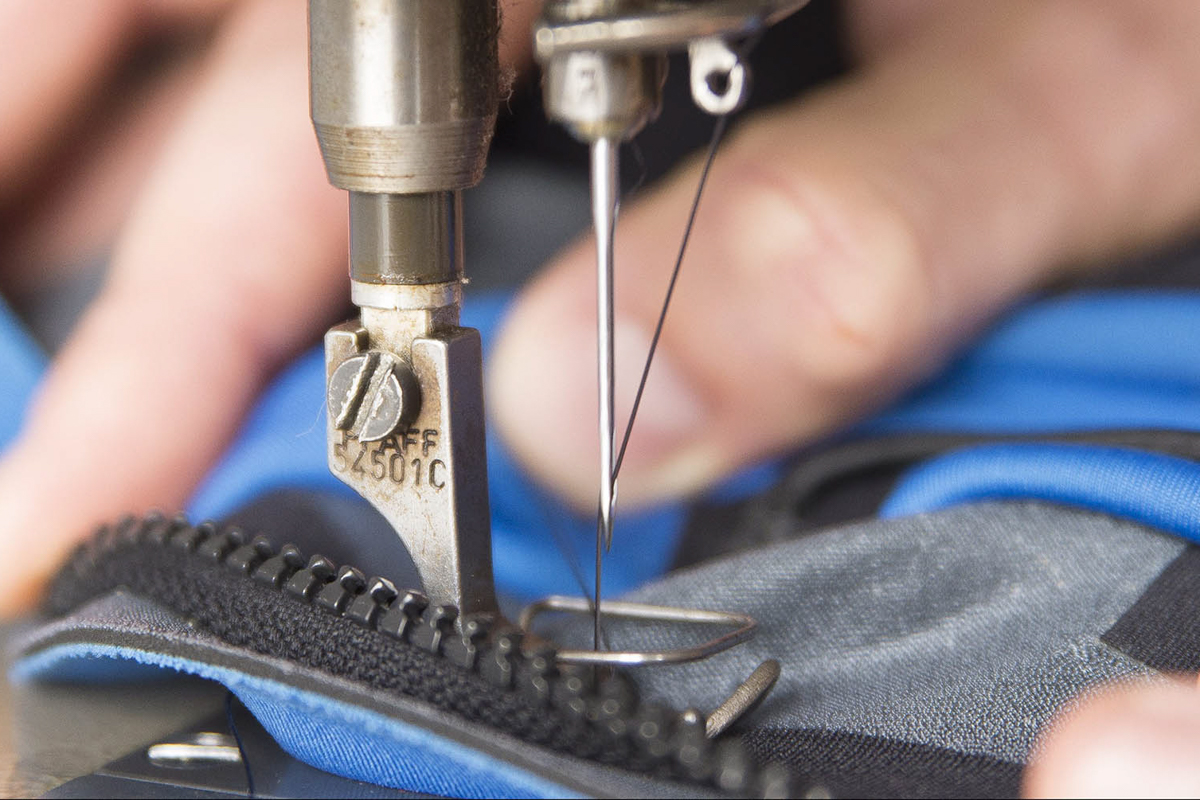 I hope you'll find a solution that suit your need, and please don't throw away your wetsuit!
Talk soon ;)