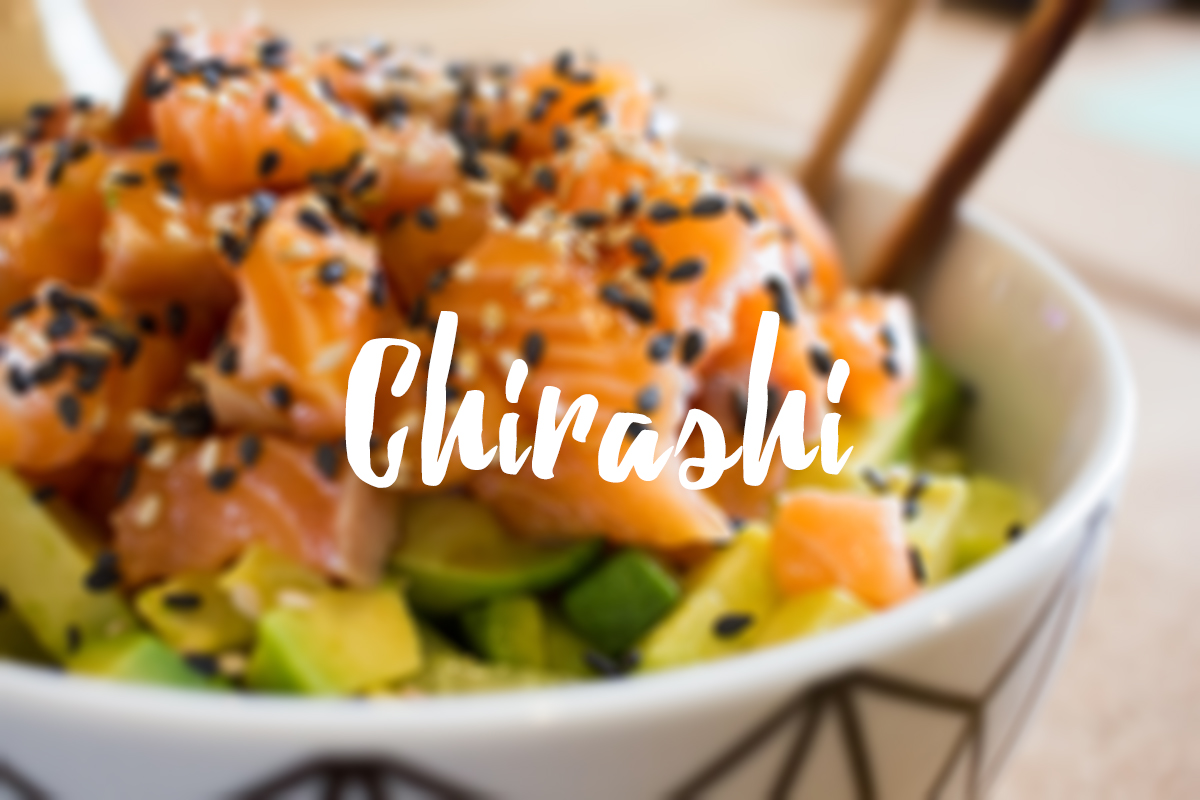 If you like sushis you are going to love the chirashi bowl! Often described as a split up sushi, the chirashi is a bowl of vinegared sushi rice with raw fish, avocado, cucumber and everything else you want to add. It is also very similar to the well-known poke bowl, the only difference is that the poke isn't traditionally served with rice (but you'll find it almost always with rice in France) and that the chirashi comes from Japan when the poke bowl is from Hawaii. It is a pretty simple meal to make, rather generous, fresh and delicious. Here is my recipe for 2 bowls.
Preparation time : 15min, not including vinegared rice preparation (about 1 hour)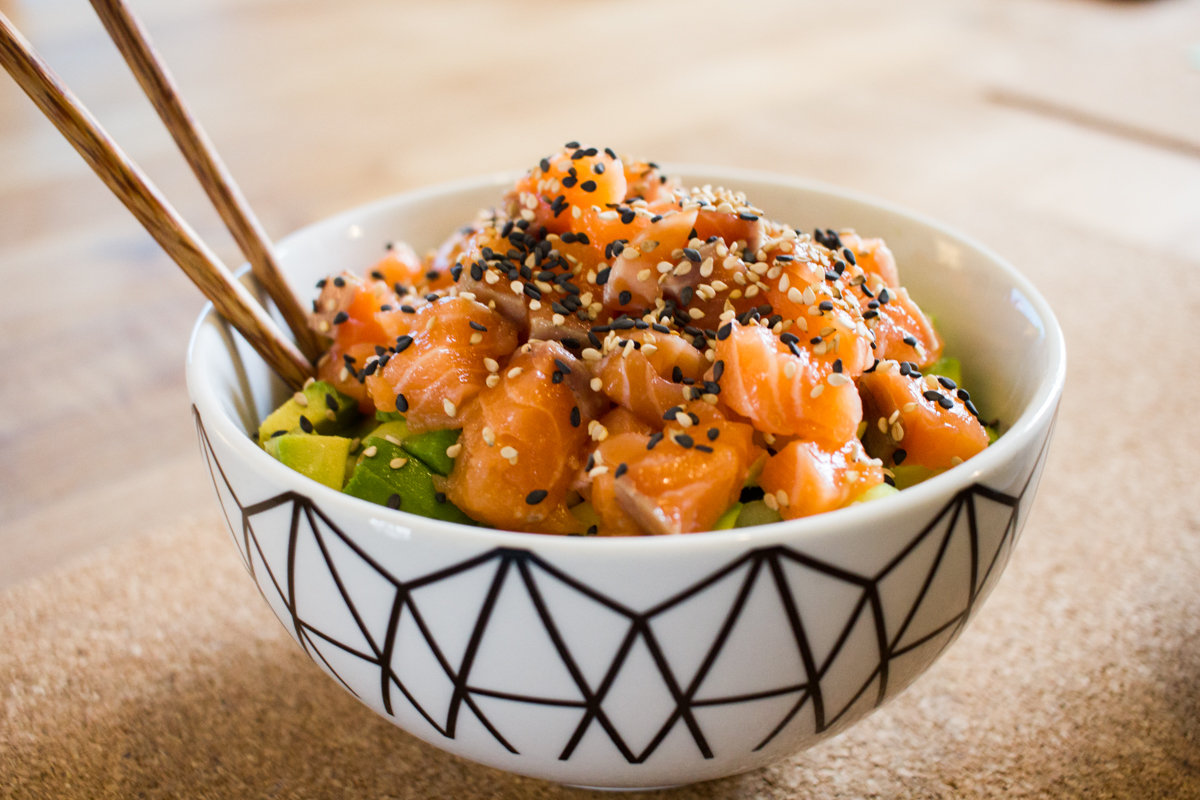 Ingredients
200g of sushi rice
20cl of water
3 table spoons of rice vinegar
2 table spoons of sugar
1/2 table spoon of salt
2 thick slices of salmon (250 to 300g)
1 cucumber
1 avocado
Black and white sesame seeds
Soy sauce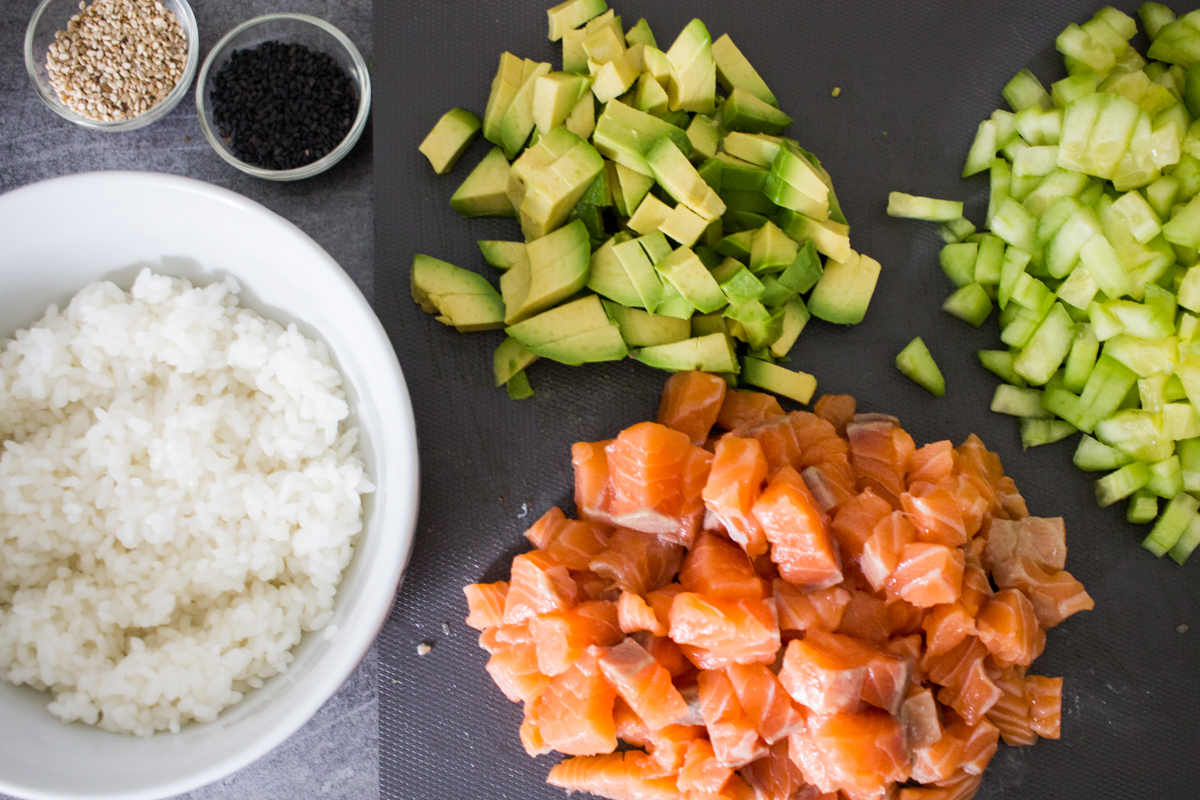 Preparation
Start by making the vinegared rice. Rince the rice several times until the water gets clear, then leave it to dry for about 30 minutes. Put the rice in a pan, add the water, cover it and make it boil without removing the cover, then let it cook on a low heat for 15 minutes, uncover and let it stand for 10 minutes.
Stir together the vinegar, sugar and salt, and heat it up until the sugar is totally dissolved, let it stand for a few minutes then pour it all on the rice and mix it smoothly without crushing the rice.
Let the rice cool down while you prepare the rest of the ingredients.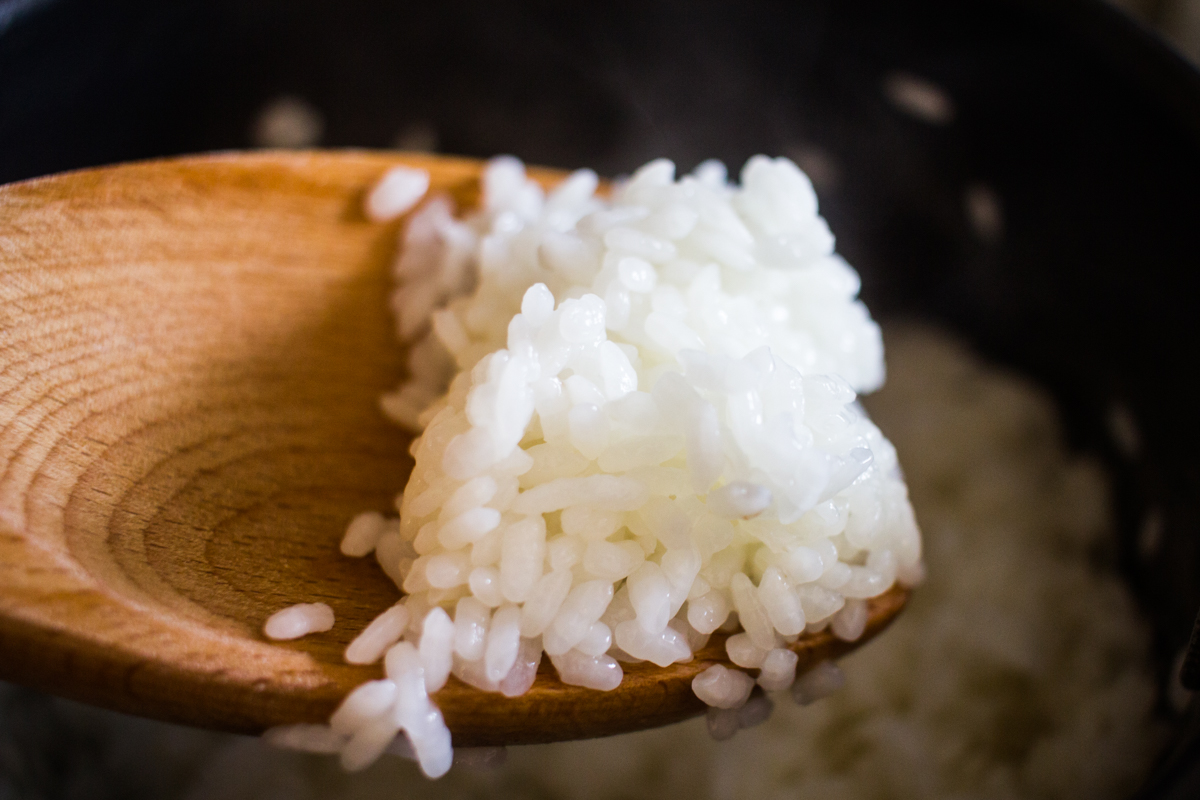 Dice the salmon, cucumber and avocado.
Put the rice in a bowl, then add the garniture on top of it.
Dust with sesame seeds and dress with soy sauce at your convenience.
Voila, your chirashi is now ready, time to eat! Bon appetit!