Amis confinés bonjour! Si toi aussi tu es blasé(e) de ne plus pouvoir pratiquer tes sports préférés pendant quelques semaines et que tu as écumé Netflix, Disney +, Prime video, My canal etc. sans trouver de quoi apaiser ta frustration cet article est pour toi! A défaut de pouvoir surfer ou profiter de la nature, on peut toujours vivre par procuration les sessions des autres et rêver à des jours meilleurs faits de vagues parfaites et de neige fraiche. Je te propose donc une petite sélection de films, videos et web series autour des sports de glisse féminin avec plein de nanas trop cool pour s'échapper un peu et oublier pendant quelques minutes que la session coûte actuellement 135€ en France… Bon visionnage !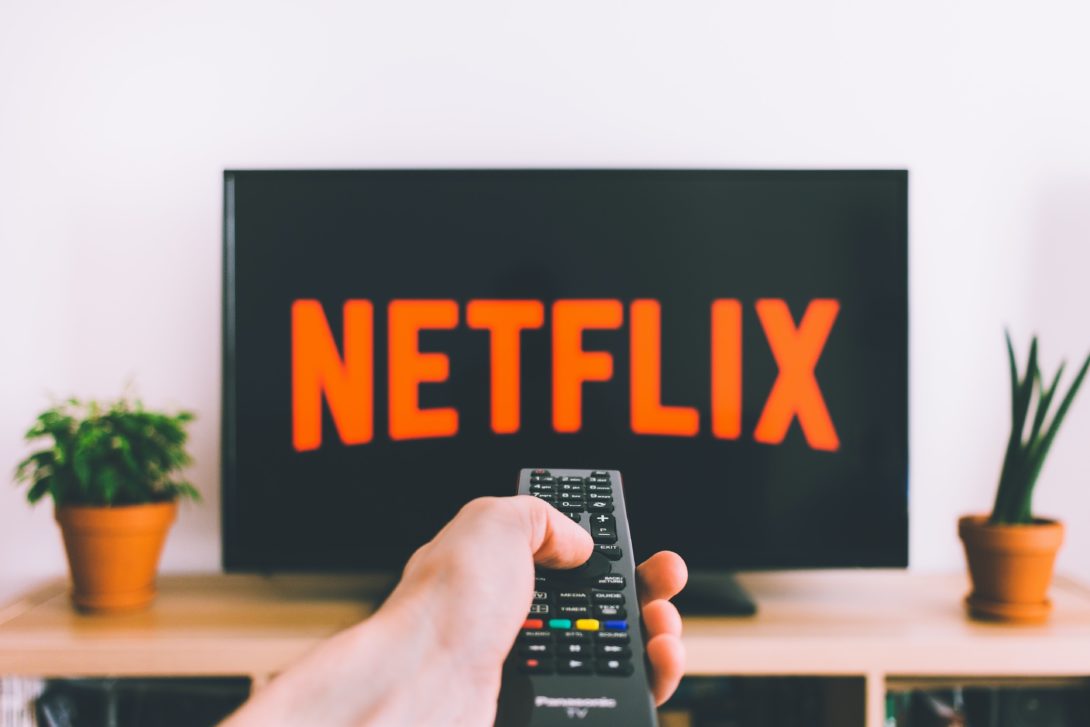 Videos Océan
FISHPEOPLE « tells the stories of a unique cast of characters who have dedicated their lives to the sea. Featuring Dave Rastovich, Kimi Werner, Matahi Drollet and more. Available for the first time online! Directed by Keith Malloy« 
---
RISS. « In RISS, a new film directed by Peter Hamblin, Carissa Moore discusses her road to finding more comfort with herself, greater joy and her fourth World Title. Divided into three vignettes, the film celebrates a comeback years in the making to reveal the person behind the athlete.« 
---
LES MANONS A TAHITI. « Allez hop, on vous embarque dans notre aventure à Tahiti ! Deux Manon, @nonmayewww + @allonsrider, une camera de vlog et beaucoup de blagues pourries ! » Un blog très fun pour s'évader et se marrer.
---
SURFING 101 by Eryn Krouse. « A 3 part series where she gives you all of the tips and tricks and useful information that she wishes she knew when she first started learning how to surf ». Une série de 3 videos idéales pour débuter le surf ou revoir les bases. La chaine d'Eryn a aussi pas mal d'autres videos voyage et surf très sympas.
---
KNOW THE FEELING. « No matter where you're from, no matter where you're going— the sea knows no difference. It's not how we look, what we own, or the languages we speak, here we all have one voice. Know the Feeling is about this sensation, this magic that connects us all. » Une jolie web series Billabong qui suit Laura Enever à la rencontre des surfeuses à travers le monde.
---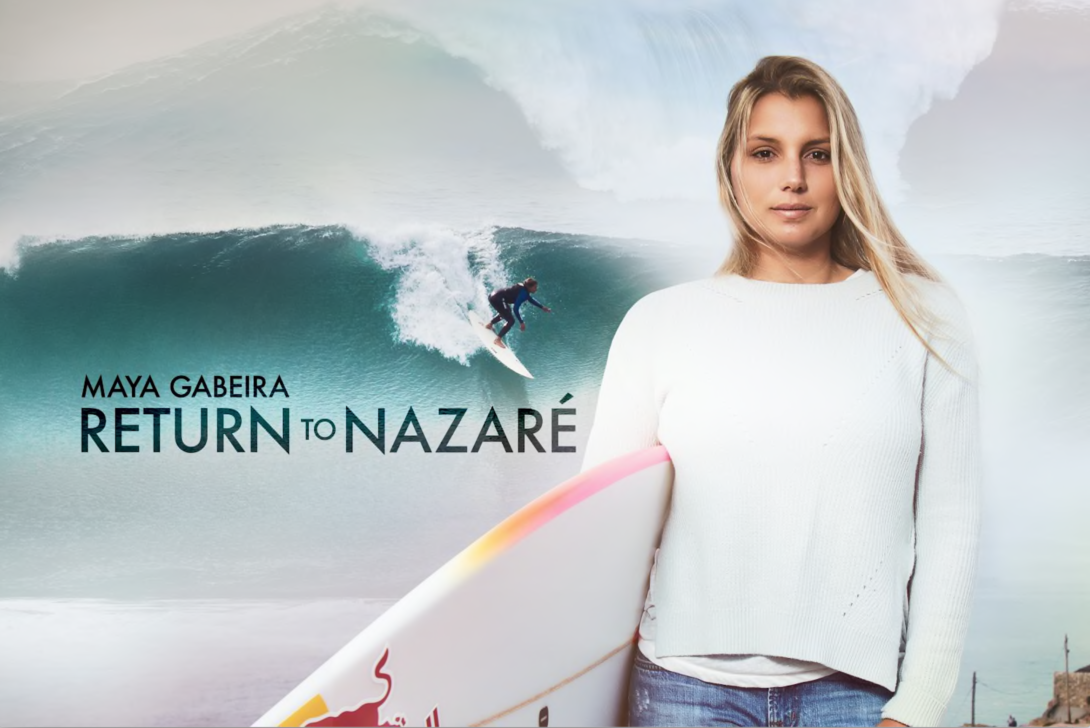 RETURN TO NAZARÉ. « After a horrific fall whilst surfing Nazaré, big wave surfer Maya Gabeira fights to overcome physical and mental obstacles and returns to ride the giant waves again. »
Videos Montagne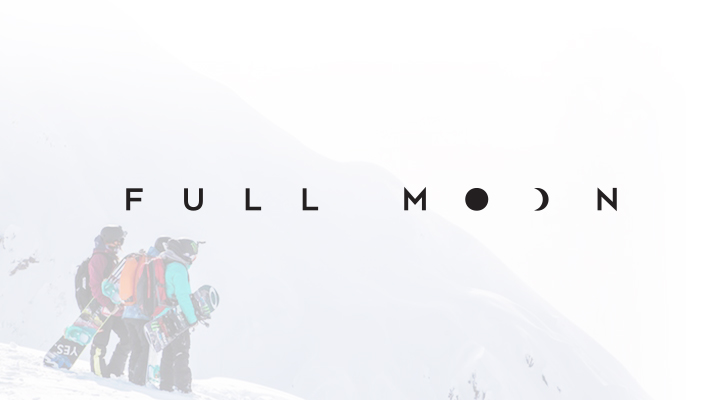 FULL MOON. « This two-year film project features the world's best female snowboarders. It pays tribute to the history of women's snowboarding and showcases how it has influenced and encouraged the sport. »
---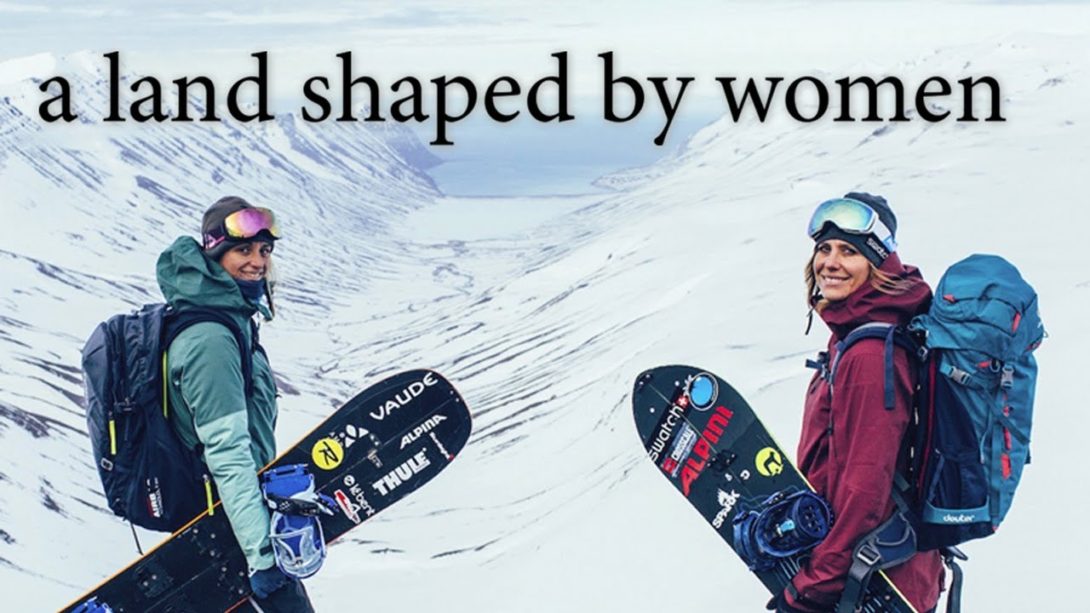 A LAND SHAPED BY WOMEN. « The film directed by Anne-Flore Marxer, tells a depiction of their journey across Iceland, where the two Snowboard Freeride World Champions Anne-Flore Marxer and Aline Bock explore the country in a van through the adventure sports they are passionate about : snowboarding and surfing. »
---
FOUR. « Get to know four young rising stars in freestyle skiing: Mathilde Gremaud, Kelly Sildaru, Jennie-Lee Burmansson and Tess Ledeux. These girls are ushering in a new era of the sport. » 4 épisodes dispo sur la chaîne Red Bull Snow.
---
KM DAYS. « A web series about the everyday life of us, Kajsa & Malou. We are two skiers from Sweden, traveling around meeting new and old friends. Everything from when we score blower pow to shitty days skiing icy runs in whiteout, hitting backcountry booters and ski touring in search of fun runs. And everything in between, cold feet and cold beer. » 2 saisons dispo sur leur chaîne Youtube.
---
TYPICAL THINGS. « Join Caley, Taylor, and Taylor as they set out on a series of typical adventures. This one, in particular, being to seek surfing and snowboarding on the same day in British Columbia while enjoying as many things as possible along the way.« 
---
CIRCLE OF THE SUN. « A film by Inigo Grasset and Lena Stoffel. Circle of the Sun takes you on an almost surreal journey to Norway. It describes one Circle of the sun. One day of magic. Steep mountains and the ocean, the sun and the aurora borealis. » De la montagne à l'océan en Norvège avec des images magnifiques de Lena Stoffel.
---
Il y en évidement bien d'autres mais je n'ai mis que des vidéos gratuites et qui mettent en avant des femmes. Je vous mets également ci-dessous une liste de films très cools mais malheureusement pas disponibles gratuitement (en tout cas je n'ai pas trouvé). N'hésitez pas à partager vos recommandations en commentaire si vous en connaissez d'autres et je les ajouterai à la liste ;)
UNSTOPPABLE. « UNSTOPPABLE tells the story of surfer Bethany Hamilton, who at age 13 was out surfing when she was attacked by a 15-foot tiger shark, a run-in that cost Hamilton her left arm. But not only did Hamilton survive the attack, she was back on the competitive surfing circuit less than a year later. More than a decade later, Hamilton, now a mother, undertakes her greatest challenge: chasing a toddler and the biggest wave of her career.« 

UNDONE. « A story of personal endeavour following professional surfer, Laura Enever, as she navigates the unpredictable and male-dominated world of big-wave surfing. Leaving behind her place on the WSL Tour, Laura goes after some of the most remote and dangerous waves on the planet.« 

IT AIN'T PRETTY. « A documentary about the challenges and triumphs of female big wave surfers fighting sexism in the water, in competition, in the media and in the surf industry with the support of a closely-knit community of like-minded women »