The best surfer out there is the one having the most fun
– Phil Edwards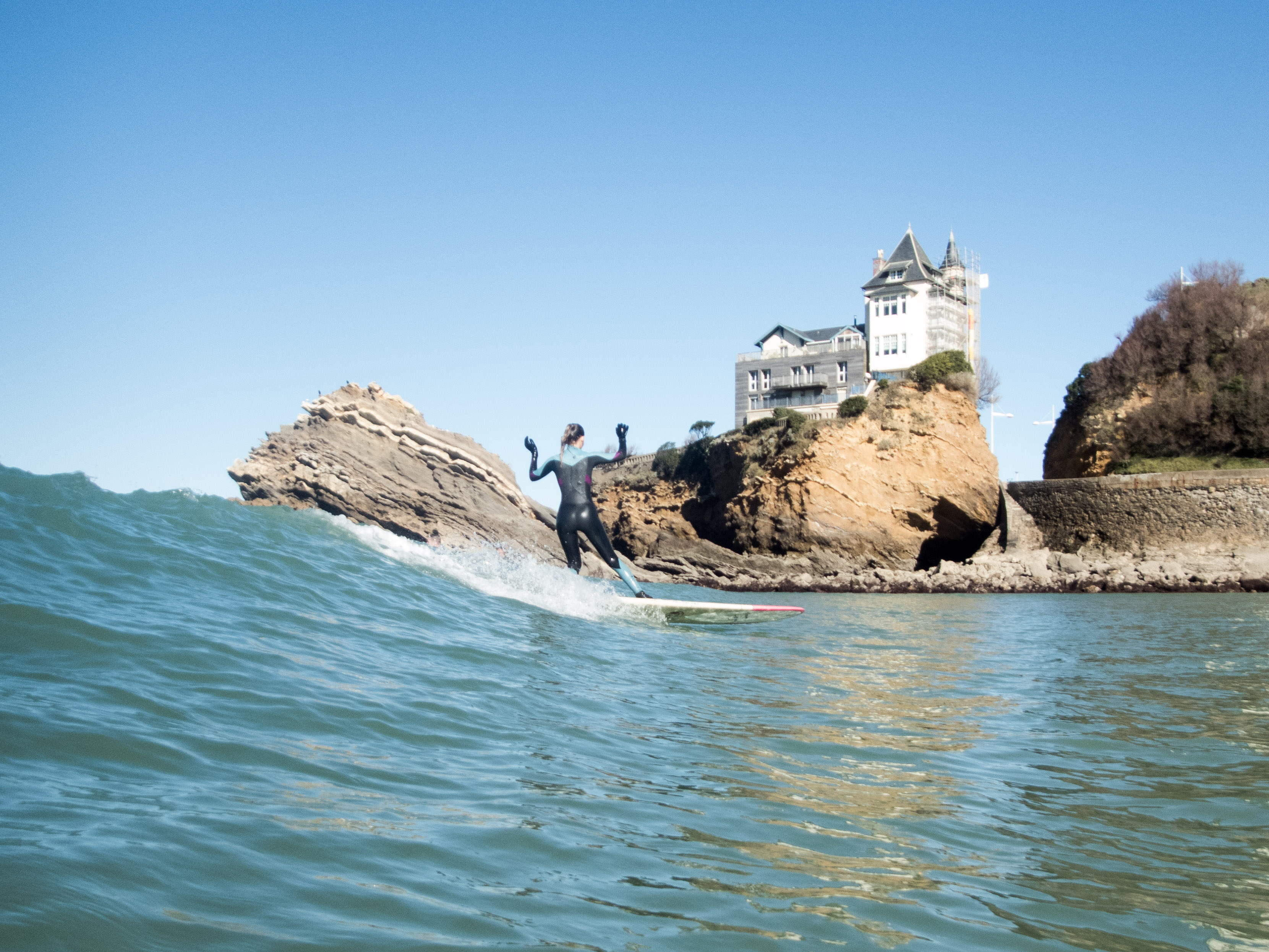 When you start riding waves and having fun in the water it is not long before you get completely hooked on surfing, but the truth is, with surfing, being passionate isn't enough! To become very good at it you need to go surfing very often but not only, you have to try new things, surf different kind of waves, different boards, take risks, fall and get back at it again.
You may really love it and go surfing a lot, if like me you have some apprehensions and tend to stay in your comfort zone, you won't progress very quickly. I always say that not being good at surfing doesn't stop you from having fun, with enough basic knowledge to paddle out and catch waves and a good knowledge of the ocean and your own limits, every sessions are entertaining.  Having fun, to me, should always remain the key element of your session, going surfing when you are scared to death because the waves are huge or when you don't want to, isn't great at all. But without going that far, it is good to push yourself a little sometimes and try new things to progress and end up having even more fun! A new surf spot, a new board or waves a little bit bigger than what you usually surf, there are many occasions, you just have to give it a go!
Easier said than done, I find it pretty hard to break my habits and push myself. Fortunately there are always other surfers, friends or strangers at the line up, to encourage you and push you to surf more and better. How stimulating to have your friends screaming "Go and get it, this is your wave!" when the best wave of the set is coming, in that case you have no choice but to go for it! Other surfers in the water are mostly kind and happy to give you some advices, especially when you're a woman (…), so you might as well make the most of it.
And if you're tired of going surfing on your own and want to meet other women who surf, the French organization Elles Surf is made for you! Girly surf sessions, parties, tips, Elles Surf is a small community of surfer girls of all age and all level who share their experiences and get together to go surfing.
To join Elles Surf click here : Elles Surf, l'association des filles qui aiment la glisse.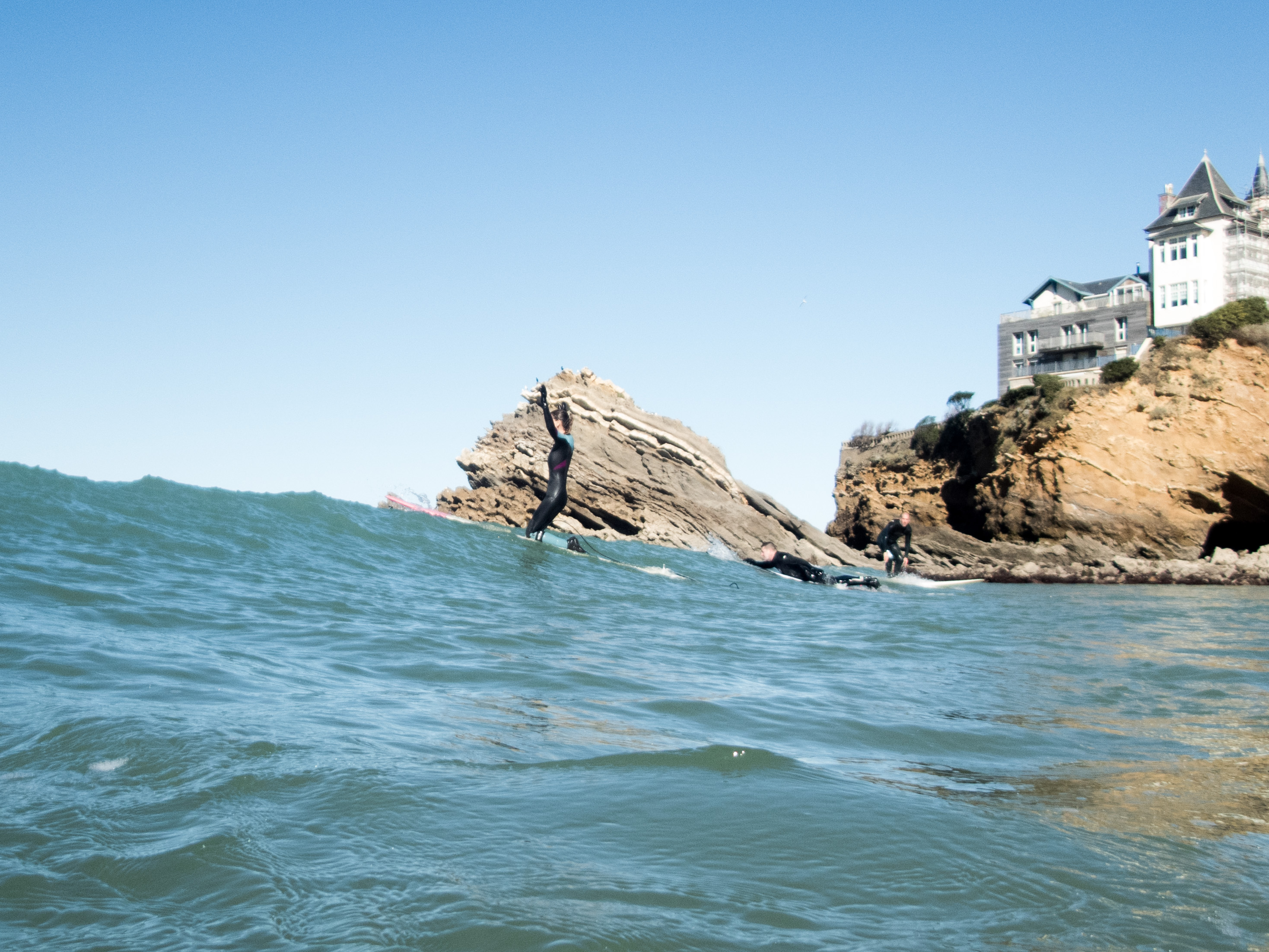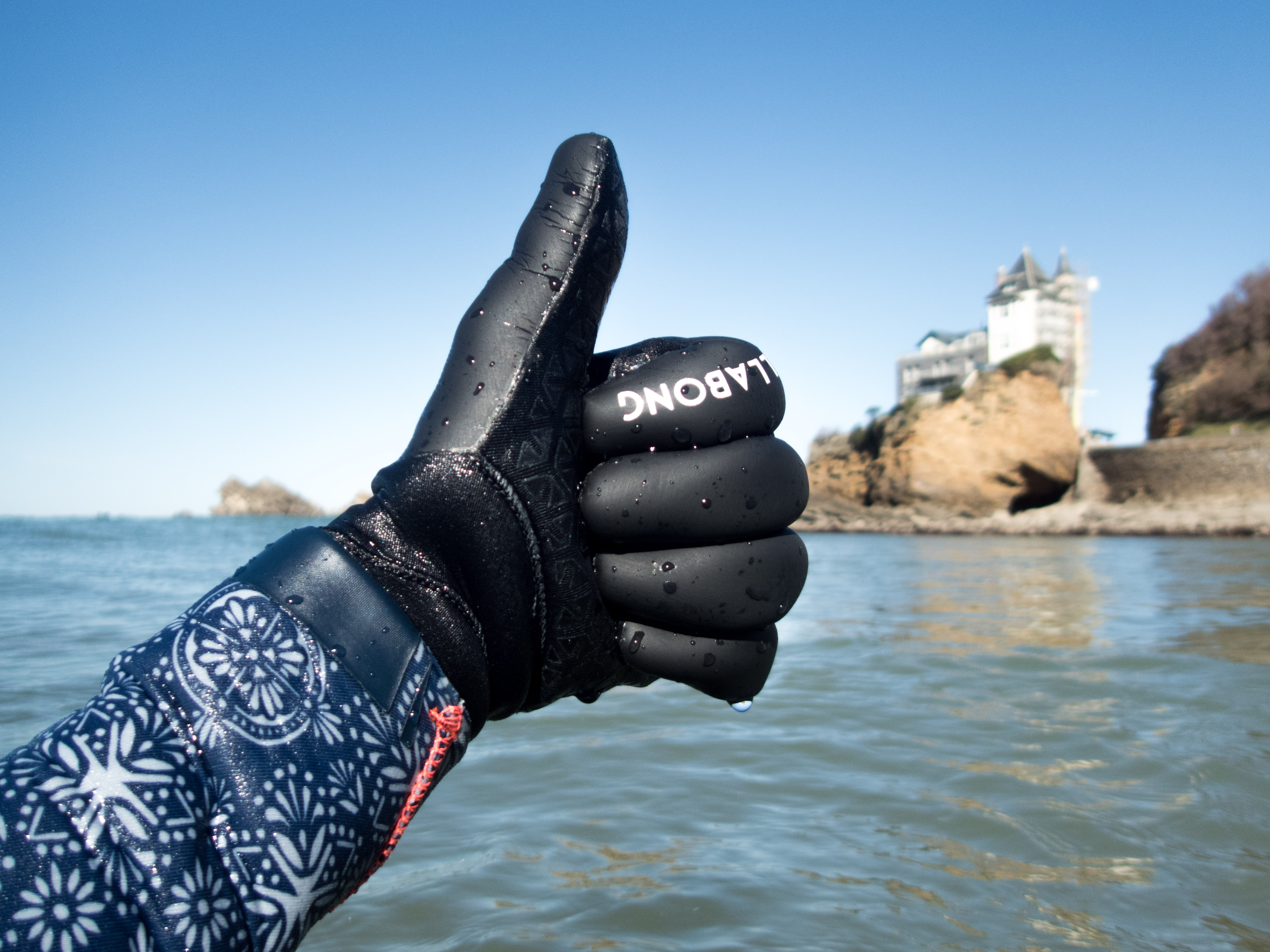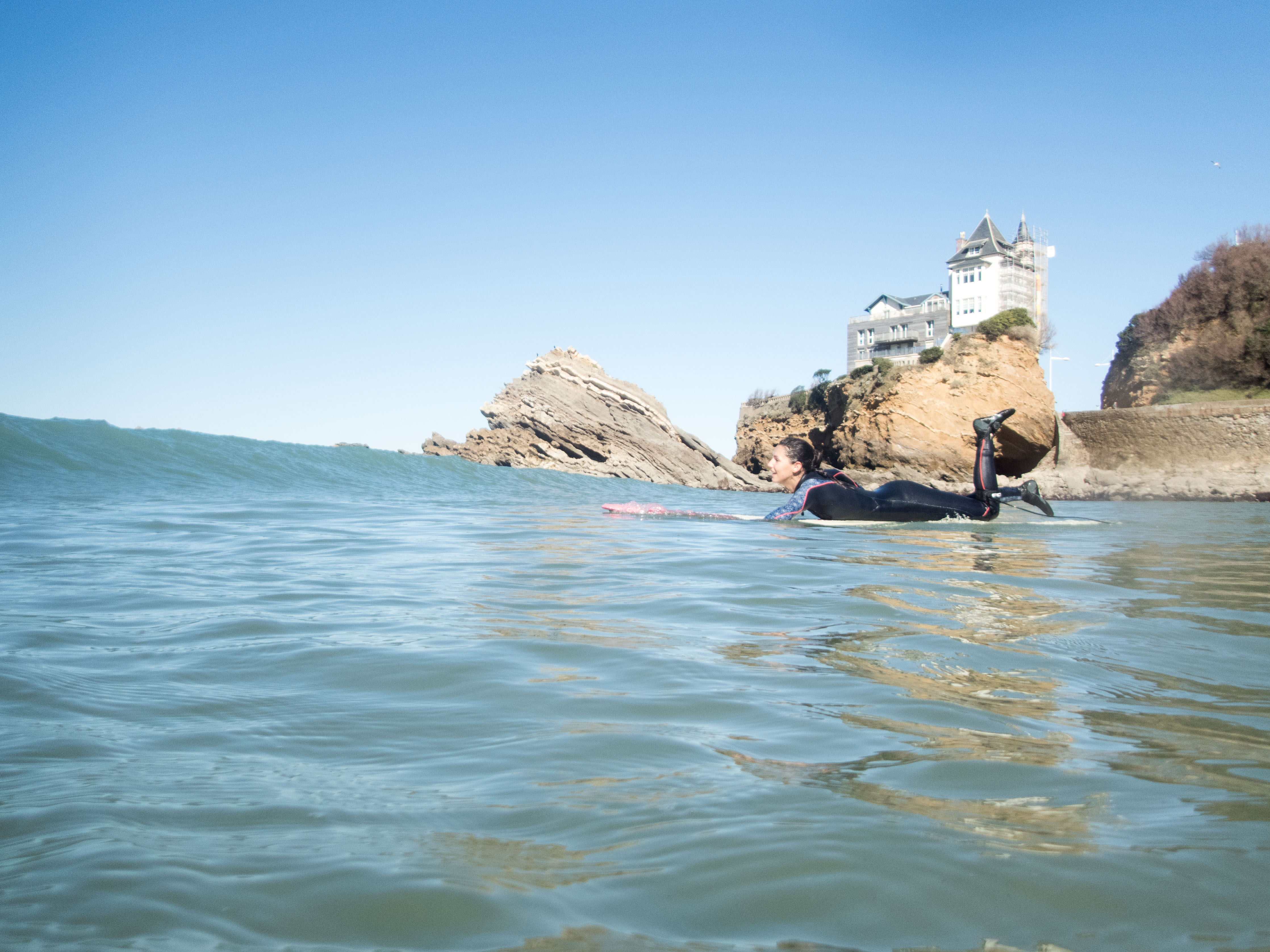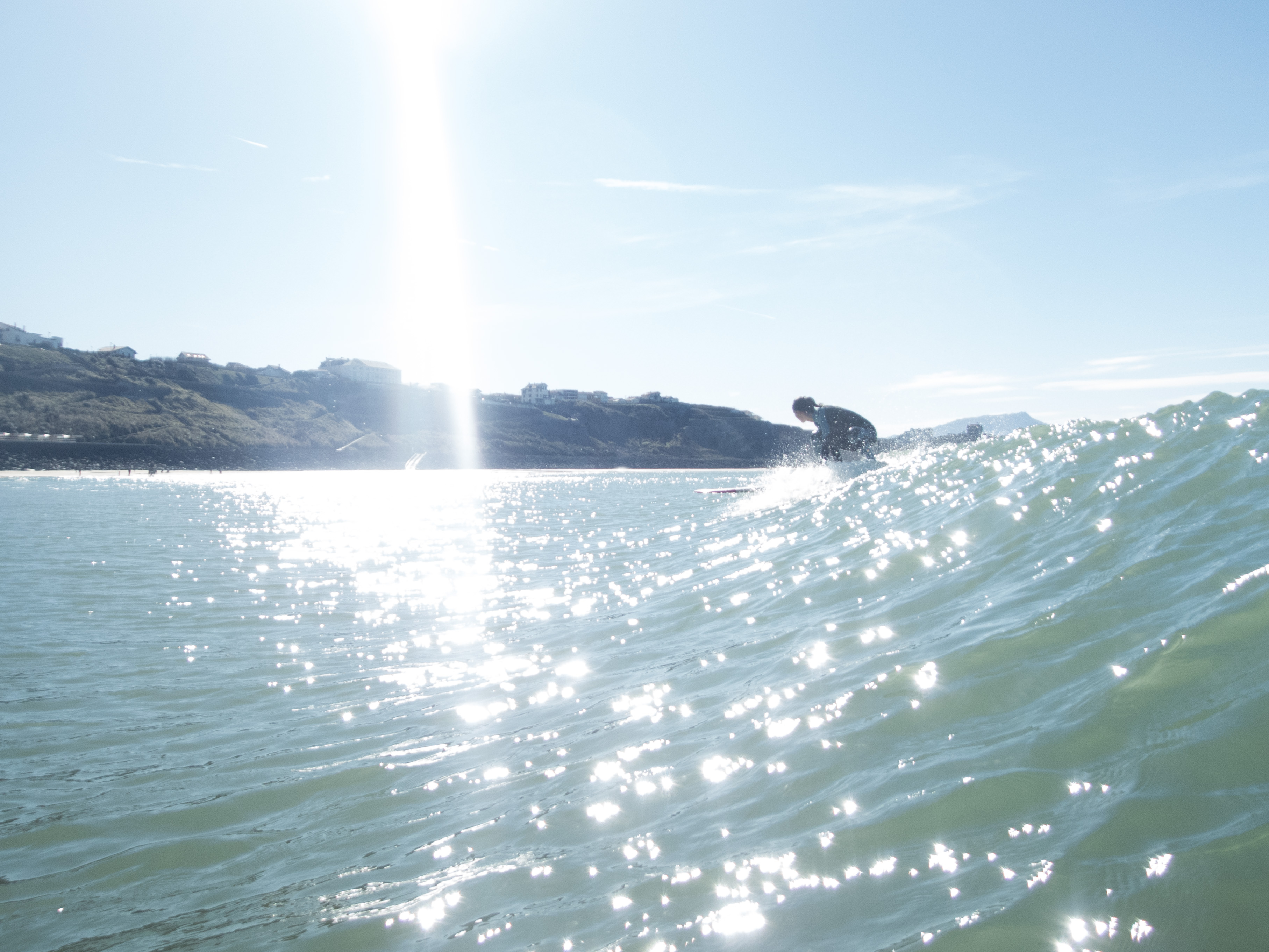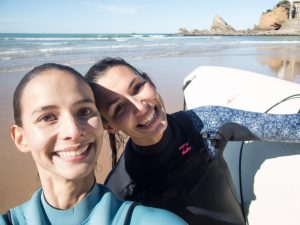 "There are a million ways to surf, and as long as you're smiling you're doing it right"